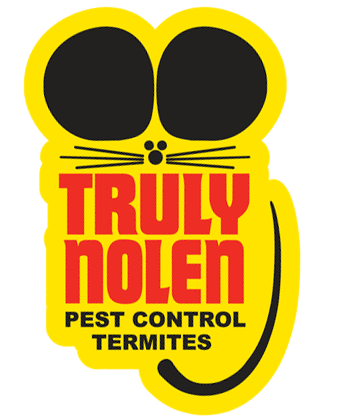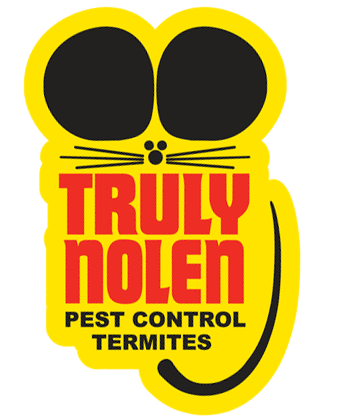 Truly Nolen of Ocoee, FL
With nearly 100 locations nationwide, Truly Nolen has more than 80 years of experience bringing environmentally responsible and affordable pest control to neighborhoods just like Ocoee.
Ocoee services include:
Ant Extermination
Lawn Care
Bed Bug Extermination
Bee Removal
Cockroach Extermination
Flea Extermination
Mosquito Extermination
Tick/Mite Extermination
Recurring Services
Crawl Spaces & Attic Services
Spider Extermination
Virtual Consultations
Pest Proofing
Preventative Services
Wasp Extermination
Commercial & Business Pest Control
10175 W. Colonial Dr.
Ocoee, FL 34761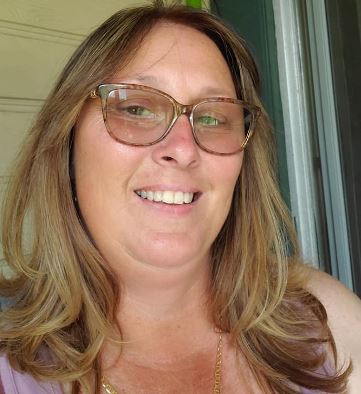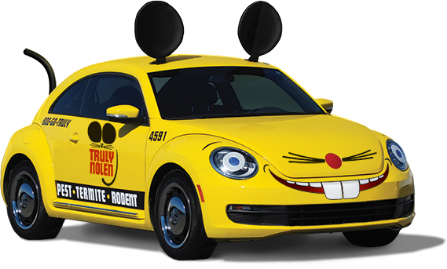 Save $50 on Your First Service
*When you sign up for 4 Seasons Pest Control, our quarterly pest control service.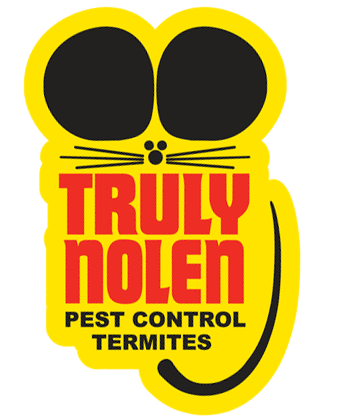 What Our Customers Say
Called Truly Nolen / kissimmeepest.com on Saturday and they came out on Monday to provide our requested service. They were professional and even early to the appointment (my favorite kind of people to work with). Lisa B was the inspector and she told us we didn't have bed bugs. Honestly, I thought they might just tell us we did for the money, but I am PLEASANTLY surprised. They are trustworthy!! If they offer the service, I might even switch to them for our regular quarterly pest control services. Anyway, Lisa B left our 1 year old with a cute little football too. In 2022, I am blown away at their professionalism and care. Rare these days. I am beyond grateful. (Angelique Mitchell)
Skip link
Pest & Termite Control | Ocoee
While Kissimmee may be near the home of a famous cartoon mouse, you don't want any real rodents living in your Florida residence. If you notice signs that you have rodents, bed bugs or other pests in your house, give Truly Nolen a call. Our trained experts will handle the problem quickly and take proactive measures to discourage pests from returning. Our Kissimmee office is located on E. Vine Street, not far from the Oak Street Extension Preserve and the regional medical center.
Reliable Rodent Control
When mice come to live in your home, they can cause extensive damage inside your walls and expose you to diseases. It can be challenging to take care of a rodent problem just by setting traps. Our rodent control experts have the training and tools to remove your unwanted visitors and ensure they stay away for good.
Guaranteed Termite Control
Termites are efficient builders, which means they can do significant damage to your home's infrastructure in a relatively short amount of time. Early treatment is the best way to avoid spending lots of money on repairs. When you call us for a termite inspection, we can accurately diagnose the infestation and develop an effective termite control treatment.
Pest Control Services in Kissimmee
Bees, bed bugs and ants are just a few of the common household pests Truly Nolen can handle for you. Many Florida pests exhibit seasonal behavior, so we developed a comprehensive pest control treatment and prevention plan that protects your home all year long.
Contact Our Experts Today
Whether you're hearing scratching in your walls or think you may need bed bug control services, you can take care of the problem right away by contacting Truly Nolen. Our Kissimmee office is located on E. Vine Street, just south of the E. Irlo Bronson Memorial Highway. It's a convenient stop when you're in the neighborhood to pick up the kids from day care or visit the local pharmacy. If you'd prefer, use our contact form or call 407-847-3335 to schedule a free estimate.