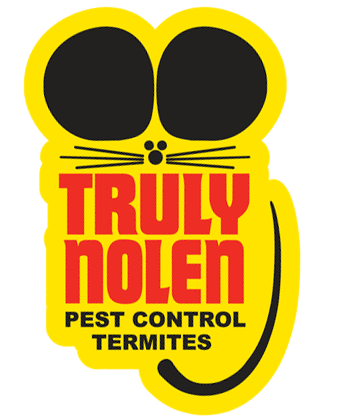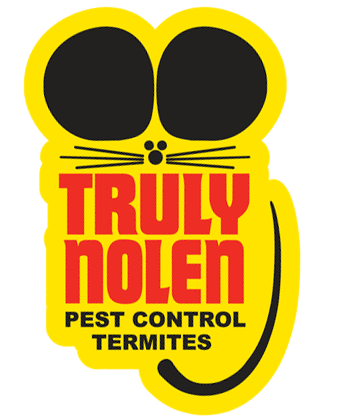 Truly Nolen of Brandon, FL
Brandon services include:
Ant Extermination
Bed Bug Extermination
Bee Removal
Cockroach Extermination
Flea Extermination
Mosquito Extermination
Tick/Mite Extermination
Recurring Pest Prevention Plans
Attic Pest and Rodent Removal
Spider Extermination
Pest Proofing
Wasp Extermination
1626 E State Road 60
Suite #102
Valrico, FL 33594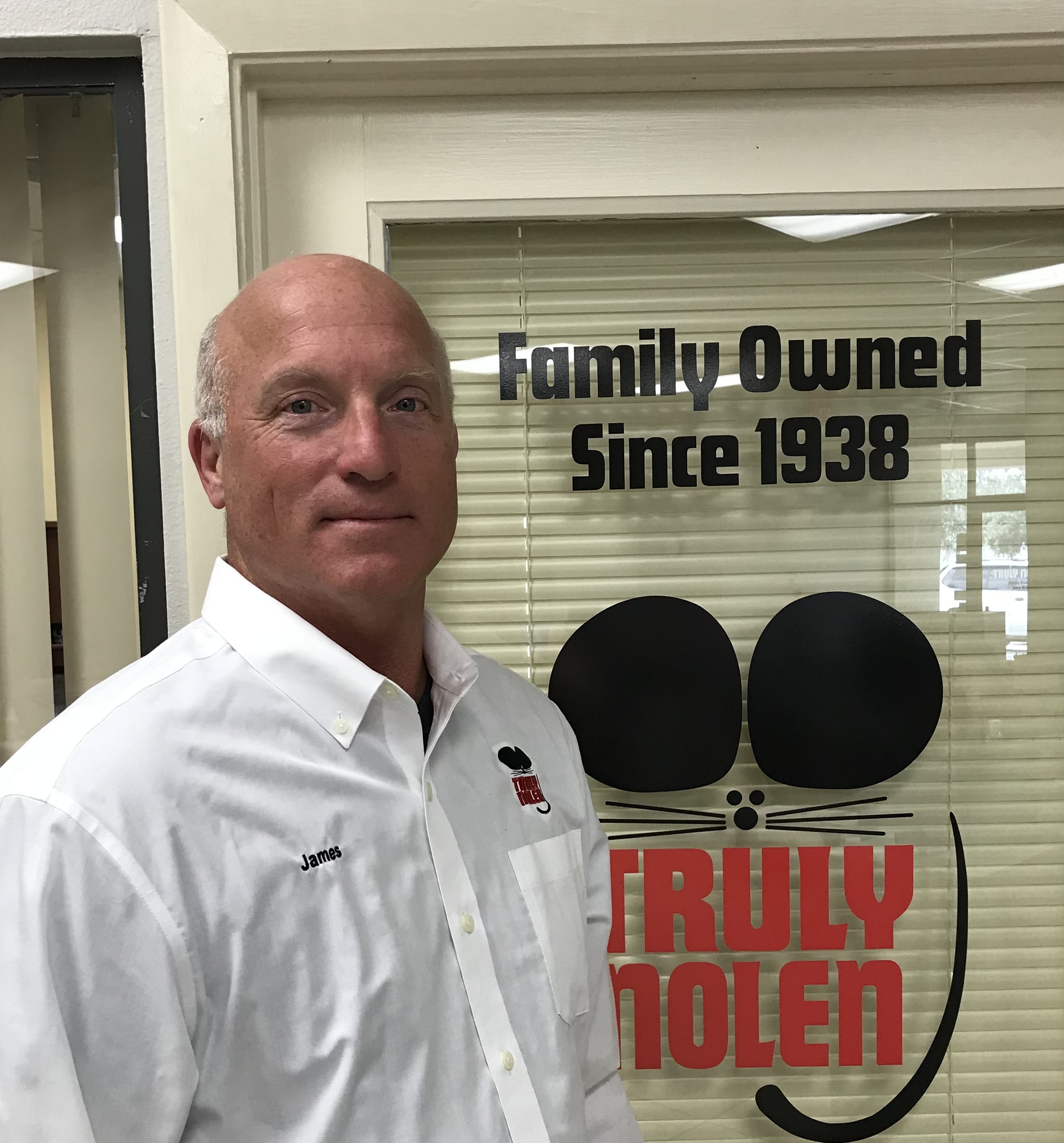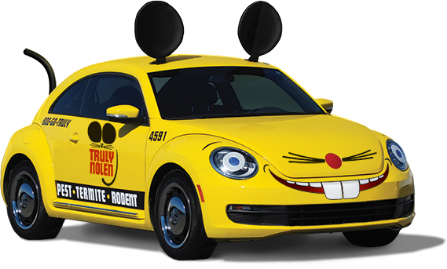 Save $50 on Your First Service
*When you sign up for 4 Seasons Pest Control, our quarterly pest control service.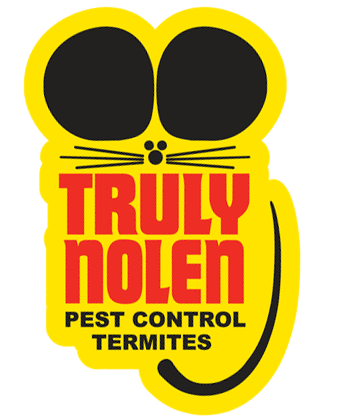 What Our Customers Say
"Miguel," has been our service tech for a few years and we could not be happier with the condition of our lawn! He addresses all of our concerns with such professionalism. He is a true asset to the company, always striving to do his best. Not often do we deal with service people of his caliber with such integrity, courtesy, respect and professionalism. We always get compliments on our lawn. Thank you, Truly Nolen, and Miguel! (Rosa P)
Skip link
Pest, Termite & Rodent Control in Brandon, Fl
Residents of Brandon, FL, don't need to be told how family-friendly and diverse the area is. The perfect location to raise a family or settle down in retirement, it has a great selection of dining, shopping and entertainment. When you're home for the evening after a big day, you don't want to deal with pests. Florida is known to have cockroaches, ants, wasps, earwigs, crickets and various other pests, but at Truly Nolen on Brandon Boulevard, we're experts at handling those very issues.
Pest Control and Removal in Brandon
At Truly Nolen, we offer a variety of specialized and general pest control treatments for the specific issues you're dealing with. We have services that cater to over 100 different types of pests including bed bugs, lice, gnats, ticks and fleas. If your problem is serious enough, our 4 Seasons Pest Control service includes quarterly treatments that will keep your home free of pests year-round.
Termite Inspections and Treatment in Brandon
Termites have been referred to as "silent destroyers." You'll never hear them, and unless you know what to look for, you may not see signs of their destruction until it becomes quite the problem. Our termite control plan steps in to safeguard your home or office beginning with the soil and working up through each component of the structure.
Rat, Mice and Rodent Removal in Brandon
Our rodent control strategy takes sanitation measures and pairs them with rodent proofing and population reduction to take care of your problem. If you've seen the droppings and gnaw marks, and heard the scratching sounds, it's time to call for a free inspection.
Contact Us to Learn More
'
Situated between Hunter Road and Pierce Christie Drive, the professionals at Truly Nolen are experienced and equipped to handle all your pest, termite, rodent and bed bug control issues. Contact us today via our online form or by calling 813-684-5735 to learn more.