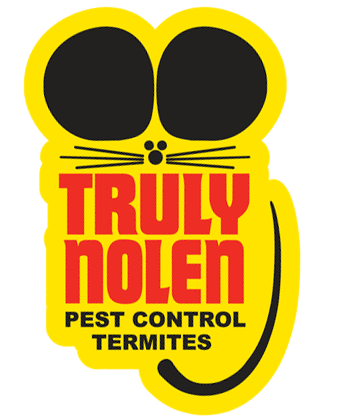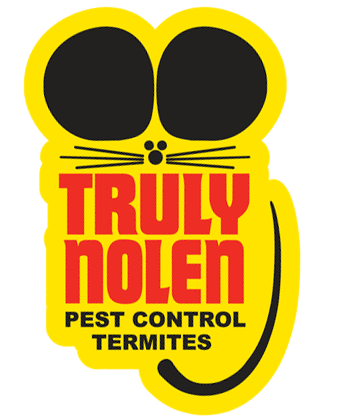 Truly Nolen of Englewood, FL
With nearly 100 locations nationwide, Truly Nolen has more than 80 years of experience bringing environmentally responsible and affordable pest control to neighborhoods just like Englewood.
Englewood services include:
Ant Extermination
Lawn Care
Bed Bug Extermination
Bee Removal
Bird Control Services
Cockroach Extermination
Flea Extermination
Mosquito Extermination
Tick/Mite Extermination
Recurring Pest Prevention Plans
Attic Pest and Rodent Removal
Spider Extermination
Pest Proofing
Wasp Extermination
Commercial & Business Pest Control
6946 Sunnybrook Blvd
Englewood, FL 34224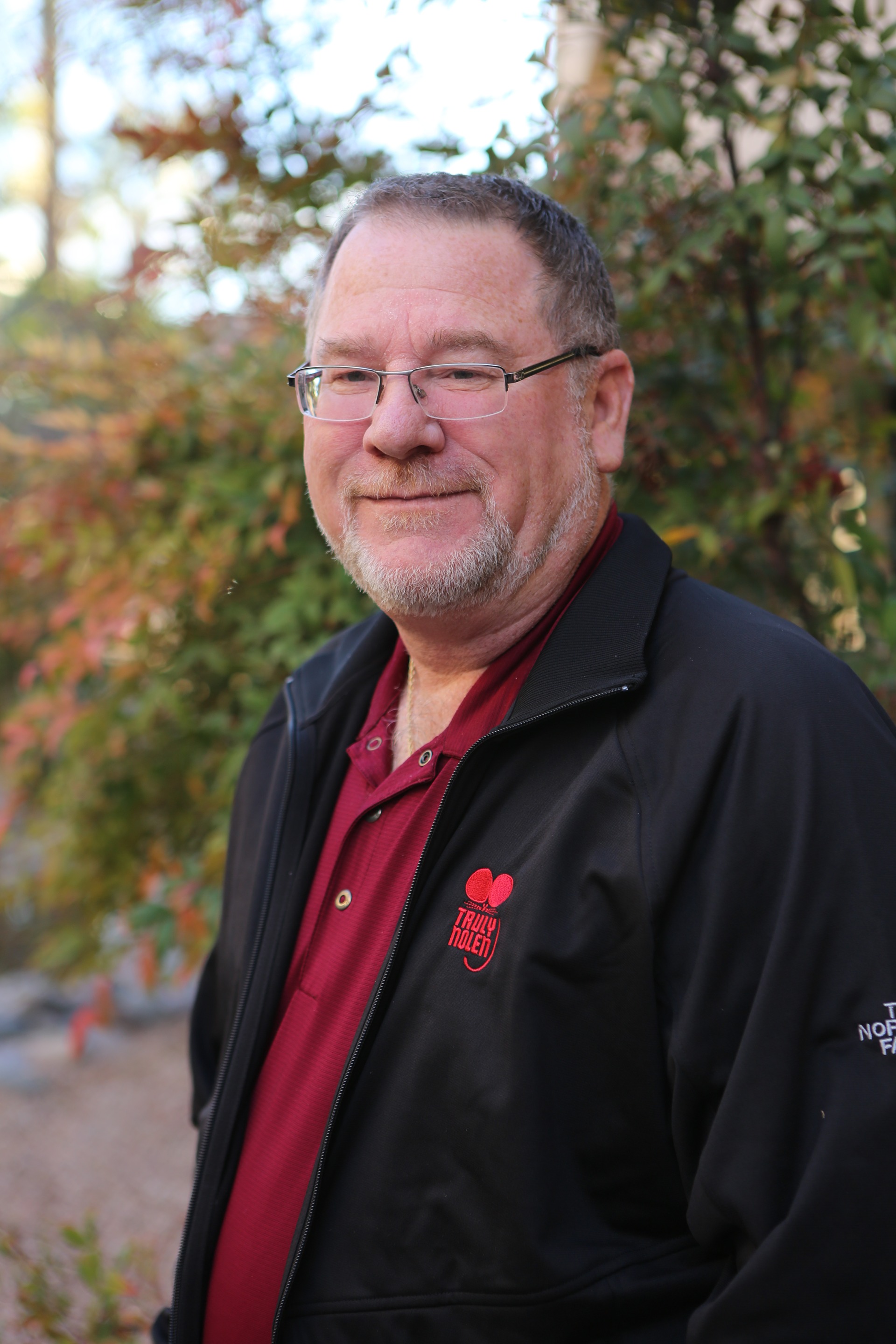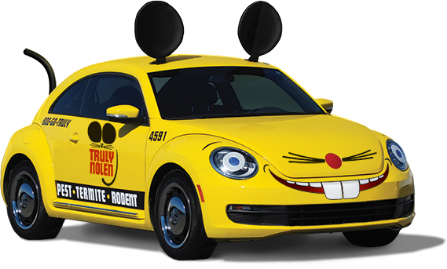 Save $50 on Your First Service
*When you sign up for 4 Seasons Pest Control, our quarterly pest control service.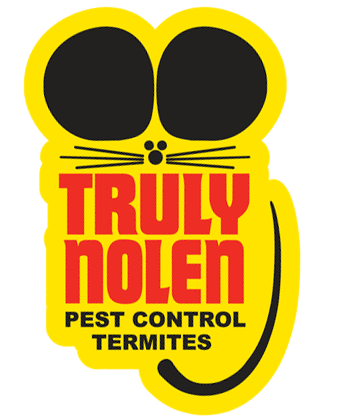 What Our Customers Say
I contacted them regarding preventative measures for pest control. The "salesman" was very nice, well informed and NO PRESSURE to purchase a plan. When I decided to purchase the pest control plan (which was about a month later) the salesman came back out and explained everything. A day or two later, Bryan came out and did the initial treatment. He, too, was nice, patient and very knowledgeable. Except for a few ants, he said he saw no problems, but if I see anything, I should call right away and he would come right out again. If that doesn't instill confidence, nothing will! Excellent Service and GREAT PEOPLE !! (Bobbi Nelson)
Skip link
Pest, Termite & Rodent Control in Englewood, FL
Englewood, FL, is a quiet little community where everyone knows everyone and the weather is fairly comfortable all year round. At Truly Nolen, it's our goal to ensure those residents have access to all the pest control services they need most. Whether you live on the beach, near the State Forest or just down the road from the Myakka River, we're here to tackle all your issues with rodents and pests. Conveniently located just south of McCall Road, our services are available to both residents of Englewood and those in surrounding communities
Pest Control Services in Englewood
At our store on Sunnybrook Boulevard, we have years of experience dealing with pest control issues in the Englewood area. We offer both a one-time treatment option, as well as our 4 Seasons service. Some pests that might be invading your Englewood home include earwigs, boxelder bugs, scorpions, weevils, ants, bed bugs and more. Our process takes care of over 100 different types of pests with specialized treatments that focus on each specific kind.
Termite Control Services in Englewood
When you want complete termite control, you turn to Truly Nolen. With a process called the Total Termite Protection Plan, we thoroughly safeguard your home. From the doors to the windows and the foundation to the attic, we leave no space untreated within the soil or the structure of your home. You should know your home is safe from termites, and with our services, you can feel that assurance.
Rodent Control Services in Englewood
When it comes to knocking out your rodent problem, there's a two-step process that has to take place. First, the existing rodents need to be taken care of. Second, a new round of rodents needs to be prevented from entering your home. With our rodent control strategy, you never have to worry that your Englewood home is unsanitary or being taken over by those pesky rodents. Whether you've noticed droppings or hear scratching sounds, let us show those rodents who's boss.
Schedule Your Free Inspection
To learn more about bed bug control, rodent control or any other type of similar services offered at Truly Nolen on Sunnybrook Boulevard in Englewood, FL, contact us today at 941-475-2312. We look forward to helping you achieve a pest-free, sanitary environment for your family.