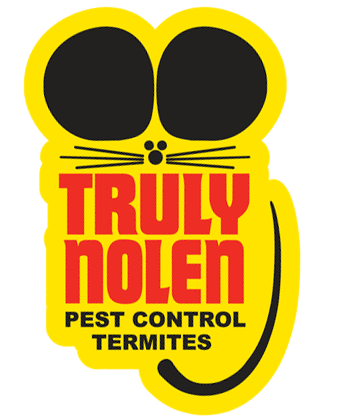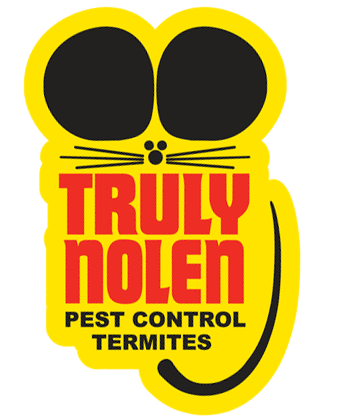 Rodent Control and Removal in Englewood, FL
Truly Nolen Englewood offers effective and quick rodent control services. Unlike rodent extermination, our rodent control strategy includes sanitation measures, rodent-proofing, and population reduction.
6946 Sunnybrook Blvd
Englewood, FL 34224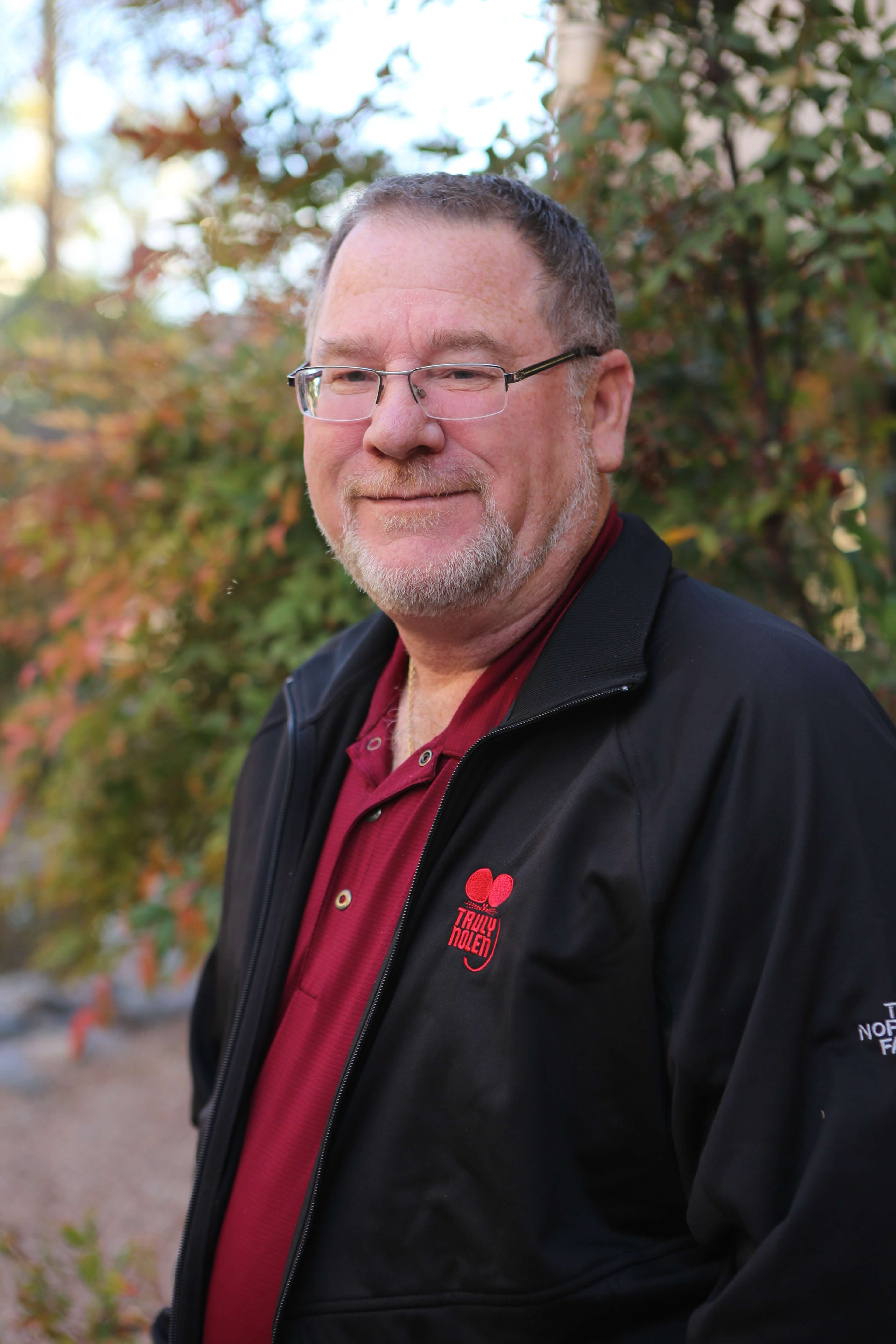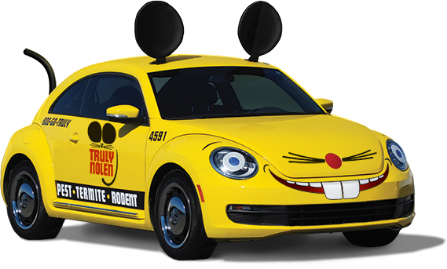 Save $50 on Your First Service
*When you sign up for 4 Seasons Pest Control, our quarterly pest control service.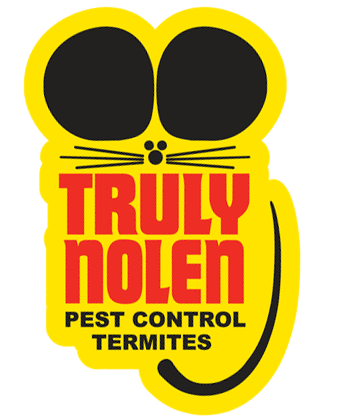 What Our Customers Say
I contacted them regarding preventative measures for pest control. The "salesman" was very nice, well informed and NO PRESSURE to purchase a plan. When I decided to purchase the pest control plan (which was about a month later) the salesman came back out and explained everything. A day or two later, Bryan came out and did the initial treatment. He, too, was nice, patient and very knowledgeable. Except for a few ants, he said he saw no problems, but if I see anything, I should call right away and he would come right out again. If that doesn't instill confidence, nothing will! Excellent Service and GREAT PEOPLE !! (Bobbi Nelson)
Skip link
Schedule Your Free Inspection
Our skilled technicians are trained to effectively eliminate rodent infestations, including rats and mice, using environmentally conscious and pet-friendly products. Contact our Englewood branch to schedule rodent control services you can depend on with a 100% satisfaction guarantee!