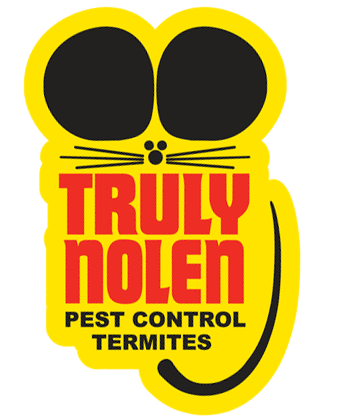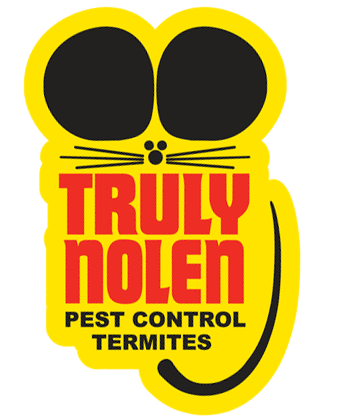 Truly Nolen of Pompano Beach, FL
With nearly 100 locations nationwide, Truly Nolen has more than 80 years of experience bringing environmentally responsible and affordable pest control to neighborhoods just like Pompano Beach.
Pompano Beach services include:
Ant Extermination
Lawn Care
Bed Bug Extermination
Bee Removal
Cockroach Extermination
Flea Extermination
Mosquito Extermination
Tick/Mite Extermination
Recurring Pest Prevention Plans
Attic Pest and Rodent Removal
Spider Extermination
Pest Proofing
Wasp Extermination
Commercial & Business Pest Control
876 Nw 12Th Ave
Pompano Beach, FL 33069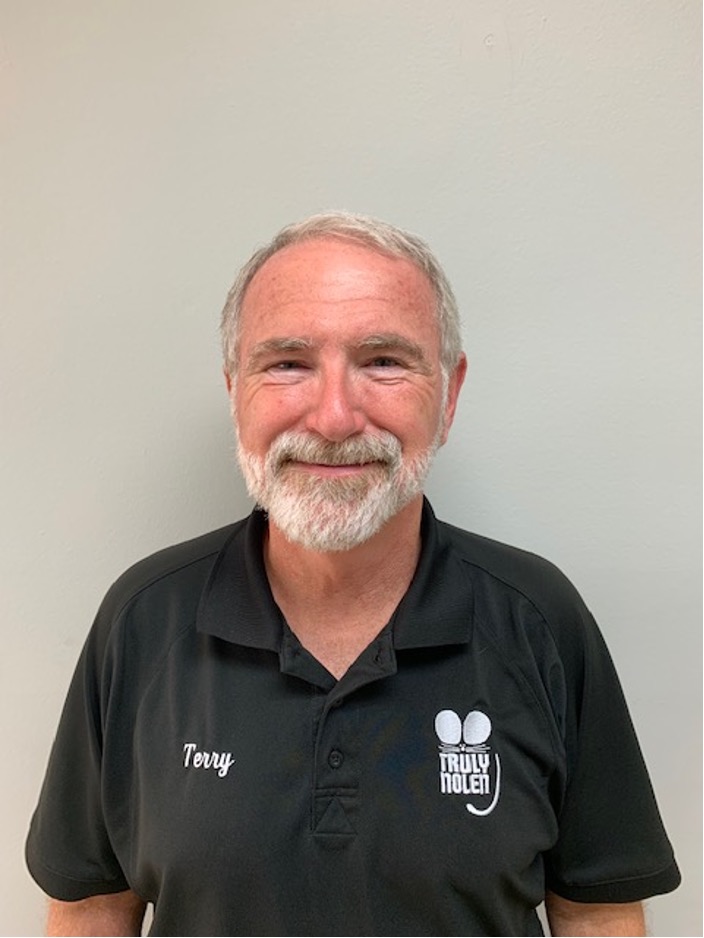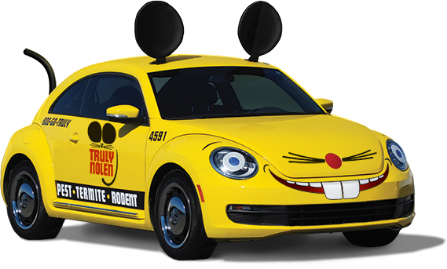 Save $50 on Your First Service
*When you sign up for 4 Seasons Pest Control, our quarterly pest control service.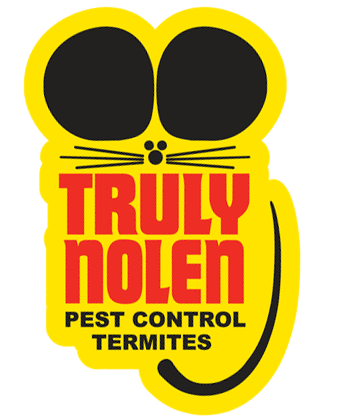 What Our Customers Say
Our truly Nolen representative is Nick. Can't say enough good things. Aside from doing his job well and my yard now being rodent free, he's very professional. Nick goes above and beyond to work around my schedule and provide services at a time that is convenient for me. Great communication, always contacts me either by phone or text to make sure I am a available and comes every month like like clockwork. Very happy with the company and their customer service. (Yadel Romero)
Skip link
Pest, Termite & Rodent Control in Pompano Beach, FL
Every year, Pompano Beach, Florida, is flooded with tourists eager to enjoy the salt life for the summer but residents have to prepare for a different type of infestation. No one enjoys having a pest infestation, and the Truly Nolen located on Northwest 12th Avenue near Interstate 95 helps you prevent pests, rodents and termites from taking up residence in your home. Whether you need a one-time treatment to protect your home or you want ongoing maintenance to keep pests from returning, Truly Nolen offers a service that meets your needs.
Rodent Control in Pompano Beach
No one wants to share their home with mice or rats. If you start to notice bite or scratch marks on your food containers or start to see droppings around your house, contact Truly Nolen as quickly as possible. Our technicians are trained to remove these pests safely and sanitarily while blocking points or entry so the rodents can't return.
Pest Control in Pompano Beach
The experts at Truly Nolen offer yearlong maintenance and one-time treatments depending upon your needs. We'll work to identify which types of pests are plaguing you and determine which treatment strategy will be most beneficial so we can eradicate them so they won't return. We are trained to eliminate more than 100 different types of pests, including those listed below.
Gnats
Ants
Flies
Roaches
Ticks
Beetles
Bed bug control
Termite Control in Pompano Beach
Because termites infest the wooden structure of your home, you probably won't see or hear them until they've caused a devastating amount of damage. You'll need Truly Nolen to intervene quickly once you notice signs of termites. We'll identify which type of termite is invading your home and find out where they're coming from so we can eliminate the source and prevent them from returning.
Schedule Your Free Inspection
Whether you are a lifelong resident of Pompano Beach, Florida, or have just moved, trust the Truly Nolen to near Mitchell Moore Park to take care of all your pest control needs. Our technicians are ready to provide you with a free estimate, so call us at 954-946-2700 to schedule an appointment.