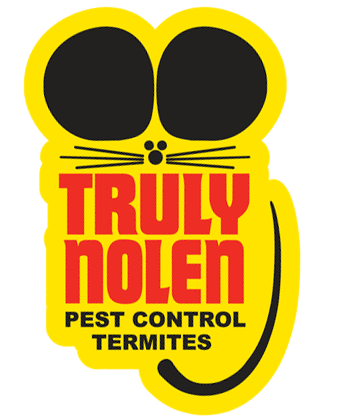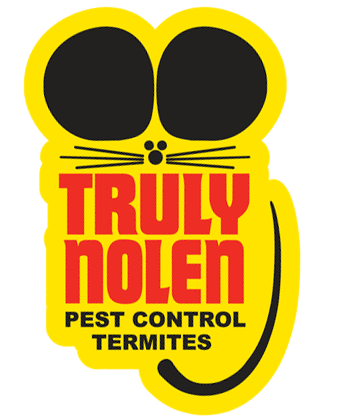 Truly Nolen of Naples, FL
Naples services include:
Ant Extermination
Bed Bug Extermination
Bee Removal
Bird Control Services
Cockroach Extermination
Flea Extermination
Mosquito Extermination
Tick/Mite Extermination
Recurring Pest Prevention Plans
Attic Pest and Rodent Removal
Spider Extermination
Pest Proofing
Wasp Extermination
3839 Domestic Ave
Naples, FL 34104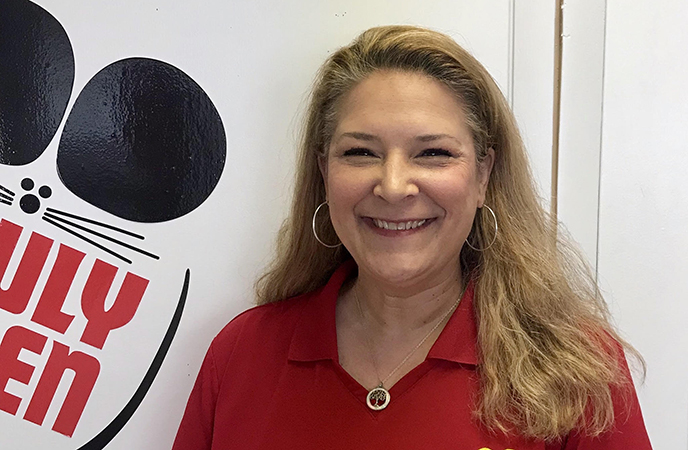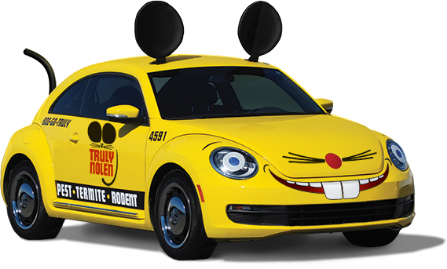 Save $50 on Your First Service
*When you sign up for 4 Seasons Pest Control, our quarterly pest control service.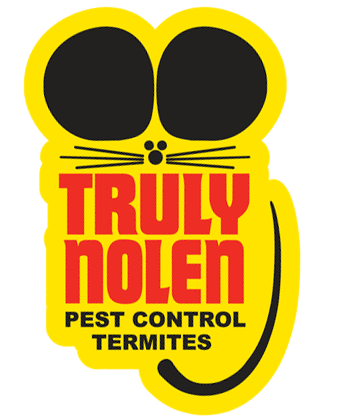 What Our Customers Say
After the last inspection, I still had issues and decided just to mention it in my review. Wow was I surprised, I immediately received a call from the manager who schedule a follow up for the next day - I believe. After they came out the second time my crazy ant problem had disappeared completely. Ricardo just came out for another quarterly visit, gave an extra focus on those areas of concern and insured the spider webs were down. I loved the professionalism of this company. Thank you Debra Underwood
Skip link
Pest, Termite & Rodent Control in Naples, Fl
When you live in Naples, FL, you live in a gorgeous, relaxed town that's close to everything. Want to spend a day at the beach? Ever wonder what the swamp is like? Considering visiting a state forest or state park? Naples is home to it all! Unfortunately, it's also home to some unwanted pests. At Truly Nolen, we have all the pest control services you're looking for. Life in such a lovely town should be relaxing, but how can you relax with rodents or termites surrounding you? Whether you give us a call or visit us just east of Airport-Pulling Road, let us show you how we take control of your pest issues.
Pest Control and Removal in Naples
Our pest control services go above and beyond what you would expect in such a treatment. With experience treating over 100 types of pests, we handle ants, wasps, weevils, bed bugs, beetles, earwigs, moths, and more. If you feel your problem is a one-time issue, we've got a one-time treatment option. If you're sure your unwanted visitors aren't going to give up after just one treatment, our 4 Seasons Pest Control service is your best bet.
Termite Inspections and Treatment in Naples
Located near various golf clubs, the airport and some beautiful scenery in Naples, Truly Nolen has termite control professionals that deliver. These bugs are silent little destructors and will wreak havoc on a home. Our Total Termite Protection Plan begins in your soil and foundation, working up through the walls, doors, and windows until we reach the attic, eaves, and roof. We leave no part of your structure untreated, so we'll leave no termites hanging around.
Rat, Mice and Rodent Removal in Naples
Rodent control can be a tricky situation, but our experts have what it takes to get the job done. First, we'll eliminate the current problem. Second, we'll put a plan in place to keep your home free of future rodents. This rodent control strategy has been proven time and time again for residents all throughout Naples and the surrounding areas.
Schedule Your Free Inspection
For your free inspection, contact Truly Nolen in Naples, FL, today. Whether you're looking for pest, termite, or rodent control, our professionals have it all. Call us at 239-643-2555 to get started.