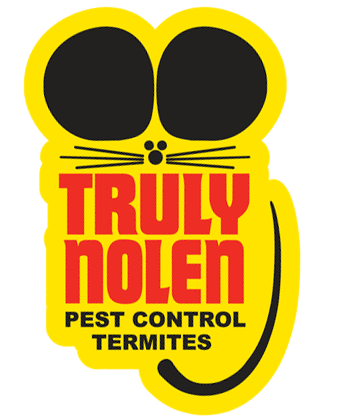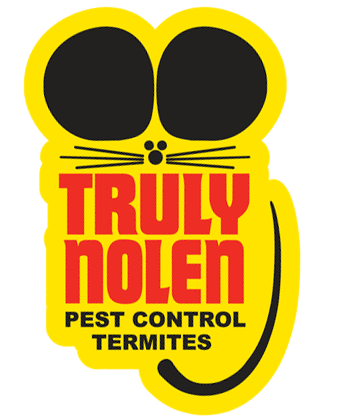 Termite Control and Removal in Naples, FL
Truly Nolen's Naples team is well-equipped to deal with termite infestations that can wreak havoc on homes. Our Total Termite Protection Plan safeguards your home from future termite attacks. Our termite control services are pet-friendly, eco-friendly, and backed by a 100% satisfaction guarantee. Let our pest professionals help protect your property from termite infestations today!
3839 Domestic Ave
Naples, FL 34104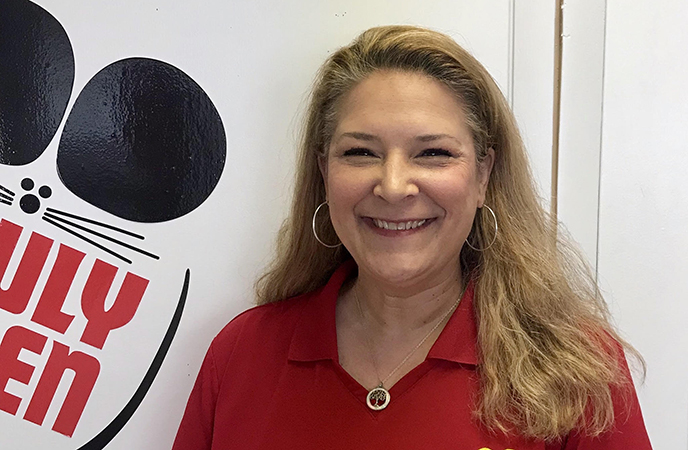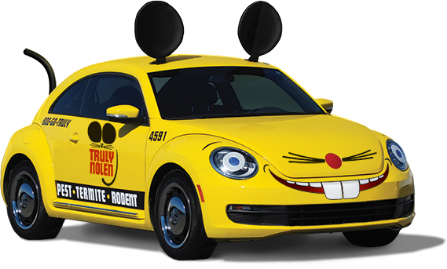 Save $50 on Your First Service
*When you sign up for 4 Seasons Pest Control, our quarterly pest control service.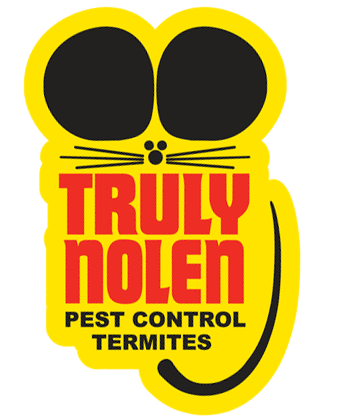 What Our Customers Say
After the last inspection, I still had issues and decided just to mention it in my review. Wow was I surprised, I immediately received a call from the manager who schedule a follow up for the next day - I believe. After they came out the second time my crazy ant problem had disappeared completely. Ricardo just came out for another quarterly visit, gave an extra focus on those areas of concern and insured the spider webs were down. I loved the professionalism of this company. Thank you Debra Underwood
Skip link
Schedule Your Free Inspection
Our technicians at Truly Nolen are experts in termite control and are committed to protecting your home from unwanted pests. Contact your local Naples branch to learn how we can help you protect your home.