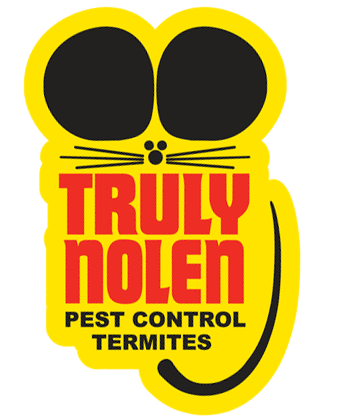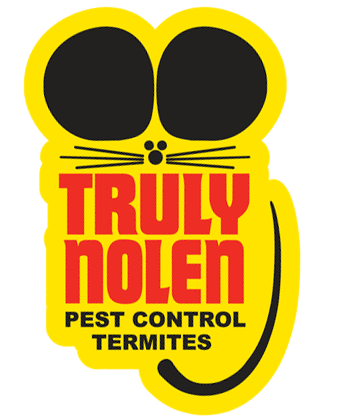 Truly Nolen of Central Miami, FL
Central Miami services include:
Ant Extermination
Bed Bug Extermination
Bee Removal
Bird Control Services
Cockroach Extermination
Flea Extermination
Mosquito Extermination
Tick/Mite Extermination
Recurring Pest Prevention Plans
Attic Pest and Rodent Removal
Spider Extermination
Pest Proofing
Wasp Extermination
7308 & 7310 SW 48th Street
Miami, FL 33155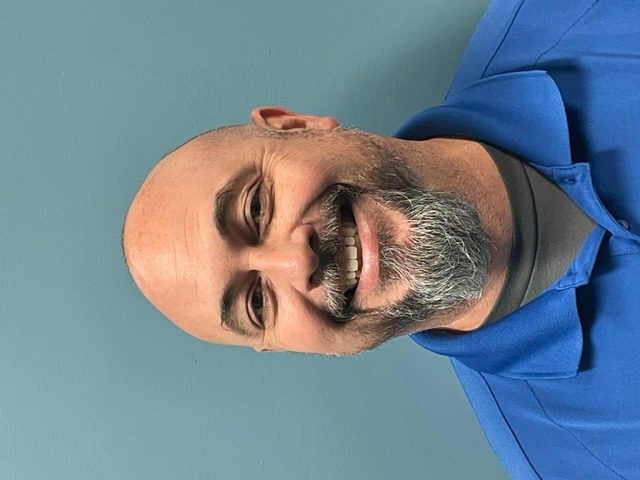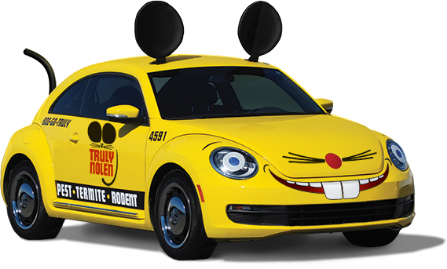 Save $50 on Your First Service
*When you sign up for 4 Seasons Pest Control, our quarterly pest control service.
Communities We Service
Coconut Grove
Doral
Key Biscayne
Pinecrest
South Miami
West Miami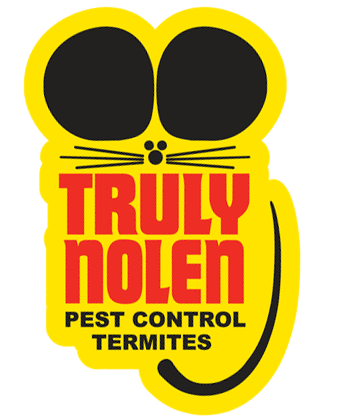 What Our Customers Say
"I could hear rodent activity inside my ceiling so I called Truly Nolen (I've been seeing their vehicles on the road since I was a kid). My call was answered by a representative right away, the next day an expert was at my home performing a free assessment. The price was very fair and there was no pressure. A week later the Truly Nolen team was here to start the initial work. Thank you Abel and Sergio for a job well done! The service was very professional and thorough. This company stands behind their work and backs it up with a full guarantee. Everyone I dealt with was friendly and helpful as well as bilingual. I will recommend this company to everyone I know." (Eric Charest)
Skip link
Pest, Termite & Rodent Control in Central Miami, Fl
While the pleasant climate of Central Miami draws many people, it also attracts unpleasant pests. Fortunately, residents of Central Miami can trust Truly Nolen for reliable pest removal, termite and rodent control services. If you fear your home is being invaded by rodents, termites, or other pests, just contact our office.
Pest Control and Removal in Central Miami
You can contact Truly Nolen for year-round pest control services. Many pests that are common in Central Miami are seasonal, so our service plan is designed to protect your home all year long. We'll inspect your home, treat any existing infestations and then take proactive measures to protect against future pest threats.
Termite Inspections and Treatment in Central Miami
Termites are small, but they can cause enormous damage to your home in a short amount of time. That's why it's essential to call one of our termite control experts as soon as you even suspect you have an infestation. Our technicians are experts in understanding the signs of termite infestations in Central Miami. We offer a free inspection to determine the scope of the problem and then give you a reliable quote for complete termite control services.
Rat, Mice and Rodent Removal in Central Miami
If you hear scratching in your walls or notice droppings around your home, it could be a sign of mice or other common rodents. Give us a call, and we'll take care of the problem by trapping and getting rid of the rodents in your home. We'll also set up preventive measures to discourage rodents from returning to your home.
Schedule Your Free Inspection
You can trust our expert team at Truly Nolen in Central Miami for reliable pest control services. From rodent removal to bed bug control, we can address infestations in your home and prevent further problems. You can reach us by phone at 305-994-3228 or use our online form to get a free estimate.