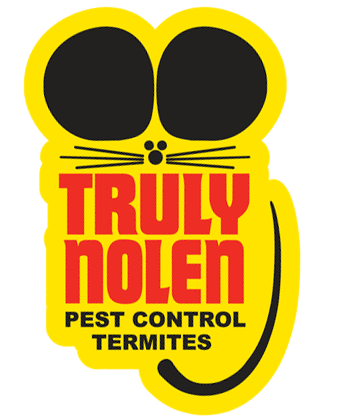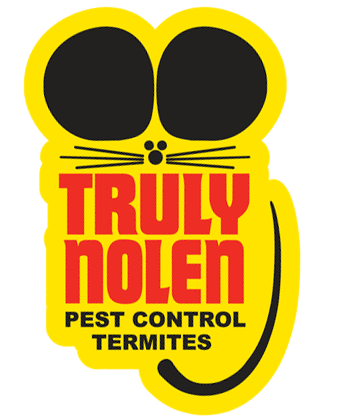 Truly Nolen of Cape Coral, FL
Cape Coral services include:
Ant Extermination
Bed Bug Extermination
Bee Removal
Cockroach Extermination
Flea Extermination
Mosquito Extermination
Tick/Mite Extermination
Recurring Pest Prevention Plans
Attic Pest and Rodent Removal
Spider Extermination
Pest Proofing
Wasp Extermination
1326 Se 46Th Ln
Cape Coral, FL 33904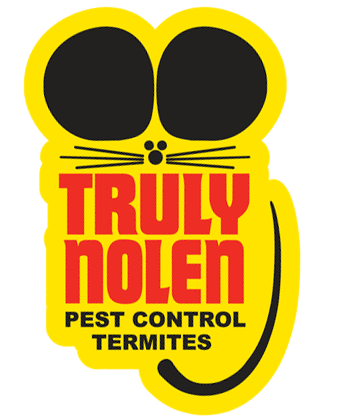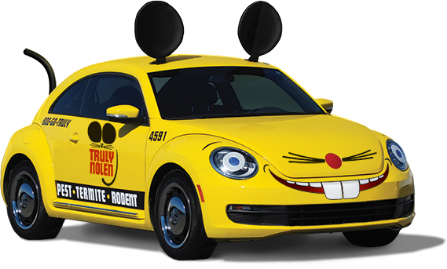 Save $50 on Your First Service
*When you sign up for 4 Seasons Pest Control, our quarterly pest control service.
Communities We Service
Bokeelia
Useppa Island
Pineland
Captiva
St James City
Cayo Costa
Matlacha Isles
Matlacha
Useppa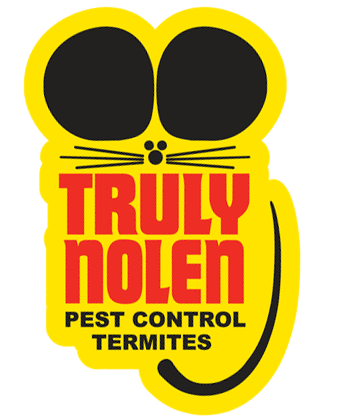 What Our Customers Say
"I was having rodent issues and reached out to Truly Nolen of Ft. Myers,Fl. Ivan quickly came out, inspected the property then handed the trapping and exclusion over to Axel Gomez. Axel took the time to explain the steps needed to take care of the issue, listened to my feedback on what I had seen and heard, and always followed up with his findings. What I most appreciated about Axel was his honesty…I asked many questions and if he wasn't positive about an answer, he said so and told me he would get back to me. And he did…every single time! Very professional, incredibly thorough, excellent customer service….highly recommend!" (Angela Starbird)
Skip link
Pest, Termite & Rodent Control in Cape Coral, Fl
Cape Coral, FL, is a stunning town with a stunning view. Located right on the Gulf Coast, residents love spending time at the beach, enjoying their boats, kayaking through the Mangroves, taking in a museum, and just spending time out in the perfect weather. Residents of the area also like a clean, sanitary home, which is where Truly Nolen comes in. Located on 46th Lane just east of Vincennes Boulevard, we take pest control to a whole new level. Whether you're located near the harbor or more north up the Caloosahatchee River, let us show those pests they're not welcome in your Cape Coral home.
Pest Control and Removal in Cape Coral
When it comes to pest control in Cape Coral, FL, our professionals have many years dealing with ants, flies, wasps, roaches, beetles, bed bugs, lice, and more. We offer two services: 4 seasons pest control and one-time service. With experience dealing with over 100 types of bugs, rodents, and other pests, we have developed a specialized treatment process that makes us a leader in our industry.
Termite Inspections and Treatment in Cape Coral
Truly Nolen of Cape Coral also offers termite treatments for residents in and around the area. We realize those termites can cause a lot of damage in a short amount of time without you realizing what just happened. Our treatment covers your soil and your structure, ensuring we hit doors, walls, attics, foundations and every space in between.
Rat, Mice and Rodent Removal in Cape Coral
Rodents can cause a huge problem for residents of Cape Coral, FL. Whether you've already seen the droppings, or wish to protect your investment by implementing preventative measures, we've got you covered. Our rodent control process includes removing current rodents in a safe and sanitary manner, as well as protecting the home from future infestations.
Schedule Your Free Inspection
At Truly Nolen, we are committed to all residents of Cape Coral, FL, and the surrounding areas, whether they need bed bug control, termite control or another similar service. Give us a call at 239-549-5656 or fill out our form to get a free estimate today.