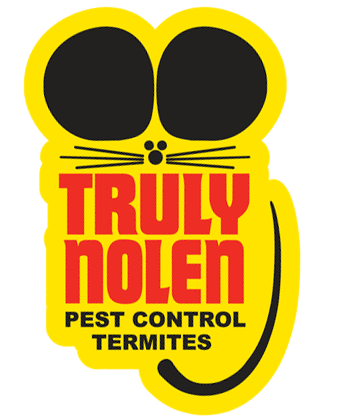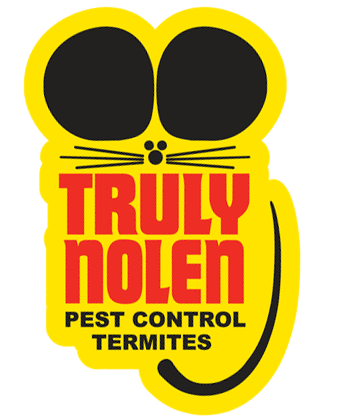 Truly Nolen of Tampa, FL
With nearly 100 locations nationwide, Truly Nolen has more than 80 years of experience bringing environmentally responsible and affordable pest control to neighborhoods just like Tampa.
Tampa services include:
Ant Extermination
Lawn Care
Bed Bug Extermination
Bee Removal
Cockroach Extermination
Flea Extermination
Mosquito Extermination
Tick/Mite Extermination
Recurring Pest Prevention Plans
Attic Pest and Rodent Removal
Spider Extermination
Pest Proofing
Wasp Extermination
Commercial & Business Pest Control
4842 N Florida Ave
Tampa, FL 33603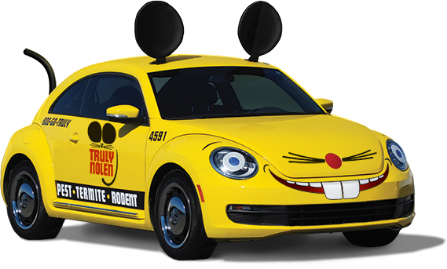 Save $50 on Your First Service
*When you sign up for 4 Seasons Pest Control, our quarterly pest control service.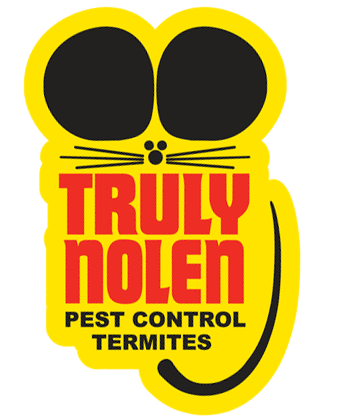 What Our Customers Say
I have been a customer of Truly Nolen for over 2 years. The reason I love them is because of their honesty and focus on the customer's needs. Case in point, I called about having a specific job done and I didn't know if they could actually do it. Marty Pittman drove an hour to come and listen to what I needed. He was an amazing employee and he was able to help me figure out what I really did need. It's employees like him and my regular pest control man, Will, that make this company my go to pest control company. They are customer focused and our needs are always put first. (Janet Acerra)
Skip link
Pest, Termite & Rodent Control in Tampa, FL
Located at the intersection of North Florida Avenue and West Violet Street in Tampa, Florida, Truly Nolen is here to help you guard your home against pest infestations. From bed bug control to a comprehensive rodent control strategy, the experts at Truly Nolen have the skills and tools necessary to effectively remove pests from your home and keep them from coming back. Our store near East Osborne Avenue makes us a quick and convenient stop for residents of Tampa. With two types of treatment available, our technicians can keep your home safe from infestation whether you are a lifelong resident of the area or have just moved to town.
Comprehensive Pest Control in Tampa
At Truly Nolen, we offer two types of services to help you rid your home of pests. Schedule a one-time treatment to deal with a current infestation or choose routine maintenance treatments throughout the year for a preventative approach. We have experience dealing with more than 100 types of pests, including:
Gnats
Beetles
Earwigs
Roaches
Flies
Ants
Caterpillars
Mosquitoes
Crickets
Termite Control in Tampa
While some pests are just irritating, termites are destructive. They burrow into the structure of your home and eat away the beams, causing thousands of dollars worth of damage. You can't hear termites so you usually don't know you have them until the damage has become excessive. By identifying and blocking potential points of entry for the pests, the experts at Truly Nolen can prevent termites from taking up residence.
Rodent Control in Tampa
If you notice scratch marks, dropping or bite marks on food containers, you may have a rodent problem. Mice and rats reproduce at a rapid rate so you need to get them removed as soon as you see signs of them. Truly Nolen technicians will remove rodents safely and sanitarily. We'll also block entry points to keep them from returning.
Schedule Your Free Inspection
The Truly Nolen on North Florida Avenue is here to help Tampa residents with all of their pest control needs. Call us today at 813-238-8189 to schedule an appointment.