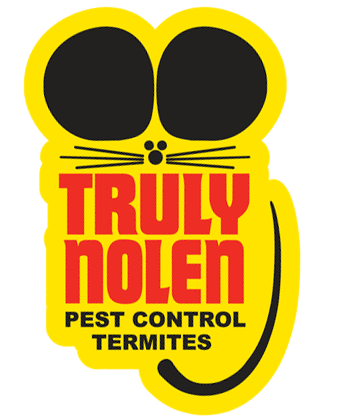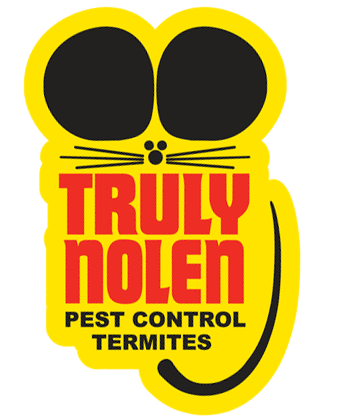 Truly Nolen of Lakeland, FL
With nearly 100 locations nationwide, Truly Nolen has more than 80 years of experience bringing environmentally responsible and affordable pest control to neighborhoods just like Lakeland.
Lakeland services include:
Ant Extermination
Lawn Care
Bed Bug Extermination
Bee Removal
Cockroach Extermination
Flea Extermination
Mosquito Extermination
Tick/Mite Extermination
Recurring Pest Prevention Plans
Attic Pest and Rodent Removal
Spider Extermination
Pest Proofing
Wasp Extermination
Commercial & Business Pest Control
2320 E Edgewood Dr
Lakeland, FL 33803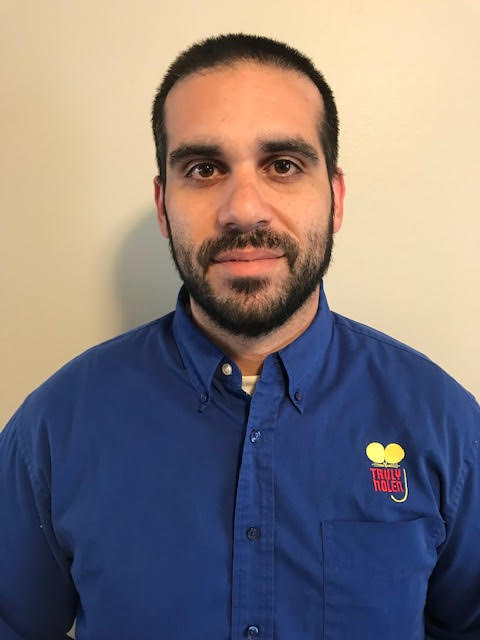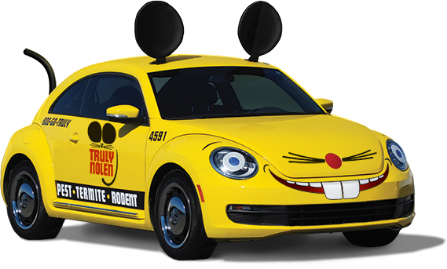 Save $50 on Your First Service
*When you sign up for 4 Seasons Pest Control, our quarterly pest control service.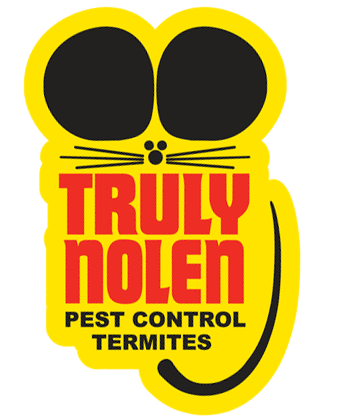 What Our Customers Say
We had our house termite treated by Truly Nolen about 4 years ago and just had Gregory King with there company come out to do an inspection to make sure all was well. Greg was very professional and nice. Greg checked my whole house inside and out and even got up in the attic. Greg answered all of our questions and talked about retreating at the end of 5 years. We really liked Greg and have a lot of faith in him taking care of our house. (Randy Neal)
Skip link
Pest, Termite & Rodent Control in Lakeland, FL
Lakeland, Florida is an industrial hub in between Tampa and Orlando. With a growing population of over 110,000 and a thriving economy, the city has a lot to offer both businesses and homeowners. However, Polk County is no stranger to pest problems.
Many buildings in the area struggle with termites, ants, mosquitoes and other pests. If you experience an infestation in your home or business, you want to take on the problem as promptly as possible. Fortunately, Truly Nolen of Lakeland, FL can help. Our experienced team is ready to take on any pest problem you may be experiencing.
Pest Control in Lakeland
Lakeland and the surrounding area often struggle with ants, termites and other such pests. These pesky critters' behavior changes throughout the year. Truly Nolen applies a Four Seasons approach that proactively protects your home or business all year-round. Our goal is to help you enjoy Lakeland without having to worry about pests where you live and work.
Termite Control in Lakeland
Termites have been causing major issues in Lakeland buildings. These insects can attract wood and cause serious damage before they are even noticed. Furthermore, there are multiple types of termites. Truly Nolen will help you with your termite control needs. We apply techniques to control termites both above and below ground. We even offer a $1 million guarantee for our comprehensive treatment.
Rodent Control in Lakeland
Rodent populations can get out of hand quickly if not addressed properly. One of the challenges of rodent control is their tendency to return. We use a combined approach that starts with prevention to stop the rodents from getting into the building. We then apply trapping and removal to ensure they are extracted. This approach is highly effective for long-term results.
Schedule Your Free Inspection
Whether you need pest, termite or bed bug control, Truly Nolen can help. Contact us today at 863-683-7378 to schedule an appointment.