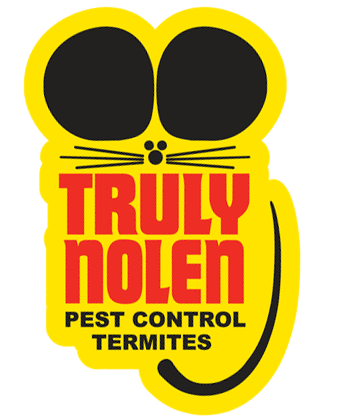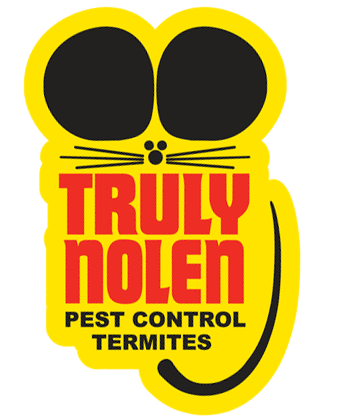 Rodent Control and Removal in Lakeland, FL
Truly Nolen Lakeland offers effective and quick rodent control services. Unlike rodent extermination, our rodent control strategy includes sanitation measures, rodent-proofing, and population reduction.
2320 E Edgewood Dr
Lakeland, FL 33803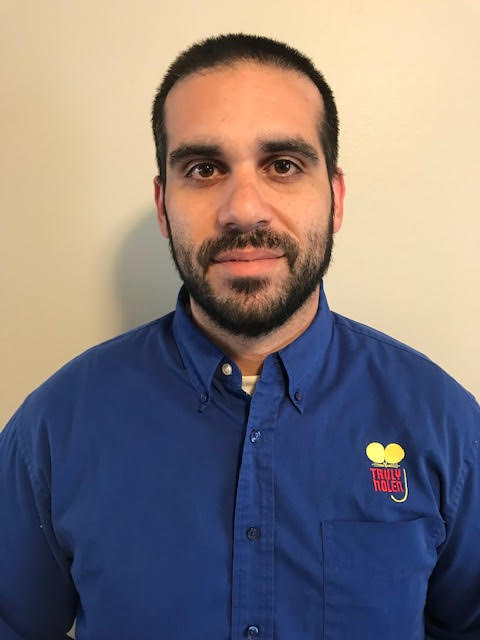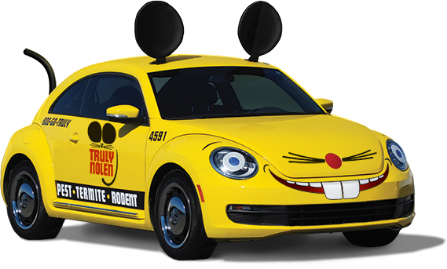 Save $50 on Your First Service
*When you sign up for 4 Seasons Pest Control, our quarterly pest control service.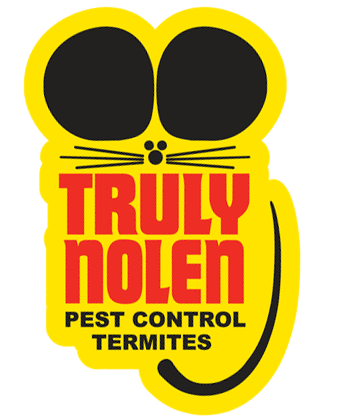 What Our Customers Say
We had our house termite treated by Truly Nolen about 4 years ago and just had Gregory King with there company come out to do an inspection to make sure all was well. Greg was very professional and nice. Greg checked my whole house inside and out and even got up in the attic. Greg answered all of our questions and talked about retreating at the end of 5 years. We really liked Greg and have a lot of faith in him taking care of our house. (Randy Neal)
Skip link
Schedule Your Free Inspection
Our skilled technicians are trained to effectively eliminate rodent infestations, including rats and mice, using environmentally conscious and pet-friendly products. Contact our Lakeland branch to schedule rodent control services you can depend on with a 100% satisfaction guarantee!