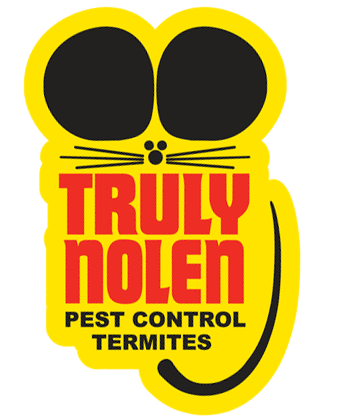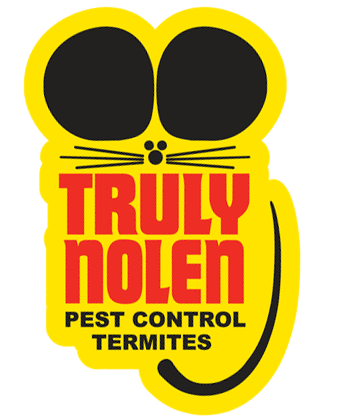 Truly Nolen of Sarasota, FL
With nearly 100 locations nationwide, Truly Nolen has more than 80 years of experience bringing environmentally responsible and affordable pest control to neighborhoods just like Sarasota.
Sarasota services include:
Ant Extermination
Lawn Care
Bed Bug Extermination
Bee Removal
Bird Control Services
Cockroach Extermination
Flea Extermination
Mosquito Extermination
Tick/Mite Extermination
Recurring Pest Prevention Plans
Attic Pest and Rodent Removal
Spider Extermination
Pest Proofing
Wasp Extermination
Commercial & Business Pest Control
2525 Whitfield Industrial Way
Sarasota, FL 34243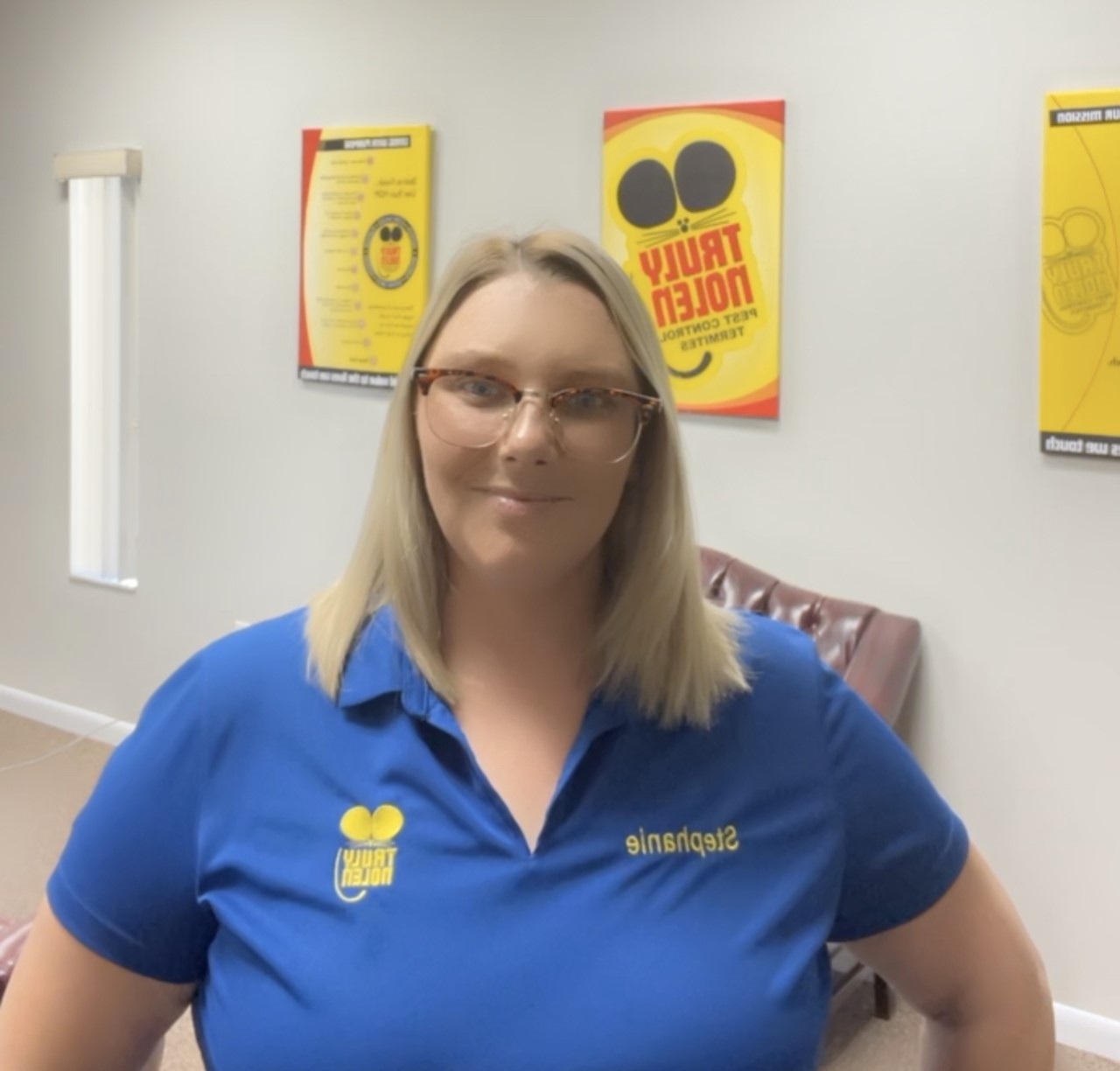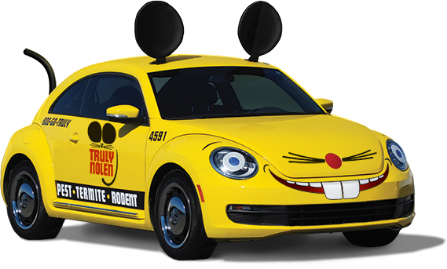 Save $50 on Your First Service
*When you sign up for 4 Seasons Pest Control, our quarterly pest control service.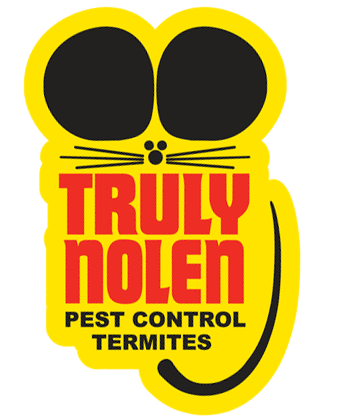 What Our Customers Say
Doug was very responsive in coming out when I called, explaining options, and assessing my home. He was thorough and gave me options for my situation. Julio and Kenny treated my home with a product that is injected into the walls as opposed to tenting the house. They were a great team! Super fast, professional, and respectful. The treatment took about 1-1/2 hrs or so, much less time than anticipated. They did a great job. I've had no issues/concerns following treatment. And I didn't have to leave my home for several days. I highly recommend Truly Nolen! (Rhonda Stapelton)
Skip link
Rodent, Pest & Termite Control in Sarasota, FL
With Truly Nolen conveniently located on Industrial Way, residents of Sarasota, Florida, never have to worry about fighting off a pest infestation. No one wants to share their home with ants, rodents, termites, or other pests, so whether you need a one-time treatment for bed bug control or you want year-round maintenance to keep pests away, Truly Nolen can help. We are located near the intersection of Highway 301 and 63rd Avenue East and we can help you eliminate pests from your home whether you have lived here forever or have just moved in.
Rodent Control Strategy in Sarasota
Mice and rats reproduce quickly so a single pair of rodents can turn into a complete infestation within a few months. The experts at Truly Nolen will catch and remove the rodents before identifying and blocking points of entry so the pests can't return once they have been removed. Quick intervention is key for rodent control, so contact us immediately if you see droppings or scratch marks in your home.
Termite Control in Sarasota
Termites eat away at the structure of your home and cause devastating amounts of damage. Because you can't see or hear the pests, you often have no idea they have infested your home until the damage is astronomical. At Truly Nolen, we'll preemptively block potential points entry to keep termites from taking up residence. If you do have an infestation, we'll work to eradicate the entire colony quickly and efficiently.
Complete Pest Control in Sarasota
Truly Nolen offers two service options for Sarasota residents to choose from. If you're dealing with an infestation, you may need a one-time treatment to rid your home of pests. We also offer routine maintenance to keep a vast array of pests out of your home. We treat more than 100 types of pests, including those listed below.
Beetles
Flies
Ants
Gnats
Roaches
Crickets
Fleas
Earwigs
Schedule Your Free Inspection
Whether you want preventative treatment or need to get rid of unwanted pests in Sarasota, Florida, the Truly Nolen located near Whitfield Avenue is the place to go. Visit us today or call us at 941-756-5311 to schedule a free estimate.