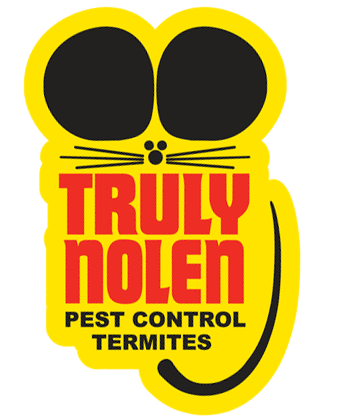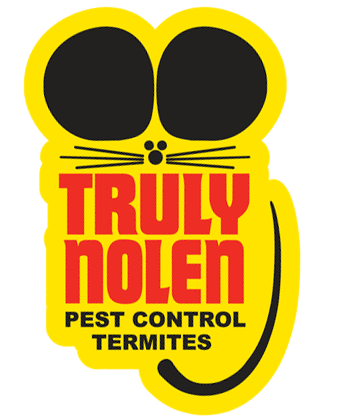 Truly Nolen of Melbourne, FL
Melbourne services include:
Ant Extermination
Bed Bug Extermination
Bee Removal
Bird Control Services
Cockroach Extermination
Flea Extermination
Mosquito Extermination
Tick/Mite Extermination
Recurring Pest Prevention Plans
Attic Pest and Rodent Removal
Spider Extermination
Pest Proofing
Wasp Extermination
1595 N Harbor City Blvd
Melbourne, FL 32935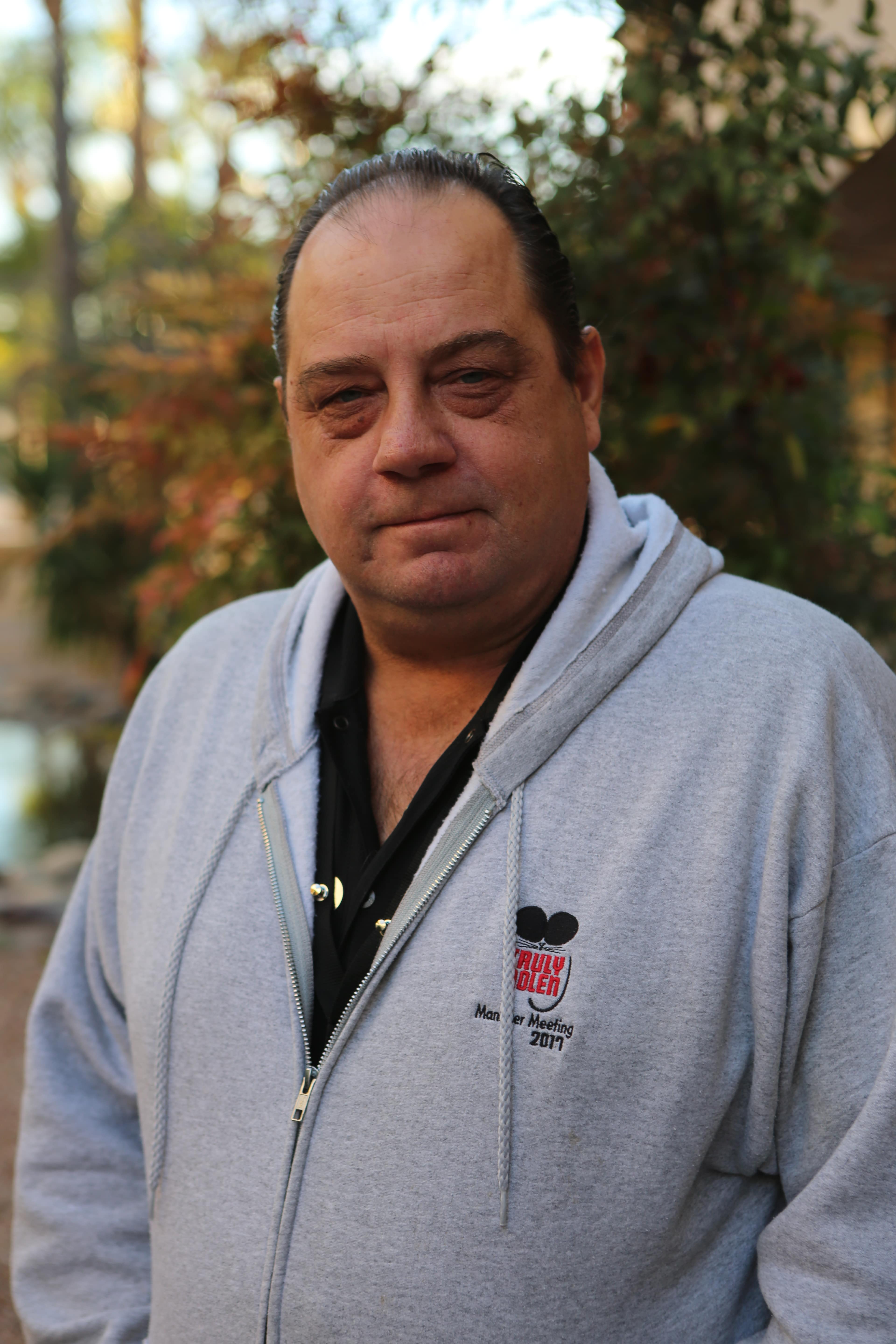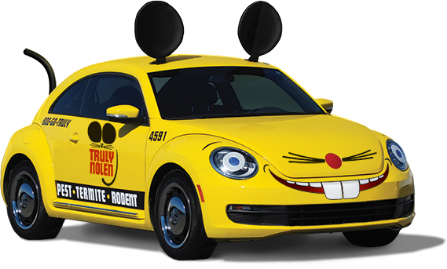 Save $50 on Your First Service
*When you sign up for 4 Seasons Pest Control, our quarterly pest control service.
Communities We Service
Barefoot Bay
Cape Canaveral
Cocoa Beach
Fellsmere
Grant
Indialantic
Indian Harbor Beach
Malabar
Melbourne Beach
Melbourne Village
Merritt Island
Micco
Palm Bay
Port St John
Rockledge
Satellite Beach
Sebastian
Suntree
Titusville
Viera
West Cocoa
West Melbourne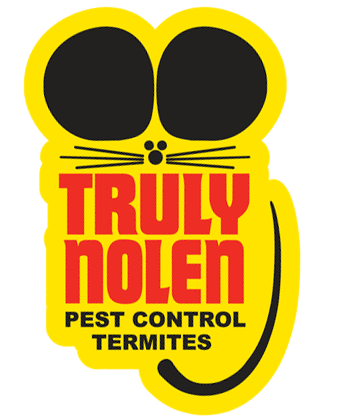 What Our Customers Say
My experience with Truly Nolen has been excellent so far. Everything from the professionalism, courteous, informative and helpful interaction with Allen during the free inspection/estimate to the actual service performed by Dana was awesome. Dana was extremely nice, professional and respectful. He was very knowledgeable and did a tremendous job explaining what he was doing. Dana also did a very professional clean up after his work was completed. I was sincerely impressed with Allen's follow up with me to ensure that I was satisfied with the work performed. I would not hesitate to both refer people to Truly Nolen and to use them again in the future if needed. (Ric W)
Skip link
Pest, Termite & Rodent Control in Melbourne, Fl
Residents of Melbourne, FL have the opportunity to enjoy a wealth of outdoor activities, including fishing, beaches, snorkeling, and golf. One thing they do not enjoy is the pests and termites that come with living in the state. If you are dealing with pest issues, Truly Nolen is the place to go for pest control. We have over 80 years of experience, and we deal with over 100 types of creatures.
Pest Control and Removal in Melbourne
Whether you need bed bug control, have a house full of ants, or are dealing with a spider issue, we can help. Our free inspection indicates what issues you have, the extent of the damage, and the best treatment method. We provide year-round pest services to keep your home free and clear of any unwanted pests.
Termite Inspections and Treatment in Melbourne
Termites love the humidity of Florida, and they are able to burrow themselves into small nooks and crannies. This makes it almost impossible to detect their presence, and they often cause a lot of devastation without your knowledge. Let us inspect your property for termite infestation. If found, we provide comprehensive treatment that takes care of the soil and the structure of your house.
Rat, Mice and Rodent Removal in Melbourne
Once a family of mice or rats has access to your home, it does not take long before they have reproduced and become a much bigger problem. Some signs you have rodents in your home include:
Unidentified wall scratching
Trails of mouse droppings
Nibble marks on food containers, corners and the walls
Our rodent control services include trapping, exclusion and sanitation measures.
Schedule Your Free Inspection
Your home is your sanctuary, and pests can quickly turn it into a nightmare. Our experts will work with you to create a tailored plan addressing your needs. Contact Truly Nolen at 321-242-8800 to protect your home and loved ones by scheduling a free inspection today.