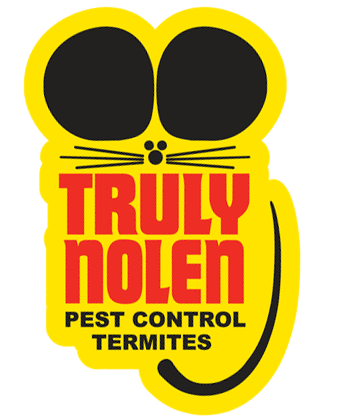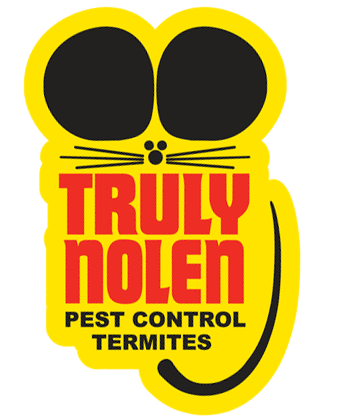 Truly Nolen of Estero, FL
Estero services include:
Ant Extermination
Bed Bug Extermination
Bee Removal
Bird Control Services
Cockroach Extermination
Flea Extermination
Mosquito Extermination
Tick/Mite Extermination
Recurring Pest Prevention Plans
Attic Pest and Rodent Removal
Spider Extermination
Pest Proofing
Wasp Extermination
11680 Bonita Beach Rd Se
Unit 401
Bonita Springs, FL 34135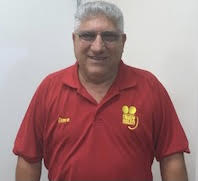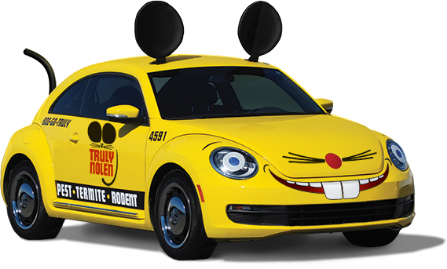 Save $50 on Your First Service
*When you sign up for 4 Seasons Pest Control, our quarterly pest control service.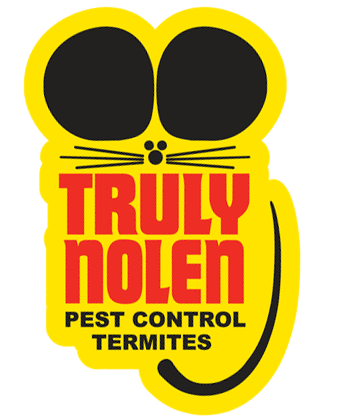 What Our Customers Say
Our service technician, Chris, was exceptional. He was thorough, professional, and courteous. He is an asset to your company and deserves to be commended because he is consistent! (James Hojecki)
Skip link
Pest, Termite & Rodent Control in Estero, Fl
When you think of southwest Florida, you probably think of the beauty, the state parks, the bay, and the safe cities of Estero and Bonita Springs. You're not the only creatures who think this is a bit of paradise on earth. Unfortunately, there are plenty of pests that invade the homes, only to leave homeowners frustrated. The good news is Truly Nolen, nestled right on Bonita Beach Road between I-75 and Imperial Parkway, has all the pest control solutions residents of the area need. Whether you live near the Estero River or the Bird Rookery Swamp, let us show you what true pest termination looks like.
Pest Control and Removal in Estero
Our professionals have the experience it takes to handle all the pests in your life in a safe manner. With over 100 of those pesky creatures we deal with, we're prepared to handle wasps, rats, earwigs, ticks, lice, silverfish, beetles, bed bugs and a whole deal more. We offer a one-time pest treatment option and a 4 Seasons Pest Control service.
Termite Inspections and Treatment in Estero
Termites invading Estero or Bonita Springs homes can do a great deal of damage. You often don't notice them right away, but they are quietly working away at the structure of your home. At Truly Nolen, we offer a Total Termite Protection Plan that begins with the soil surrounding your home. With our termite control strategy, we our way up through every aspect of your home including the foundation, your windows and doors, the eaves, and the attic.
Rat, Mice and Rodent Removal in Estero
Having rodents in your home isn't just annoying. It's also quite unsanitary. If you've found droppings or have noticed chew marks on walls or food containers, you probably have a problem. Our rodent control strategy takes everything into consideration. We eliminate current rodents and prevent future creatures from gathering in your home.
Schedule Your Free Inspection
Living in Estero, FL, should be relaxing and enjoyable, and it won't be if your house is infested with pests. To learn more about termite, ant, weevil, bed bug control and more, contact Truly Nolen of Estero at 239-390-0221 today.