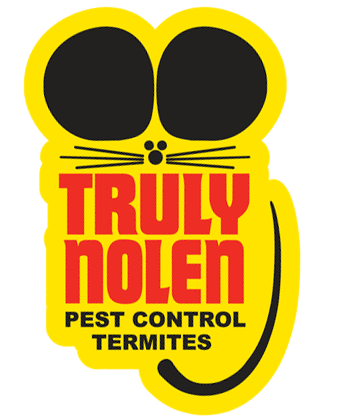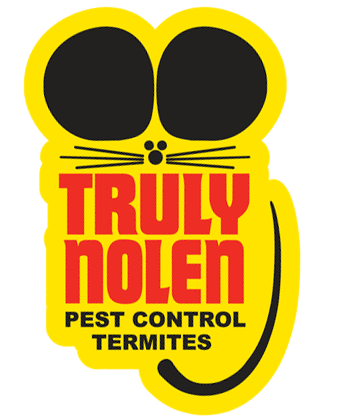 Truly Nolen of Lehigh, FL
With nearly 100 locations nationwide, Truly Nolen has more than 80 years of experience bringing environmentally responsible and affordable pest control to neighborhoods just like Lehigh.
Lehigh services include:
Ant Extermination
Lawn Care
Bed Bug Extermination
Bee Removal
Cockroach Extermination
Flea Extermination
Mosquito Extermination
Tick/Mite Extermination
Recurring Services
Crawl Spaces & Attic Services
Spider Extermination
Virtual Consultations
Pest Proofing
Preventative Services
Wasp Extermination
Commercial & Business Pest Control
500 Lee Blvd
Lehigh Acres, FL 33936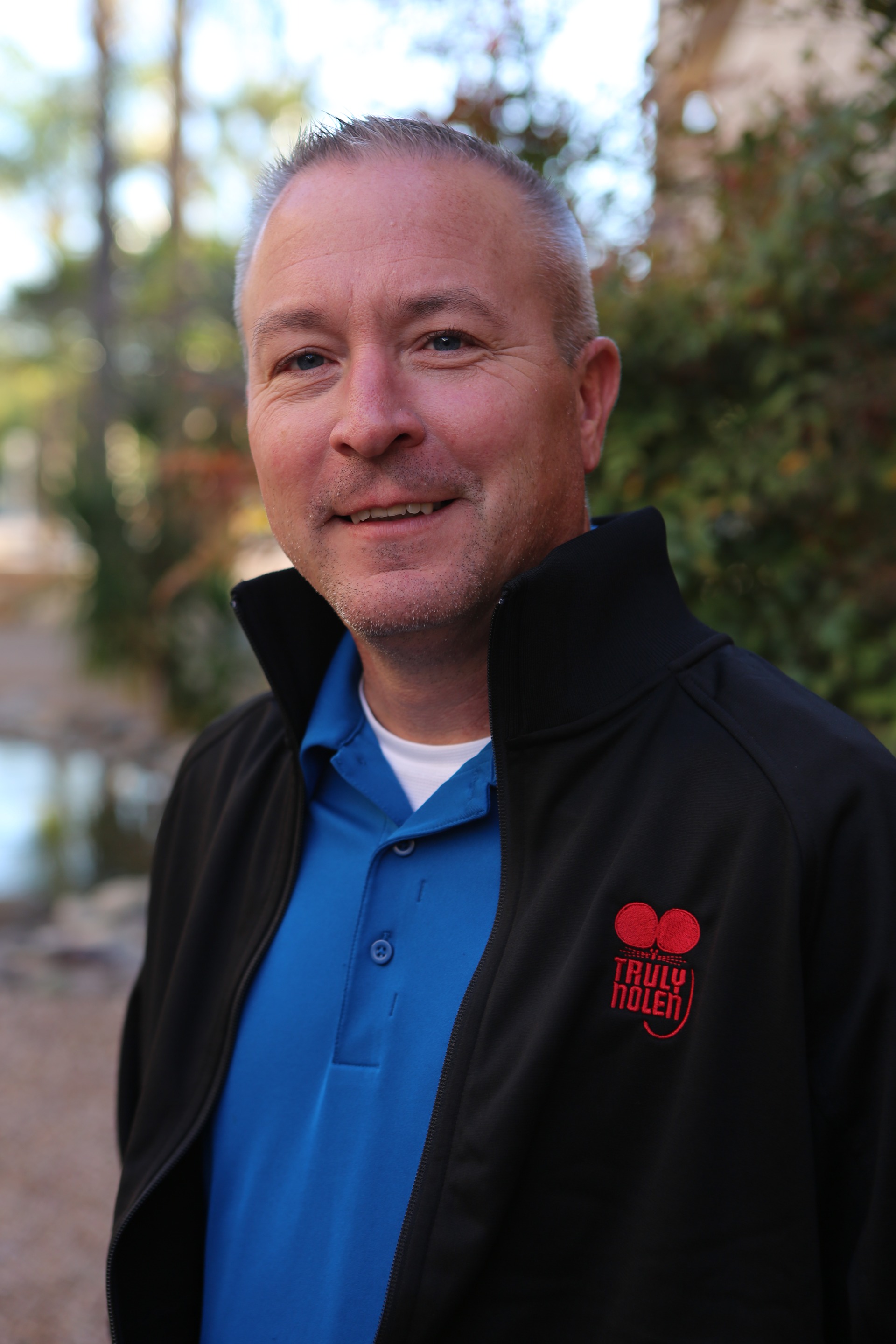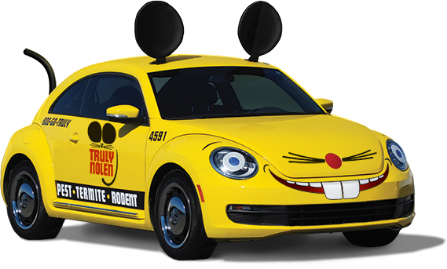 Save $50 on Your First Service
*When you sign up for 4 Seasons Pest Control, our quarterly pest control service.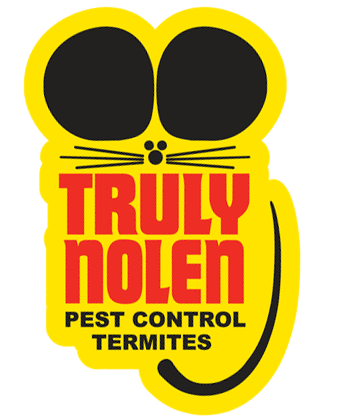 What Our Customers Say
I am pretty new with them but have been dealing with carpenter ants in my RV. They have come out several times and treated and the situation is improving. The technicians have been knowledgeable and friendly and the office staff have been great to work with too. (Jeanne B)
Skip link
Pest & Termite Control | Lehigh
Lehigh, FL, is an established city with room to grow. Many families come here to enjoy Florida living without all the hustle and bustle of a tourist infestation. That doesn't mean Lehigh is void of infestations. If you've got a pest infestation, it could take away that charming life you envisioned for yourself. At Truly Nolen on Lee Boulevard, our goal is to give you back that relaxed life without the pests that are trying to take over your home. Conveniently located on Able Canal, we're right on the way into town.
Pest Control in Lehigh
Pests come in all shapes and sizes. At our store on Lee Boulevard, we're experts at controlling your problem whether it's with gnats, ticks, bees, bed bugs, roaches or millipedes. With over 100 types of bugs and pests homeowners could deal with, we offer two programs for treatment. This includes our 4 Seasons Pest Control plan, as well as a one-time treatment service.
Termite Control Services
Termites are tiny bugs that create huge problems. You can't hear them and you can't see them, so when you finally realize there's an issue, it's often too late. Let our Lehigh, FL, termite control professionals inspect your home to determine if you have a problem. If so, our Total Termite Protection Plan is a quality treatment that tackles every part of your structure, from the soil and the foundation up through the attic and the roof.
Rodent Control Strategy
At Truly Nolen, our rodent control strategy ensures the removal of rodents is done as safe and sanitary as possible. We'll get rid of unwanted rodents and protect your home from future infestations. Some signs you have a rodent problem include visible droppings, scratches on the walls and gnawing on food containers.
Visit Us Today
Whether you're on your way to the park or headed into town to grab a bite to eat, stop by Truly Nolen on Lee Boulevard in Lehigh, FL, to speak with a professional about your pest, termite, ant or bed bug control issue. You can also contact us today at 239-369-1979 to schedule a free estimate.