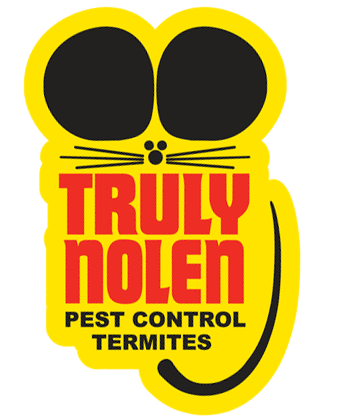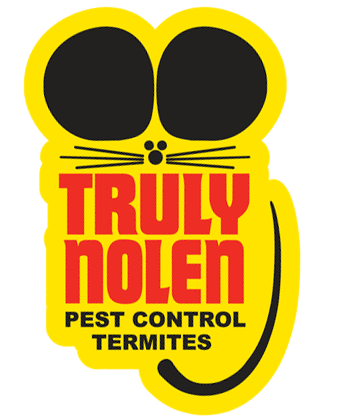 Truly Nolen of Bonita Springs, FL
Bonita Springs services include:
Ant Extermination
Bed Bug Extermination
Bee Removal
Cockroach Extermination
Flea Extermination
Mosquito Extermination
Tick/Mite Extermination
Recurring Pest Prevention Plans
Attic Pest and Rodent Removal
Spider Extermination
Pest Proofing
Wasp Extermination
25071 Bernwood Dr
Bonita Springs, FL 34135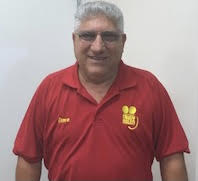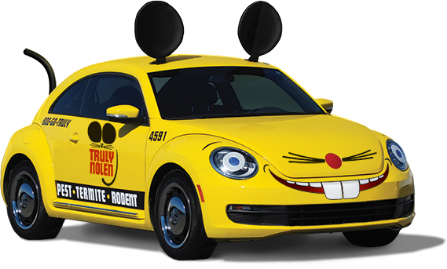 Save $50 on Your First Service
*When you sign up for 4 Seasons Pest Control, our quarterly pest control service.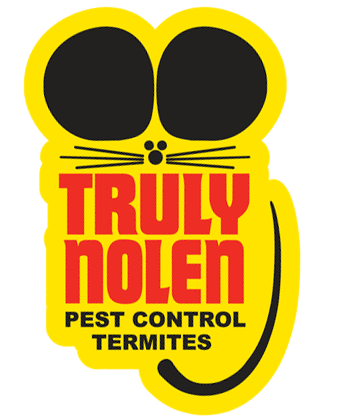 What Our Customers Say
Sean M. is our guy and we couldn't be happier about it. He is very effective and quick to solve any problems we have. He is professional and always on time for visits. I highly recommend Truly Nolen and especially Sean M. from the Bonita office. (Jodi Block)
Skip link
Pest, Termite & Rodent Control in Bonita Springs, Fl
Located near South Tamiami Trail just off of Old 41 Road, Truly Nolen of Bonita Springs, Florida, is ready to meet all of your pest control needs. Our position near the intersection of Old 41 Rd and Paradise Falls Drive puts us in the perfect place to serve the residents of Bonita Springs by eliminating a vast array of pests, including termites and rodents. Whether you need us to get rid of pests in your home or just take preventative measures to keep them out, our expert technicians located near Isla Bella Circle and Bernwood Parkway can help with general pest control, rodent control, bed bug control and termite control.
Pest Control and Removal in Bonita Springs
With more than 80 years of experience in the pest control industry, we have the tools and expertise required to effectively prevent pests from entering your home and remove them when they have already taken up residence. We provide generalized treatments for more than 100 common pests and we also offer specialized treatments for those that are hard to get rid of.
Termite Inspections and Treatment in Bonita Springs
You may not know you have a termite problem, and once an infestation happens, it can be difficult to eliminate. The experts at Truly Nolen are highly skilled in eliminating this type of pest and preventing them from returning. To do so, we use top-of-the-line chemicals to treat the following areas in and around your home.
Slabs
Pipes
Walls
Foundations
Eaves
Attics
Doors
Windows
Rat, Mice and Rodent Removal in Bonita Springs
If you've started to see signs of rodents in your home such as dropping or scratching sounds in your walls, you probably need rodent control. We are trained to successfully trap and remove pests and keep them from reentering your home. We also offer sanitation treatments to eliminate all traces of rodents. Regardless of whether your home is inhabited by squirrels, mice, rats or another type of rodents, we can get rid of them.
Schedule Your Free Inspection
If you have a pest, termite or rodent problem, you want to get it taken care of as soon as possible. Call Truly Nolen at 800-468-7859 or contact us online to get a free estimate. We can service your home within 24 hours!