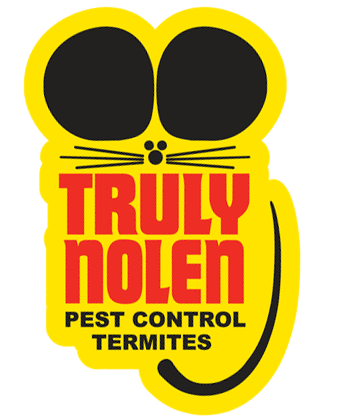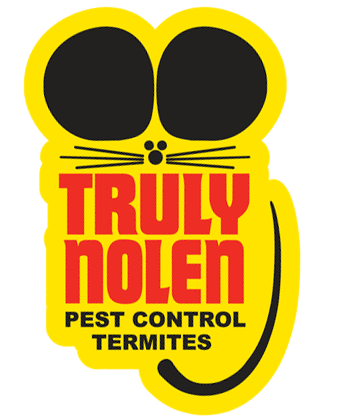 Truly Nolen of Venice, FL
With nearly 100 locations nationwide, Truly Nolen has more than 80 years of experience bringing environmentally responsible and affordable pest control to neighborhoods just like Venice.
Venice services include:
Ant Extermination
Lawn Care
Bed Bug Extermination
Bee Removal
Bird Control Services
Cockroach Extermination
Flea Extermination
Mosquito Extermination
Tick/Mite Extermination
Recurring Pest Prevention Plans
Attic Pest and Rodent Removal
Spider Extermination
Pest Proofing
Wasp Extermination
Commercial & Business Pest Control
2155 Tamiami Trl S
Venice, FL 34293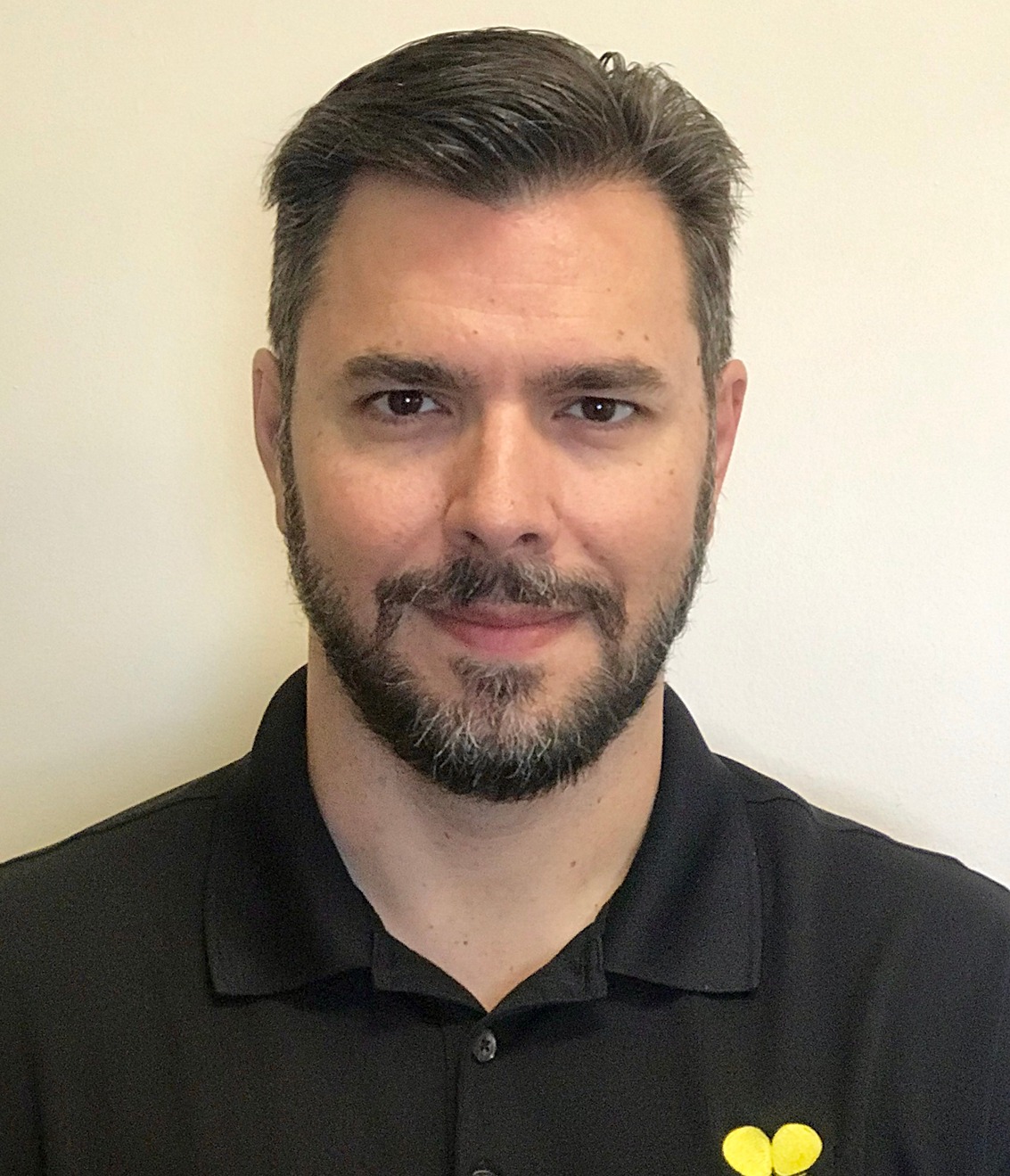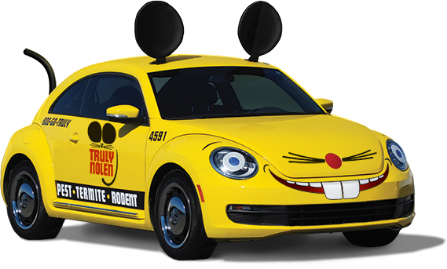 Save $50 on Your First Service
*When you sign up for 4 Seasons Pest Control, our quarterly pest control service.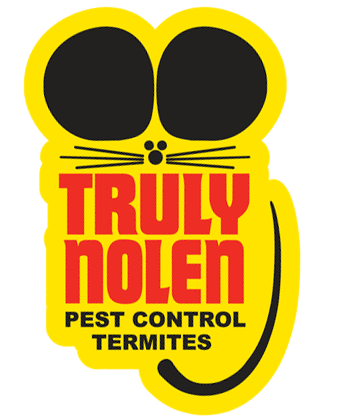 What Our Customers Say
I have been a customer at Truly Nolen for almost 2 years. They do a wonderful job and are always quick to respond to any pest problem. My recent bug battle was with ghost ants in my kitchen and garage. Jonathan was my tech man and I was so impressed with his knowledge and professionalism! He walked me around the house and showed me the spots where they were coming in and showed me how he treated the different areas. He said they would be gone in a few days and he was going to come back and treat them again. Well they were gone the next day, he came back a few days later, and walked me around the house again. He was so nice and really knows a lot about the pests that try to occupy Florida homes. It's so wonderful to have good customer service in a time that good customer service is hard to find. He's a keeper Truly Nolen and thanks again Jonathan. (John Fabian)
Skip link
Pest, Rodent & Termite Control in Venice, FL
With its location close to the water, Venice, FL offers residents a variety of outdoor activities. While it is a great place to live, Florida does have its share of pests, rodents and termites. At Truly Nolen, we offer numerous pest control services so you can enjoy golf, boating or relaxing on the beach. We are conveniently located right off S Tamiami Trail, and our address is 2155 S Tamiami Trail. There is a wide selection of restaurants, shops and services near us, so we are a convenient stop when you are out and about.
Pest Control Strategies in Venice
Most pests are small, but they do mighty damage. We have the experience and treatment solutions to control over 100 types of pests. We provide bed bug control services as well as treatments for roaches, ants, bees, beetles, earwigs, millipedes, grubs and many more. Let us conduct an inspection of your property so we can recommend the most effective strategy.
Rodent Control in Venice
Mice, rats and other rodents can enter your house and turn into a large population quickly. Contact us if you notice strange scratching in your walls or droppings throughout your house. Our rodent control services include reducing the rodents currently in the home, proofing against future infestations and sanitizing the infiltrated areas.
Termite Control Services in Venice
Termites love moist areas, which is why they are a big problem in Florida. One of the biggest issues with them is they are small and silent, so much of the damage occurs before you are even aware of the problem. We offer a comprehensive program for treatment that treats both your home's structure and the soil it sits on.
Schedule Your Free Inspection
Pests can cause lots of destruction, but we are prepared to fix and prevent the problem. Give us a call at 941-220-7719 so we can come to your home and come up with a treatment solution.