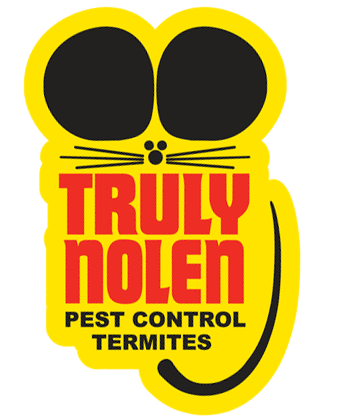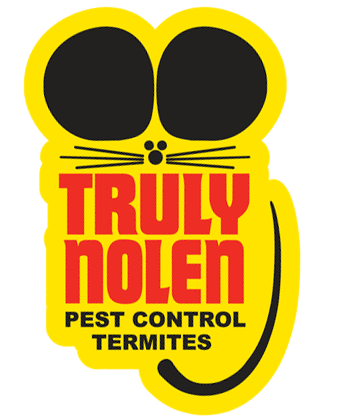 Truly Nolen of Port Charlotte, FL
Port Charlotte services include:
Ant Extermination
Bed Bug Extermination
Bee Removal
Bird Control Services
Cockroach Extermination
Flea Extermination
Mosquito Extermination
Tick/Mite Extermination
Recurring Pest Prevention Plans
Attic Pest and Rodent Removal
Spider Extermination
Pest Proofing
Wasp Extermination
770 Tamiami Trl
Port Charlotte, FL 33953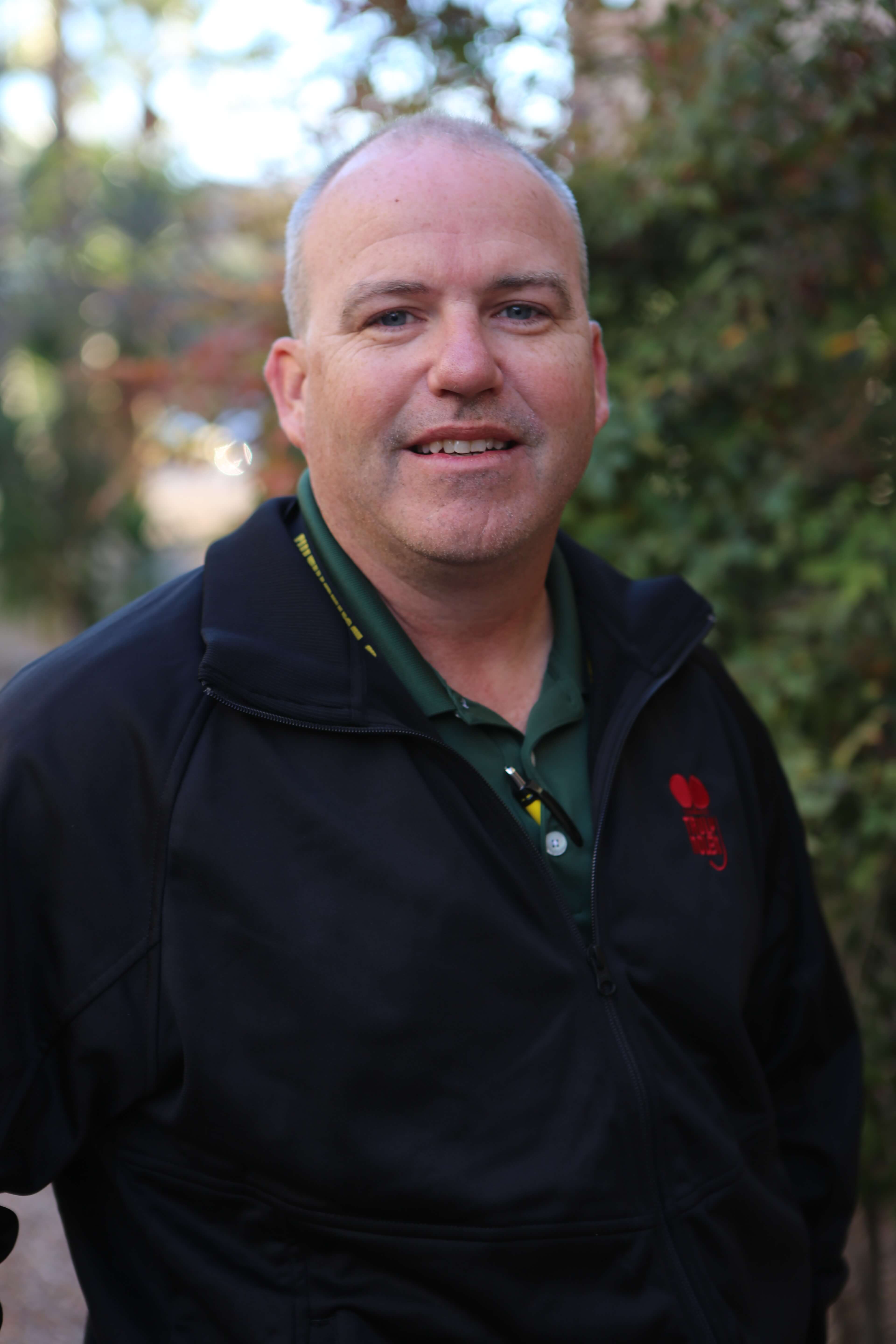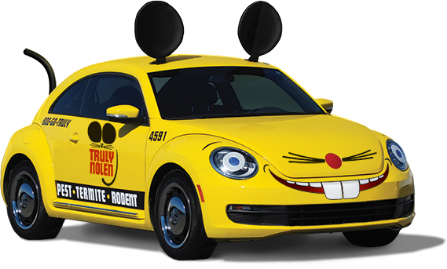 Save $50 on Your First Service
*When you sign up for 4 Seasons Pest Control, our quarterly pest control service.
Communities We Service
Arcadia
Charlotte Harbor
Deep Creek
Lake Suzy
North Port
Punta Gorda
Punta Gorda Isles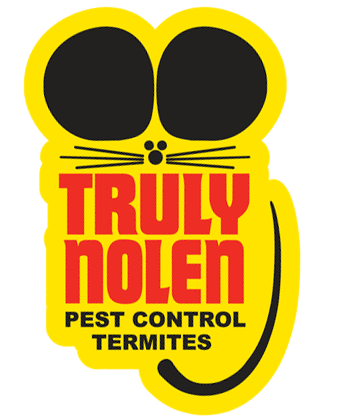 What Our Customers Say
Started new yard service. Made an appointed to talk with a representative and he fully explained the service they offer. Sign up was easy and they made our appointment the next day. Technician took the time to listen to our concerns, explain what he was going to apply. After application we received a analysis of the chemicals and amount of each chemical they applied to our yard. Very professional. (Karen Moerlein)
Skip link
Pest, Termite & Rodent Control in Port Charlotte, Fl
In Port Charlotte, FL, it just feels like home. As one of the best Florida cities for retirees, the people are friendly, the weather is beautiful and the local attractions make every day a vacation. While this could be your dream, don't let it turn into a nightmare because of a pest control issue. At Truly Nolen on Tamiami Trail, we have years of experience dealing with these issues for residents, whether they live near the Gasparilla Sound – Charlotte Harbor, on the Peace River or somewhere uptown. Controlling your pest problem is essential for comfort, safety and keeping your home sanitary, and we're ready to show you how to achieve that.
Pest Control and Removal in Port Charlotte
While our 4 Seasons Pest Control service is recommended to ensure your Port Charlotte home is always free of pests, we also offer a one-time pest treatment service. Our experience includes dealing with over 100 different types of pests with specialized treatment methods. Whether you've got issues with ants, wasps, bed bugs, spiders, roaches or fleas, we'll wipe them out with environmentally responsible control methods.
Termite Inspections and Treatment in Port Charlotte
Termite control can be a major issue. They are quiet, but they are destructive. Termite damage can affect your doors, floors, plumbing, walls, eaves, foundation, attic, slab, windows and pretty much every aspect of the structure of your home. At Truly Nolen on Tamiami Trail between Waldec Street and Flamingo Boulevard, our Total Termite Protection Plan offers complete protection that begins with your soil and works up the entire structure of your home without missing anything.
Rat, Mice and Rodent Removal in Port Charlotte
You may have noticed a rodent problem when you spotted droppings, found gnaw marks on your food containers or actually saw a mouse run through the kitchen. This is not just a nuisance issue, it's a sanitary issue. With our rodent control services, you can feel confident we've taken the proper measures to give you back the sanitary, safe home you purchased in the first place.
Schedule Your Free Inspection
Whether you're looking for pest, bed bug control or rodent control services in Port Charlotte, FL, contact Truly Nolen today. Call 941-625-1535 or fill out our form to get a free estimate.