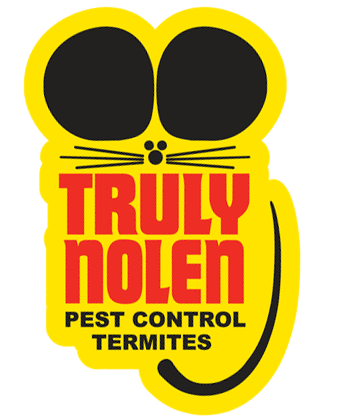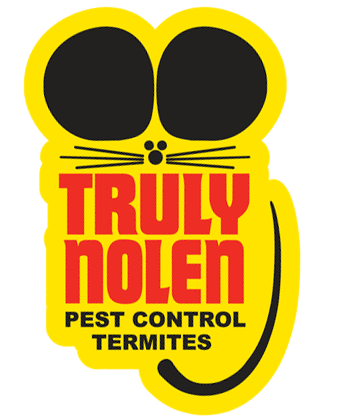 Truly Nolen of South Miami, FL
With nearly 100 locations nationwide, Truly Nolen has more than 80 years of experience bringing environmentally responsible and affordable pest control to neighborhoods just like South Miami.
South Miami services include:
Ant Extermination
Lawn Care
Bed Bug Extermination
Bee Removal
Cockroach Extermination
Flea Extermination
Mosquito Extermination
Tick/Mite Extermination
Recurring Pest Prevention Plans
Attic Pest and Rodent Removal
Spider Extermination
Pest Proofing
Wasp Extermination
Commercial & Business Pest Control
14801 Bethune Dr.
Unit #3
Miami, FL 33176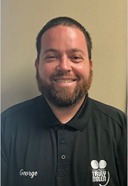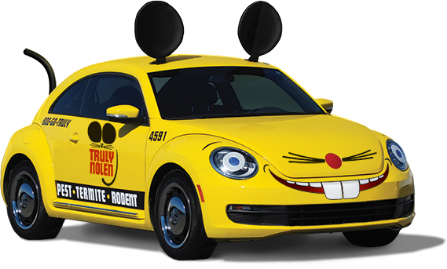 Save $50 on Your First Service
*When you sign up for 4 Seasons Pest Control, our quarterly pest control service.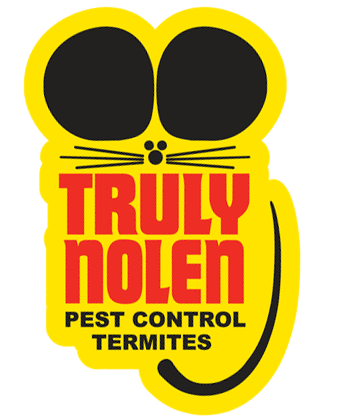 What Our Customers Say
My technician, Jorge Vidal, is very competent and courteous. He always does a great job, shows up on time, and completes the job in a timely fashion. (Sheila Barish)
Skip link
Pest, Termite & Rodent Control in Miami, FL
South Miami is close to all the good restaurants and entertaining events. Though there's a lot to do, it's got that hometown feeling that residents love. What residents don't love are the pests often found in the area. From ants to wasps and roaches to rodents, Truly Nolen steps in to take care of your pest control issue. Located on Dixie Highway in Cutler Bay, our professionals have the knowledge and equipment it takes to truly take care of your pest problem. Whether your home or office is up near Perrine or down in the Princeton area, we are committed to providing you with unsurpassed quality services.
Pest Control Specific to Your Needs in Miami
We realize every home or business owner is dealing with something different than the next. At Truly Nolen, we have specialized treatments and general pest control services for over 100 different kinds of pests. If we have to conduct an inspection before service, we can often treat your home the very next day. Whether you're dealing with crickets, spiders, or something else, we've got the solution.
A Total Termite Control Solution in Miami
Our Total Termite Protection Plan has the most complete and innovative setup in the country. Combining different techniques, we use a single treatment system that safeguards your home. Beginning below ground and working our way up through the slab, doors, walls, and attic, our termite control service covers every area with a treatment that's effective against every termite.
A Rodent Control Strategy That Works in Miami
If you can target your rodent population while it's still small, it's a lot easier to handle. In any case, it's important you contact the professionals as soon as you notice gnaw marks or small droppings, or can hear them scratching within your walls. Depending on the severity of your problem, our rodent control strategy may include trapping, exclusion, and sanitation measures.
Schedule Your Free Inspection
Just east of Ronald Reagan Turnpike on Dixie Highway, Truly Nolen professionals are waiting to handle your rodent, pest, or bed bug control problem in South Miami and the surrounding area. Give us a call at 305-232-8175 or fill out our form to get a free estimate.