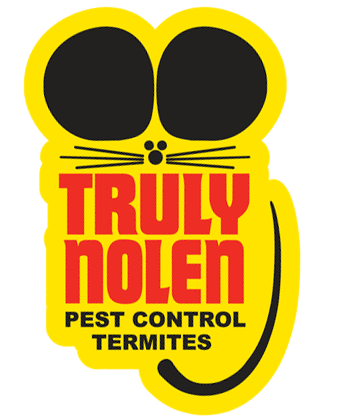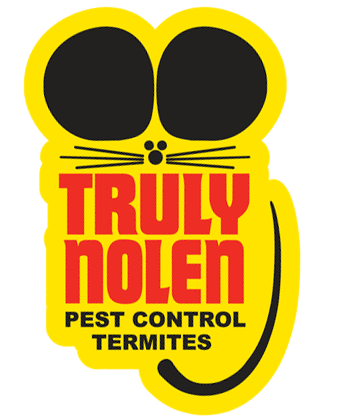 Truly Nolen of Marco Island, FL
With nearly 100 locations nationwide, Truly Nolen has more than 80 years of experience bringing environmentally responsible and affordable pest control to neighborhoods just like Marco Island.
Marco Island services include:
Ant Extermination
Lawn Care
Bed Bug Extermination
Bee Removal
Bird Control Services
Cockroach Extermination
Flea Extermination
Mosquito Extermination
Tick/Mite Extermination
Recurring Pest Prevention Plans
Attic Pest and Rodent Removal
Spider Extermination
Pest Proofing
Wasp Extermination
Commercial & Business Pest Control
931 N Collier Blvd
Marco Island, FL 34145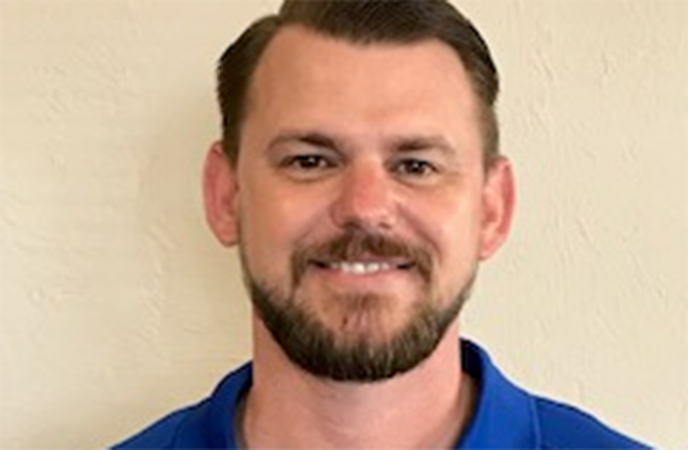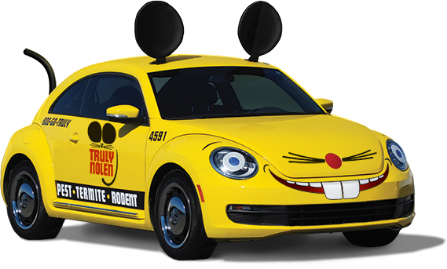 Save $50 on Your First Service
*When you sign up for 4 Seasons Pest Control, our quarterly pest control service.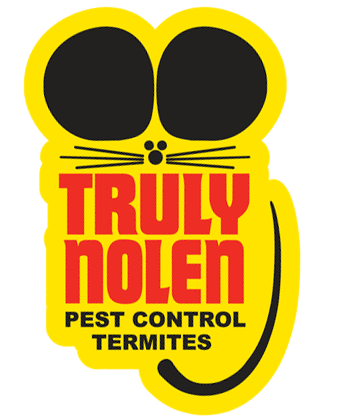 What Our Customers Say
I have been a customer for over 5 years and they are the best to use! Always get the job done and very professional each time! (Justin Lynch)
Skip link
Pest, Termite & Rodent Control in Marco Island, FL
You moved to Marco Island, FL, because you wanted the perfectly peaceful, relaxed island life as a part of your everyday living. Now that you're here, you have a pest problem. No worries! At Truly Nolen, it's our goal to help residents of Marco Island live that perfect life, pest-free. Located just outside Smokehouse Bay, we're easily accessible to residents all over the island, from the Jolley West Bridge to Caxambas Bay. For all your pest control issues, we're ready to go!
Controlling Pests in Marco Island
Our professionals have years of experience dealing with pest control problems on Marco Island. We've seen ants, weevils, bed bugs, moths, fleas, birds, spiders, and more, and we've taken care of them with our specialized treatment processes. Our experience consists of dealing with over 100 other types of pests, so don't hesitate to let us show you what we've got.
Controlling Termites in Marco Island
They're one of the most devastating pests to find out are infesting your home, as termites create serious damage while quietly lurking about. Truly Nolen's Total Termite Protection Plan puts your home in better condition by wiping out the entire army that could be destroying your home's structure. We begin with the soil and work our way up, never leaving a door, window, eave, pipe, or foundation untreated so you can say "goodbye" to those pesky termites for good.
Controlling Rodents in Marco Island
Rodents pose a unique issue with sanitary needs being put as a top priority. Not only do they need to be disposed of properly, your home needs to be protected from a future infestation. Our professionals, located within Elkcam Circle, have a proven rodent control strategy that makes your home safer and more sanitary.
Schedule Your Free Inspection
Right between Collier Boulevard and Neil Bahr Way, Truly Nolen is near all the restaurants and shops you have to stop at. Whether for bed bug control or termite control, swing by and see us while you're out and about, or give us a call at 239-389-1238 to schedule a free inspection today.