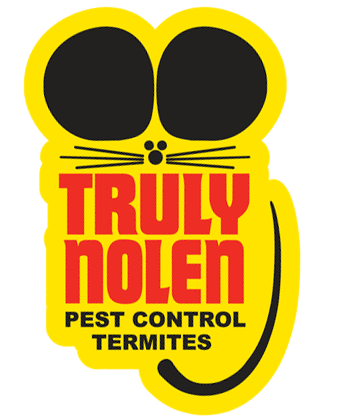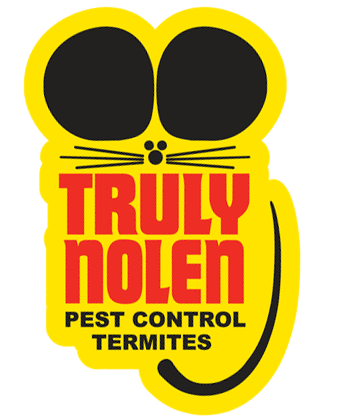 Truly Nolen of Lake Mary, FL
With nearly 100 locations nationwide, Truly Nolen has more than 80 years of experience bringing environmentally responsible and affordable pest control to neighborhoods just like Lake Mary.
Lake Mary services include:
Ant Extermination
Lawn Care
Bed Bug Extermination
Bee Removal
Cockroach Extermination
Flea Extermination
Mosquito Extermination
Tick/Mite Extermination
Recurring Pest Prevention Plans
Attic Pest and Rodent Removal
Spider Extermination
Pest Proofing
Wasp Extermination
Commercial & Business Pest Control
620 Lake Minnie Dr
Sanford, FL 32773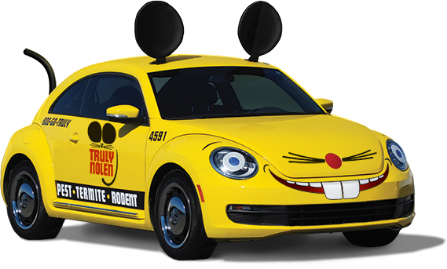 Save $50 on Your First Service
*When you sign up for 4 Seasons Pest Control, our quarterly pest control service.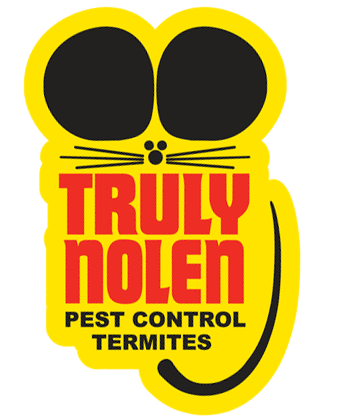 What Our Customers Say
Amazing job, ants are gone on the first treatment. They came on time and had a great inspection and follow up treatment. Treatment was fast, helped quickly find all the little spots that the evil critters were entering through. (Sharon L)
Skip link
Pest, Termite & Rodent Control in Sanford, FL
Lake Mary, FL, is known for gorgeous weather, pleasant communities, and friendly people. You'll often find community events going on here and the recreation is unbeatable. With so many opportunities to enjoy the great outdoors, you may not ever want to sit at home, especially if there's a pest infestation. That's where Truly Nolen steps in. Located at the corner of Lake Minnie Drive and Orlando Drive, we'll take care of all your pest control needs, because chances are, you'll want to sit back and relax at home at some point.
Removing the Pests in Sanford
There are over 100 pests we've got specialized treatments and pest control services for. Whether you're dealing with ants, bed bugs, wasps, ticks or roaches, we'll get the problem taken care of. Our 4 Seasons Pest Control service begins immediately and has follow up treatments throughout the year to keep your home protected. We also have general treatments for one-time problems.
Taking Out the Termites in Sanford
Many home and business owners don't realize they have a termite problem. Without making a sound or an appearance, they eat away at the structure of the building. With our Total Termite Protection Plan, termite control is at its finest. Various techniques come together for effective treatment every time. Beginning with the soil and working up through the structure, we ensure that termites are taken out.
Controlling the Rodents in Sanford
Rodent droppings, gnaw marks, and scratches on the walls could all indicate that you've got a problem. Rodents seem to multiply faster than you can keep up, but at Truly Nolen we have the rodent control solutions you need. With strategies such as sanitation, rodent proofing, and trapping, we'll make sure your Lake Mary home or office is protected from those pesky rodents.
Schedule Your Free Inspection
Located right on Orlando Drive between Lake Minnie and Lake Dot, Truly Nolen has the techniques and the professionals you need to rid your home or office of pests. From termite control to bed bug control, and various others in between, we have the services you're looking for. Get in touch today by calling us at 407-241-1457 or fill out our form to get a free estimate.