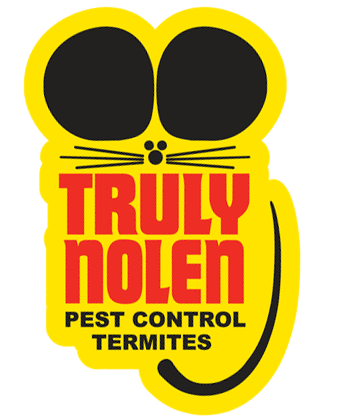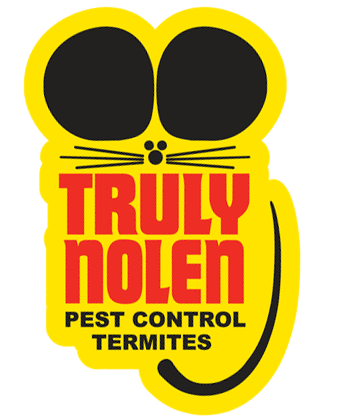 Truly Nolen of Key Largo, FL
Key Largo services include:
Ant Extermination
Bed Bug Extermination
Bee Removal
Bird Control Services
Cockroach Extermination
Flea Extermination
Mosquito Extermination
Tick/Mite Extermination
Recurring Pest Prevention Plans
Attic Pest and Rodent Removal
Spider Extermination
Pest Proofing
Wasp Extermination
100105 Overseas Hwy
Key Largo, FL 33037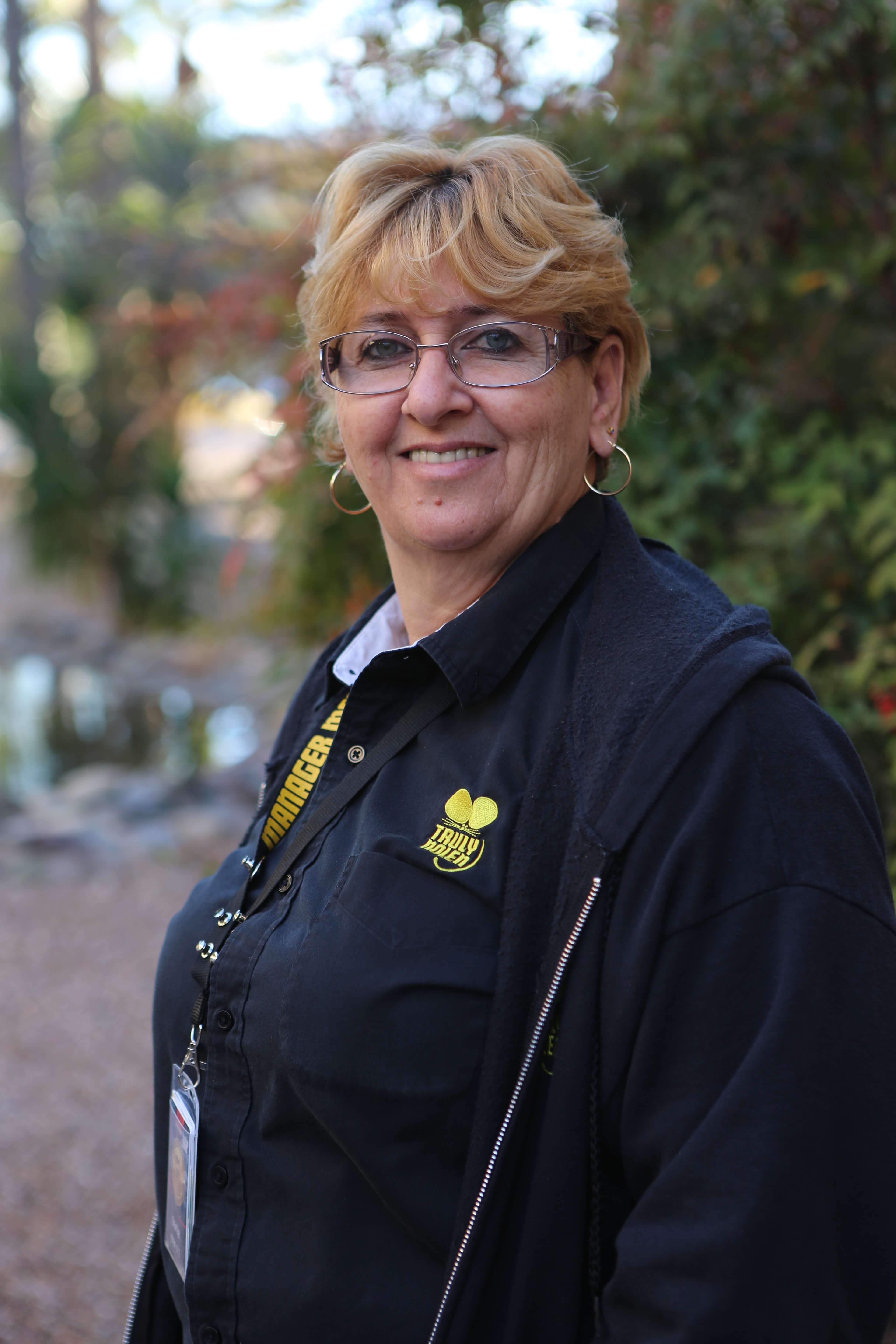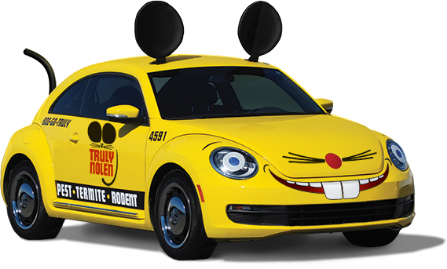 Save $50 on Your First Service
*When you sign up for 4 Seasons Pest Control, our quarterly pest control service.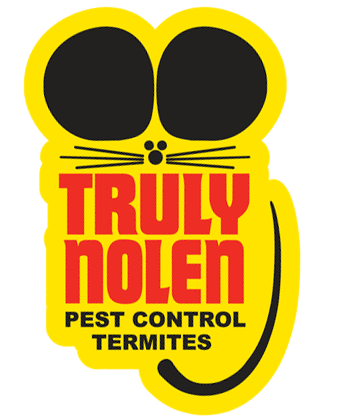 What Our Customers Say
We've used Truly Nolen for a few years now for pest and termite control and love them. Kevin has been our pest control technician for over the last year and he has been awesome. He always gives us a call when he is on his way, shows up when he states he will be here, has great customer service and does an amazing job and is very throughout. We highly recommend Truly Nolen, and Kevin in particular. (Mackenzie Farber)
Skip link
Pest, Termite & Rodent Control in Key Largo, Fl
Key Largo is one of the Florida Keys, and it is a fun and unique place. Surrounded by water, the city offers a wide variety of water sports and activities. Truly Nolen is the place to go in Key Largo for all things relating to controlling the various pests the area has. We can help you get rid of termites, rodents and other unwanted pests in your home so you can enjoy all the area has to offer.
Pest Control and Removal in Key Largo
Key Largo is a great place to live, but it does have its share of pests that can cause a variety of issues. At Truly Nolen, we offer a complete inspection to find out what specific pest services you need. We provide bed bug control as well as treatments for bees and more than 100 other types of pests.
Termite Inspections and Treatment in Key Largo
Termites are small and quiet, so it can be challenging to know there is a problem until massive damage has occurred. We offer termite control services that include both below and above ground treatments. Our Total Termite Protection plan provides complete protection and gets rid of all pesky termites.
Rat, Mice and Rodent Removal in Key Largo
Rodent infestation can happen quickly. If you notice signs such as small droppings around your property, gnaw marks or if you hear scratching inside the walls of your house, give us a call. Our rodent control services provide a comprehensive strategy that often includes:
Sanitation measures
Proofing
Population reduction
This multi-step process gets rid of the rodents currently in your home and effectively prevents future issues.
Schedule Your Free Inspection
Contact the Key Largo Truly Nolen location on Overseas Hwy by giving us a call at 305-451-9900, or, fill out our form to get a free estimate.