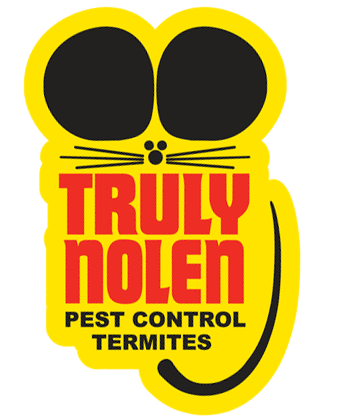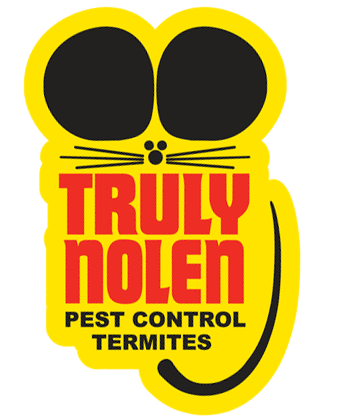 Truly Nolen of Dade Commercial, FL
With nearly 100 locations nationwide, Truly Nolen has more than 80 years of experience bringing environmentally responsible and affordable pest control to neighborhoods just like Dade Commercial.
Dade Commercial services include:
Ant Extermination
Lawn Care
Bed Bug Extermination
Bee Removal
Bird Control Services
Cockroach Extermination
Flea Extermination
Mosquito Extermination
Tick/Mite Extermination
Recurring Services
Crawl Spaces & Attic Services
Spider Extermination
Virtual Consultations
Pest Proofing
Preventative Services
Wasp Extermination
Commercial & Business Pest Control
5931 Hallandale Beach Blvd
West Park, FL 33023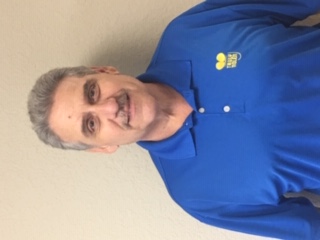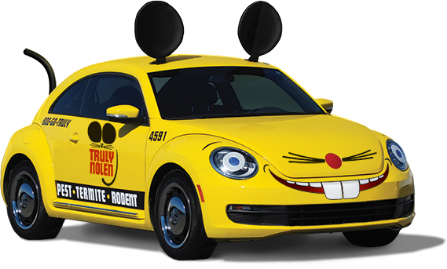 Save $50 on Your First Service
*When you sign up for 4 Seasons Pest Control, our quarterly pest control service.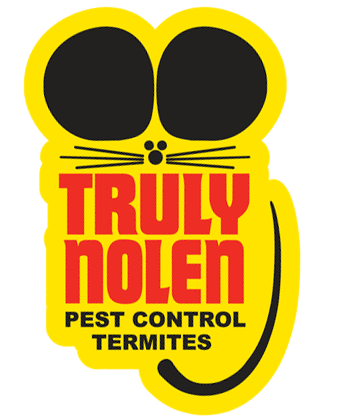 What Our Customers Say
I am the owner of a restaurant that has been around in Miami for 40 years. Over the years, I have availed of services from several different companies and was not satisfied until I came across Truly Nolen. Ralphie Raldiris was the first person the company commissioned to take care of our problems and I have never been more satisfied. But one day, they pulled him out and I was worried that I would not be able to receive the same quality of work that he provided. The company subsequently brought Jonathan Alvarez to take care of our problems and he proved me wrong. Jonathan Alvarez had given me the best service I could get and had proven his expertise. He was very thorough and meticulous. He would get to the root of the problem and effectively solve it. (Sinad N)
Skip link
Pest & Termite Control | Dade Commercial
The Dade area in Southeast Florida is known for its beautiful weather, beaches and vibrant culture. However, some of the homeowners and business teams in the area also know that the area can be prone to infestations. Fortunately, you can keep your Dade-based business in the best possible condition with a little help from Truly Nolen.
We are dedicated to serving the businesses of the area and helping them take on the ants, termites, bed bugs and other pests that are common in the region. If you are struggling with a pest problem, call in Truly Nolen Commercial of Dade, Florida to take care of it for you.
Pest Control
For your business to thrive or your house to feel like home, you need to know that pests are under control. At Truly Nolen, we apply a continuous strategy that is adapted to seasonal behavior changes of pests. This system can help you take on ants, termites, bees and more. We can even handle bed bug control for you. Keep your business protected.
Termite Control
Did you know there is more than one type of termite? Truly Nolen can help you tackle your termite issue with above- and below-ground control techniques. Don't let termites compromise your building. Our team will help you eliminate your termite problem and/or protect your building against future infestations. Our approach is effective against every termite.
Rodent Control
If your building is affected by a rodent infestation, it is important to take it on as quickly as possible as their populations can grow rapidly. To help you tackle this problem, Truly Nolen applies a strategy combining removal, trapping and exclusion. By proofing the building while also working to eliminate the population, we ensure long-term results.
Contact Us
Schedule an appointment with Truly Nolen Commercial of Dade, Florida today. Call us at (954) 987-7278 to get help with your Dade area business's pest control needs.