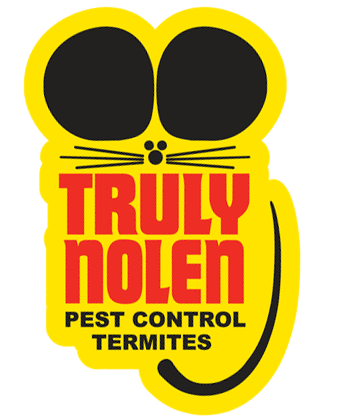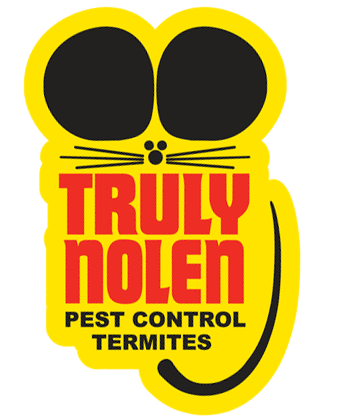 Lawn Pest Treatments in West Park, FL
Truly Nolen of West Park, FL, understands that Florida residents face unique challenges due to its climate and vegetation. Our experienced pest professionals provide customized lawn treatments based on your lawn's soil, region, plants, and pests. Enjoy a beautiful, comfortable, and safe lawn.
Your local Truly Nolen professionals are here to provide your lawn with expert care to ensure it is beautiful and healthy. All of our products are environmentally conscious and pet-friendly.
5931 Hallandale Beach Blvd
West Park, FL 33023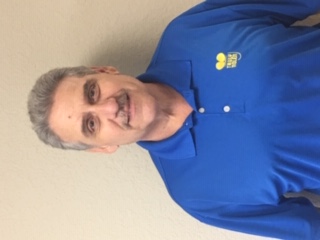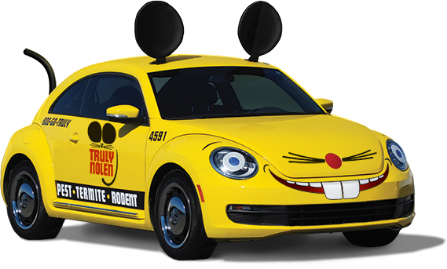 Save $50 on Your First Service
*When you sign up for 4 Seasons Pest Control, our quarterly pest control service.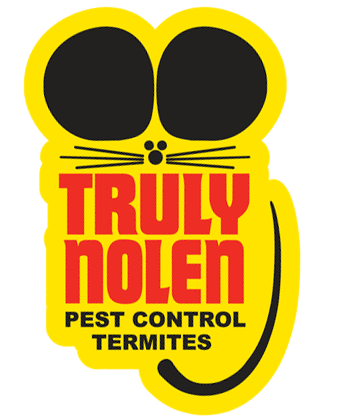 What Our Customers Say
I am the owner of a restaurant that has been around in Miami for 40 years. Over the years, I have availed of services from several different companies and was not satisfied until I came across Truly Nolen. Ralphie Raldiris was the first person the company commissioned to take care of our problems and I have never been more satisfied. But one day, they pulled him out and I was worried that I would not be able to receive the same quality of work that he provided. The company subsequently brought Jonathan Alvarez to take care of our problems and he proved me wrong. Jonathan Alvarez had given me the best service I could get and had proven his expertise. He was very thorough and meticulous. He would get to the root of the problem and effectively solve it. (Sinad N)
Skip link
Schedule Your Free Consultation
Contact us to maintain a beautiful and safe lawn for your family. Our top-notch pest treatments for lawns come with a 100% money-back guarantee, ensuring your satisfaction. Schedule your free consultation today!