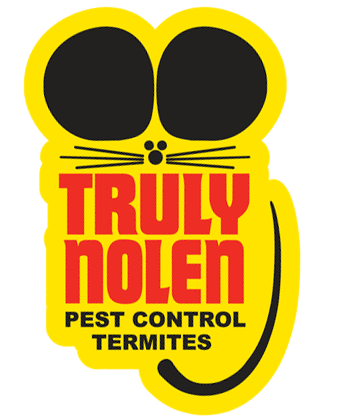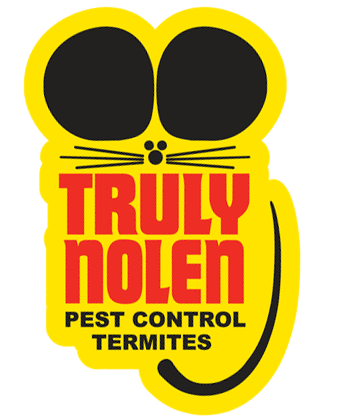 Truly Nolen of Orlando, FL
With nearly 100 locations nationwide, Truly Nolen has more than 80 years of experience bringing environmentally responsible and affordable pest control to neighborhoods just like Orlando.
Orlando services include:
Ant Extermination
Lawn Care
Bed Bug Extermination
Bee Removal
Cockroach Extermination
Flea Extermination
Mosquito Extermination
Tick/Mite Extermination
Recurring Pest Prevention Plans
Attic Pest and Rodent Removal
Spider Extermination
Pest Proofing
Wasp Extermination
Commercial & Business Pest Control
2082 33Rd St
Floor 1
Orlando, FL 32839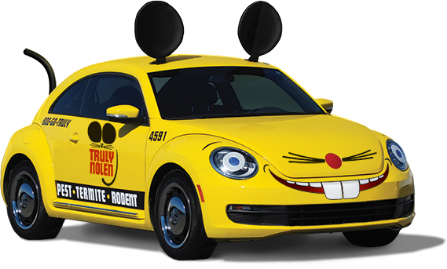 Save $50 on Your First Service
*When you sign up for 4 Seasons Pest Control, our quarterly pest control service.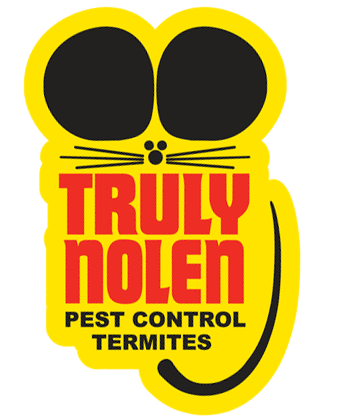 What Our Customers Say
Jason's courtesy and commitment helped solved a gestating pest problem within the house. This is the first time since the pandemic I've come across ANY professional in ANY industry that has put quality over quantity. He wasn't rushing about. He wasn't going through the motions. He addressed every single one of my concerns, both diligently and professionally. I was beyond impressed at how thorough and wholehearted he was in his work ethic. Especially at this point in history, where most people don't appreciate their career and/or commitment to labor. Kudos to this employee, and to the Call Center for bringing him here. Happy holidays. (Don Dowd)
Skip link
Pest, Termite & Rodent Control in Orlando, FL
The Orlando area may be known for its theme parks and attractions, but for residents, it is also known for its pests. At Truly Nolen, we have the strategies and experience to treat a wide variety of pest issues. When you need pest control services, we are the answer. We are located at 2082 33rd St, and we are close to the shores of Lake Catherine. You can easily reach us, as we are just south of I-4. If you are concerned about creatures in your house, look for us near the intersection of 33rd St and Rio Grande Ave.
Pest Control Strategies in Orlando
The type of pest you are dealing with often changes with the season. Our services include proactive treatment so your home is protected all year long. You may need bed bug control, or you may have problems with spiders. We offer a complimentary inspection of your home to determine your current and future needs.
Rodent Control Services in Orlando
Many people like Micky Mouse but not other mice and rodents. All it takes is a couple of rodents to make their way into your house before the population is out of control and damaging your home. At the first sign of rodent infestation, contact us. We will come out and not only get rid of your current guests but also prevent future access.
Termite Control in Orlando
The moisture and humidity of Orlando attract termites, and this becomes a big problem for many homeowners. Our termite control services focus on the structures of your house as well as the ground underneath. It is important to deal with a termite issue early before the damage gets out of control. If you suspect termites, let us know and we can help.
Schedule Your Free Inspection
Pests and other creatures are problematic in Orlando, but we have the tools to treat all issues. Visit us or give us a call at 407-241-1400 to find out how we can help.