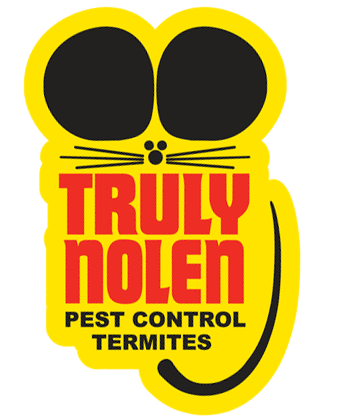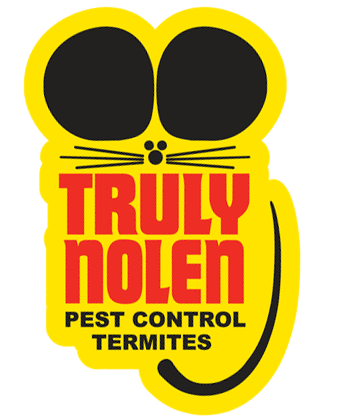 Truly Nolen of North Miami, FL
With nearly 100 locations nationwide, Truly Nolen has more than 80 years of experience bringing environmentally responsible and affordable pest control to neighborhoods just like North Miami.
North Miami services include:
Ant Extermination
Lawn Care
Bed Bug Extermination
Bee Removal
Cockroach Extermination
Flea Extermination
Mosquito Extermination
Tick/Mite Extermination
Recurring Pest Prevention Plans
Attic Pest and Rodent Removal
Spider Extermination
Pest Proofing
Wasp Extermination
Commercial & Business Pest Control
4474 Nw 128Th St
Opa Locka, FL 33054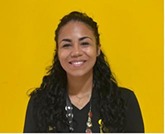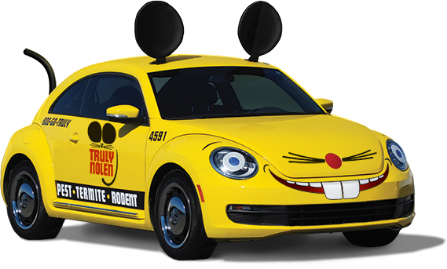 Save $50 on Your First Service
*When you sign up for 4 Seasons Pest Control, our quarterly pest control service.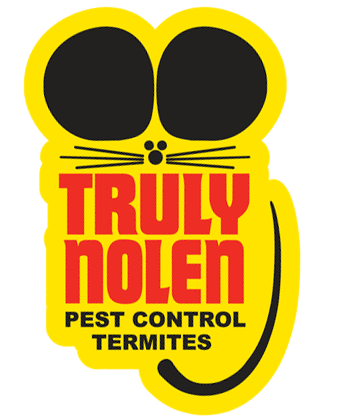 What Our Customers Say
I was recommended by a neighbor to try Truly, after a few bad pest control services. The technician they had come out was Raul. He had great communication, calling me before hand and showing up early. When he got there he let me know exactly what he was going to do and made me feel comfortable. He was so willing to help and very thorough. Raul was very professional, I'm impressed by how serious he was about his job. I am definitely sticking with Truly Nolen. (Chantalle Maragh)
Skip link
Rodent, Termite & Pest Control in Opa Locka, FL
People aren't the only ones who seek homes in North Miami's excellent climate: Rodents, termites and other pests tend to make their homes in the area as well. If you end up with uninvited house guests, take care of the problem with effective pest control services from Truly Nolen. Our North Miami office is located on N.W. 128th Street, just across the FL-924 toll road from the Amelia Earheart Dog Park. Peregrine Falcon Lake is also nearby.
North Miami Rodent Control in Opa Locka
While mice may seem small and harmless, they can transmit diseases and cause significant damage to your home's infrastructure. At Truly Nolen, we know how to effectively remove mice from your home and set up rodent control measures to ensure they don't return.
Termite Control Treatments in Opa Locka
Because termites are so tiny, it can be hard to know whether your home has an infestation, especially in the early stages. Our termite control experts know exactly what signs to look for and how to address the problem. Our comprehensive treatment program comes with a $1 million guarantee.
Effective Pest Control in Opa Locka
Many North Miami pests are seasonal and require different removal and control methods. Our year-round service ensures that your home is protected from insects and other pests all year long. Because many of our treatment procedures are preventative, you don't have to worry about the hassle of treating infestations after they occur.
Schedule Your Free Inspection
Whether you need bed bug control or want to schedule an inspection to determine if your North Miami home has termites, Truly Nolen is here to help. You can chat with an expert at our local office on N.W. 128th Street when you're in the neighborhood grabbing a coffee or on your way to the nearby dog park. If you prefer to schedule a free estimate from the comfort of your home, call us at 305-685-7411 , or use our online form.