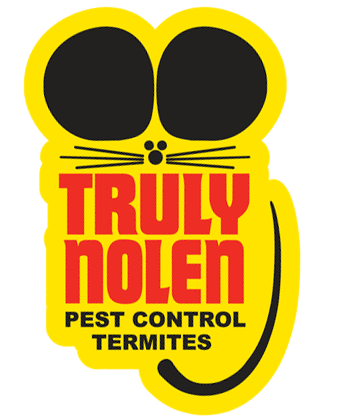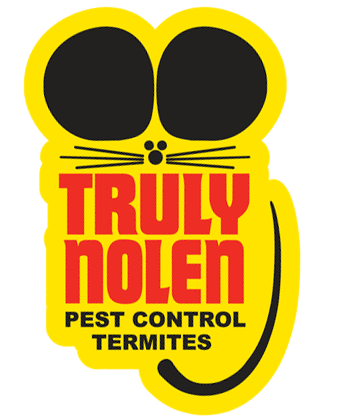 Truly Nolen of Largo, FL
Largo services include:
Ant Extermination
Bed Bug Extermination
Bee Removal
Cockroach Extermination
Flea Extermination
Mosquito Extermination
Tick/Mite Extermination
Recurring Pest Prevention Plans
Attic Pest and Rodent Removal
Spider Extermination
Pest Proofing
Wasp Extermination
12501 62Nd St
Largo, FL 33773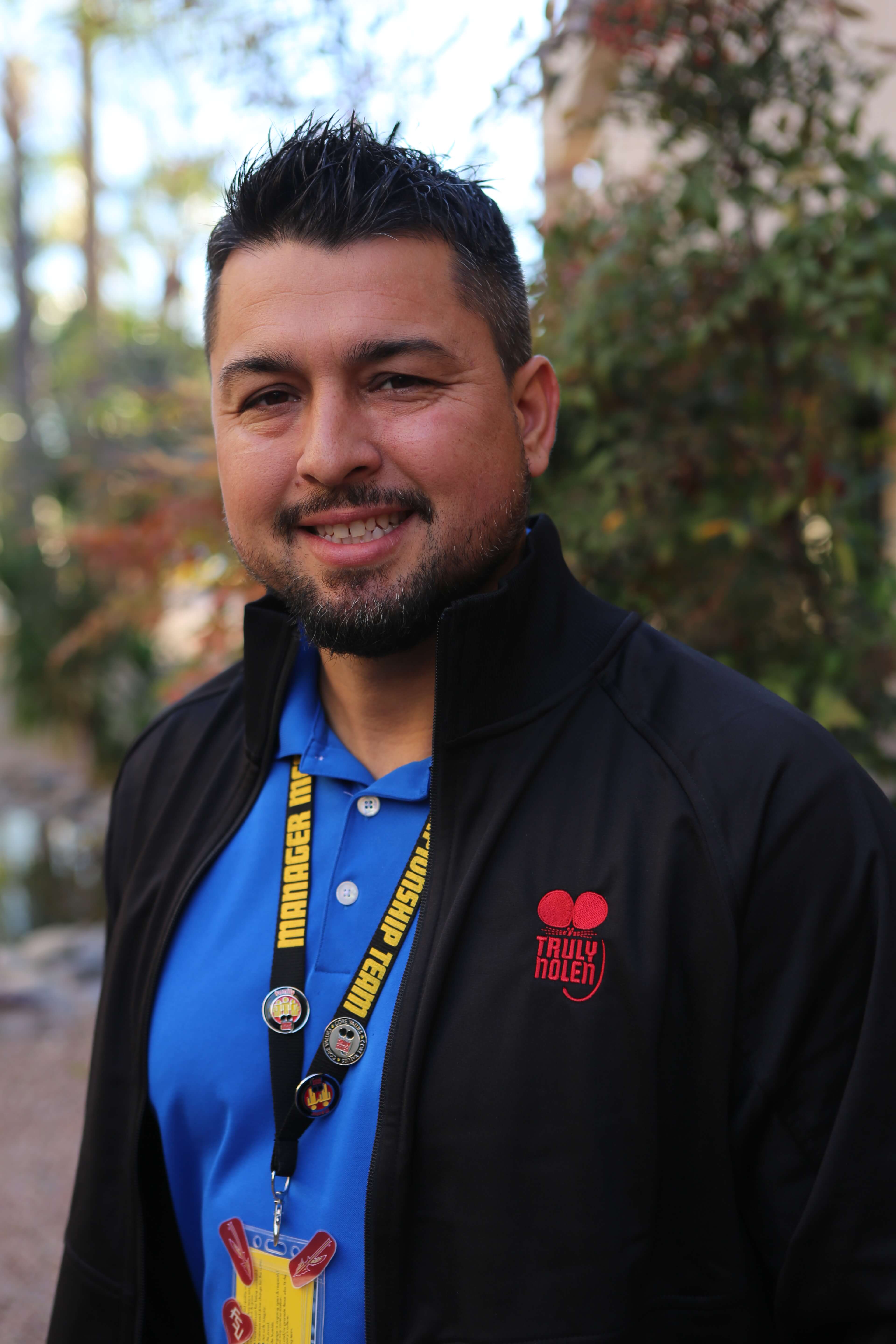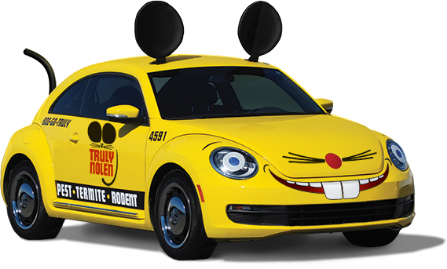 Save $50 on Your First Service
*When you sign up for 4 Seasons Pest Control, our quarterly pest control service.
Communities We Service
Bellair
Bellair Bluffs
Bellaire Beach
Crystal Beach
Gulf Port
Indian Rocks Beach
Indian Shores
North Redington Beach
Palm Harbor
Pinellas Park
Redington Beach
Redington Shores
St Petersburg
St Petersburg Beach
Tierra Verde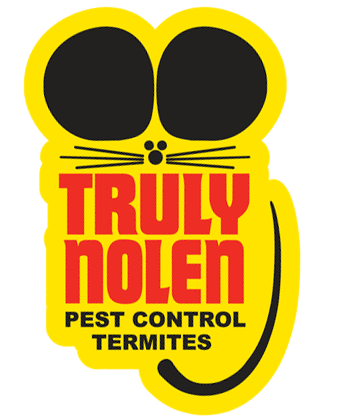 What Our Customers Say
I have been a customer for about 5 years. My pest control technician is Tim Brady. He is very pleasant and knowledgeable. Takes time to explain service ask about any other pest problems I might be having and recommends a solution to the problem. I'm so fortunate to have such an expert technician. I would highly recommend Truly Nolen pest control service (Patricia M)
Skip link
Pest, Termite & Rodent Control in Largo, Fl
Largo, FL, is the third largest city located within Pinellas County in Florida. If you're lucky enough to live here, you're just a short drive from pristine beaches and great schools. As pleasant as the area is, it's unfortunately not free from pests that can make your life miserable. That's why it's important to make sure you hire a skilled pest control company, such as Truly Nolen, to keep your property free from critters that aren't welcome.
Pest Control and Removal in Largo
We know the seasonal behavior of pests in Largo, and we have the skills and tools to keep your home protected all year long. Whether you're dealing with larger pests like rats or smaller pests like bed bugs, we know just how to take care of them. From one-time treatments to year-round pest control treatment programs, we'll suggest the ideal approach for tackling your pest problem head-on.
Termite Inspections and Treatment in Largo
Termites may be small, but they can inflict an incredible amount of damage. If you've noticed signs of a termite infestation, give us a call as soon as you can. Our Largo, FL, termite control specialists will come out and provide you with a comprehensive treatment plan designed to get rid of the little critters as quickly as possible.
Rat, Mice and Rodent Removal in Largo
Rodents often carry diseases that are dangerous to humans and pets. To keep yourself and your loved ones safe, Truly Nolen will implement an effective rodent control plan that includes removing the creatures safely, quickly and sanitarily. With your permission, we'll also take steps to prevent new rodents from entering your home once we've handled the initial problem.
Schedule Your Free Inspection
You deserve to live in a beautiful Largo, FL, home that's free from rodents, termites and other pests. To schedule your rodent, termite or bed bug control treatment schedule your rodent, termite or pest treatment at your earliest convenience, give Truly Nolen a call today at 800-468-7859. We'll also be happy to provide you with a free estimate or answer any questions you have about our services.