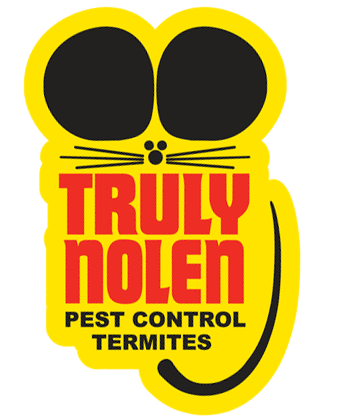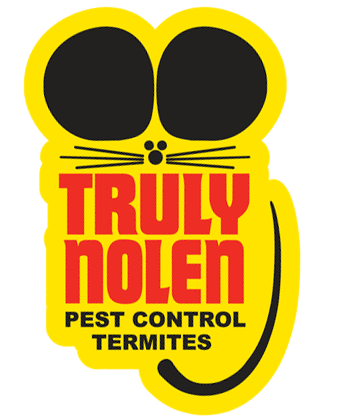 Rodent Control and Removal in San Antonio, TX
Truly Nolen San Antonio offers effective and quick rodent control services. Unlike rodent extermination, our rodent control strategy includes sanitation measures, rodent-proofing, and population reduction.
12043 Starcrest Dr
San Antonio, TX 78247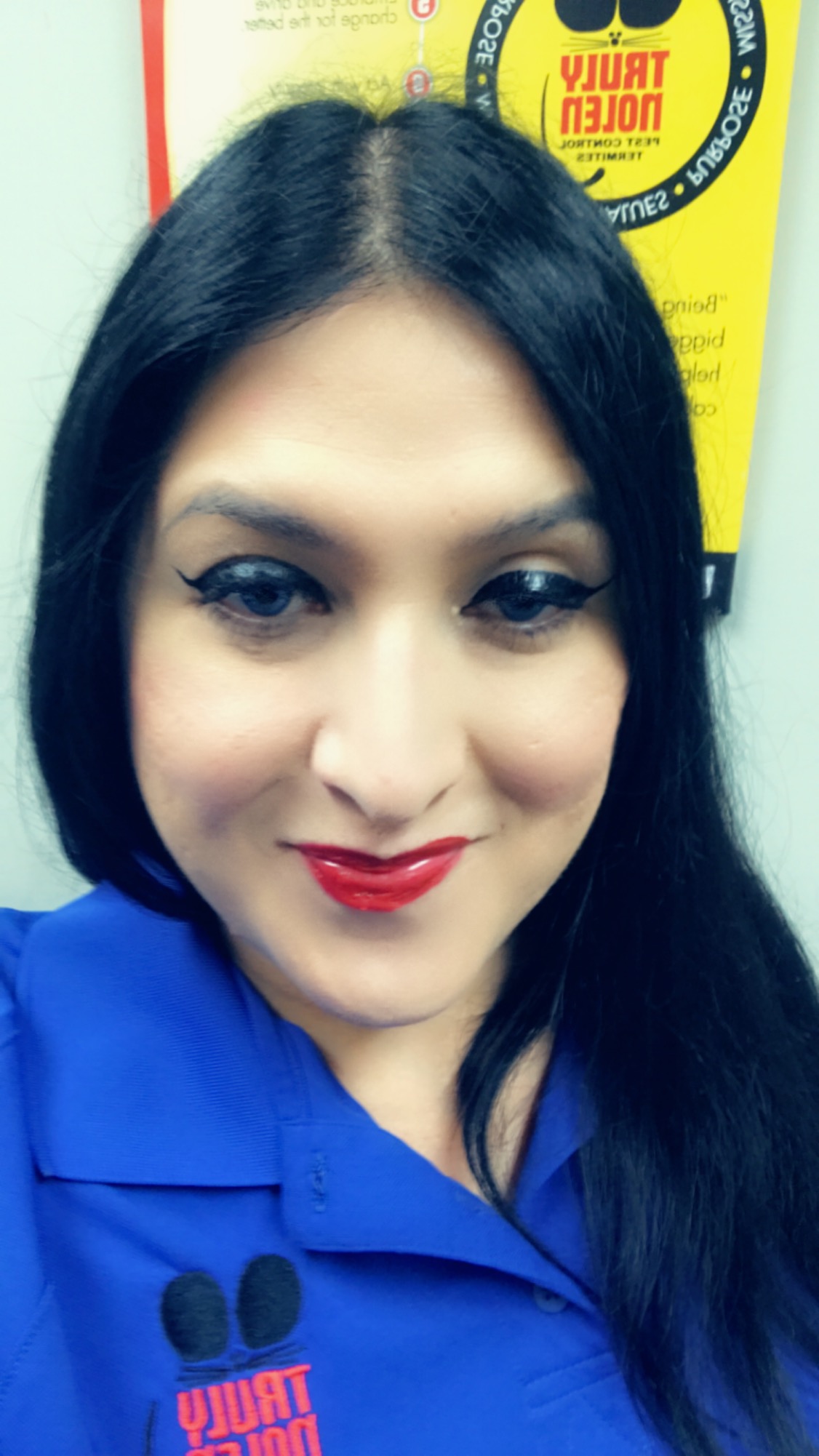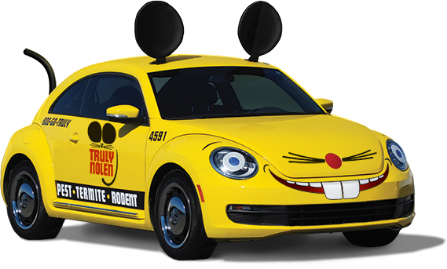 Save $50 on Your First Service
*When you sign up for 4 Seasons Pest Control, our quarterly pest control service.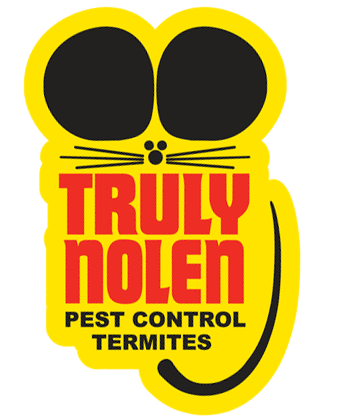 What Our Customers Say
I have had Truly Nolen service for a couple years with little to no complaints. Today my technician was Marc. He was to say the least AWESOME! He took the time to find the source of an ant problem I have had treated multiple times and I feel FIXED it for good. It was my neighbors trash can. He knows his stuff, was extremely nice and explained everything so I could understand the issues. I have requested him for all future service. (LoriAnn Erwin)
Skip link
Schedule Your Free Inspection
Our skilled technicians are trained to effectively eliminate rodent infestations, including rats and mice, using environmentally conscious and pet-friendly products. Contact our San Antonio branch to schedule rodent control services you can depend on with a 100% satisfaction guarantee!