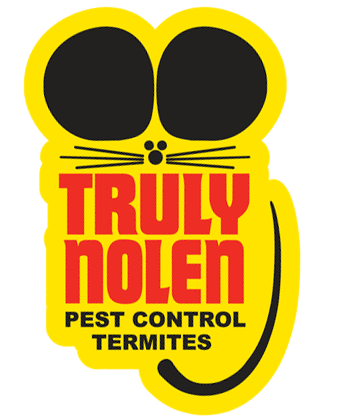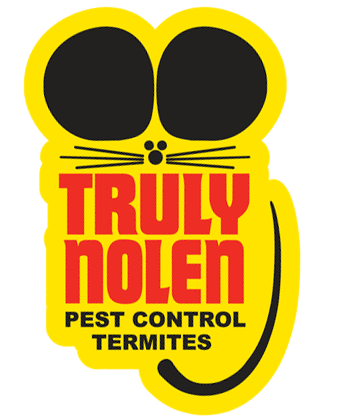 Truly Nolen of San Antonio, TX
With nearly 100 locations nationwide, Truly Nolen has more than 80 years of experience bringing environmentally responsible and affordable pest control to neighborhoods just like San Antonio.
San Antonio services include:
Ant Extermination
Bed Bug Extermination
Bee Removal
Cockroach Extermination
Flea Extermination
Mosquito Extermination
Tick/Mite Extermination
Recurring Pest Prevention Plans
Attic Pest and Rodent Removal
Spider Extermination
Pest Proofing
Wasp Extermination
Commercial & Business Pest Control
12043 Starcrest Dr
San Antonio, TX 78247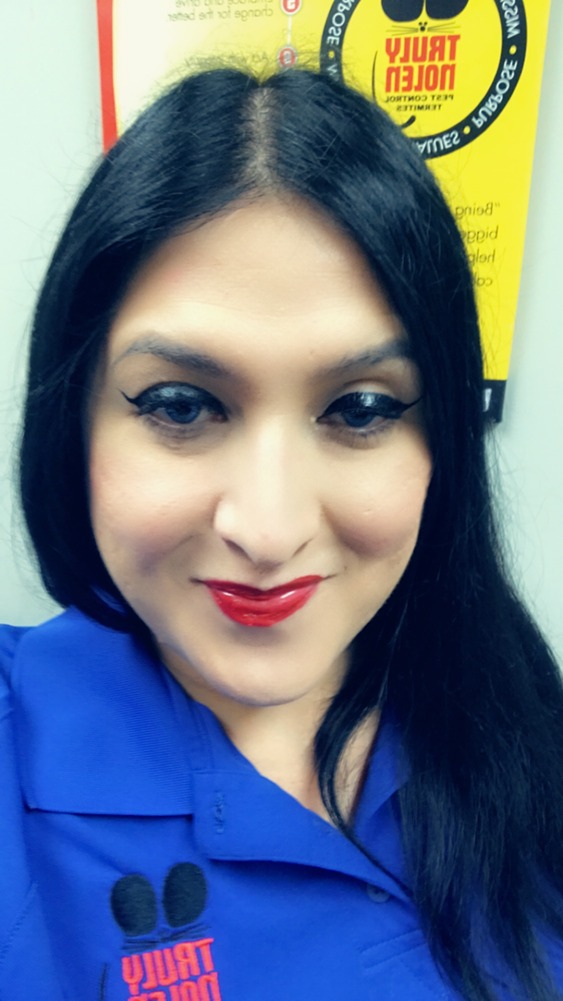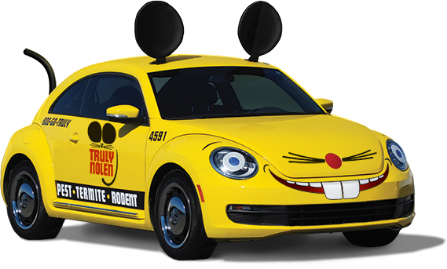 Save $50 on Your First Service
*When you sign up for 4 Seasons Pest Control, our quarterly pest control service.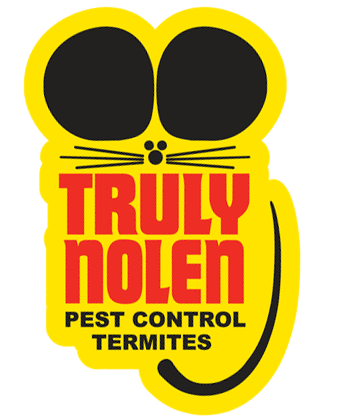 What Our Customers Say
I have had Truly Nolen service for a couple years with little to no complaints. Today my technician was Marc. He was to say the least AWESOME! He took the time to find the source of an ant problem I have had treated multiple times and I feel FIXED it for good. It was my neighbors trash can. He knows his stuff, was extremely nice and explained everything so I could understand the issues. I have requested him for all future service. (LoriAnn Erwin)
Skip link
Pest, Termite & Rodent Control in San Antonio, TX
San Antonio is one of those rare cities in that it is sprawling, green and charming. Because of its small-town feel mixed with big-city convenience, it's also a popular relocation destination for people across the state and country. Unfortunately, pests also find the allure of this Texas town. If pests threaten your pleasant way of life, Truly Nolen is always just a phone call away. We're also conveniently located off Starcrest Drive, right down the street from McAllister Park.
Comprehensive Pest Control Services in San Antonio
Because we know that pests come in all shapes and sizes, our pest control services are all-encompassing, and range from bed bug control to bee control. Whether your problem involves rodents, bed bugs, termites, bees, ticks, roaches or all of the above, we have the comprehensive programs necessary to control pest populations, eradicate them and safeguard your home from future infestations.
Advanced Rodent Control in San Antonio
Rodent populations can quickly grow out of control even in the worst of circumstances. However, given San Antonio's ideal climate, lush vegetation and groupings of homes and businesses, mice, rats and other rodents can easily find all they need to not just survive, but to thrive. At Truly Nolen, we know that the most effective rodent control measures entail sanitation, population reduction and exclusion. We also know that the sooner you act, the better. If you notice any signs of rodent life, give us a call to schedule your free consultation right away.
Thorough Termite Control in San Antonio
Adequately dubbed the "silent destroyers," termites can quickly turn your sanctuary into a crumbling, dilapidated mess. Our pest control experts combine a variety of proven termite control techniques to rid your home of a hungry termite infestation and safeguard it from the ground up. Our Total Termite Protection Plan is the most innovative and comprehensive in the country, and we have such faith in its effectiveness, we back it with a $1 million guarantee.
Schedule Your Free Inspection
We want you to have confidence in our services, techniques and pricing, which is why offer free inspections and estimates to all potential clients. We're conveniently located off the Wurzbach Parkway, so stop in any time to schedule your free consultation. You can also call us at 210-651-1720 or use our online contact form.