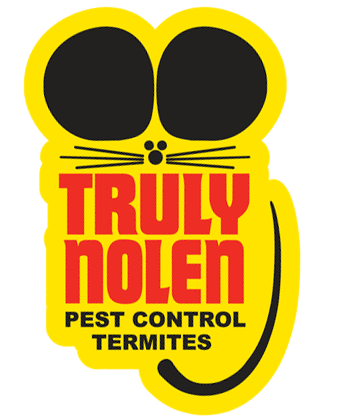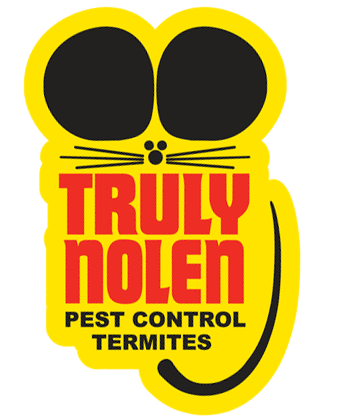 Termite Control and Removal in Galveston, TX
Truly Nolen's Galveston team is well-equipped to deal with termite infestations that can wreak havoc on homes. Our Total Termite Protection Plan safeguards your home from future termite attacks. Our termite control services are pet-friendly, eco-friendly, and backed by a 100% satisfaction guarantee. Let our pest professionals help protect your property from termite infestations today!
4918-B Seawall Blvd.
Galveston, TX 77551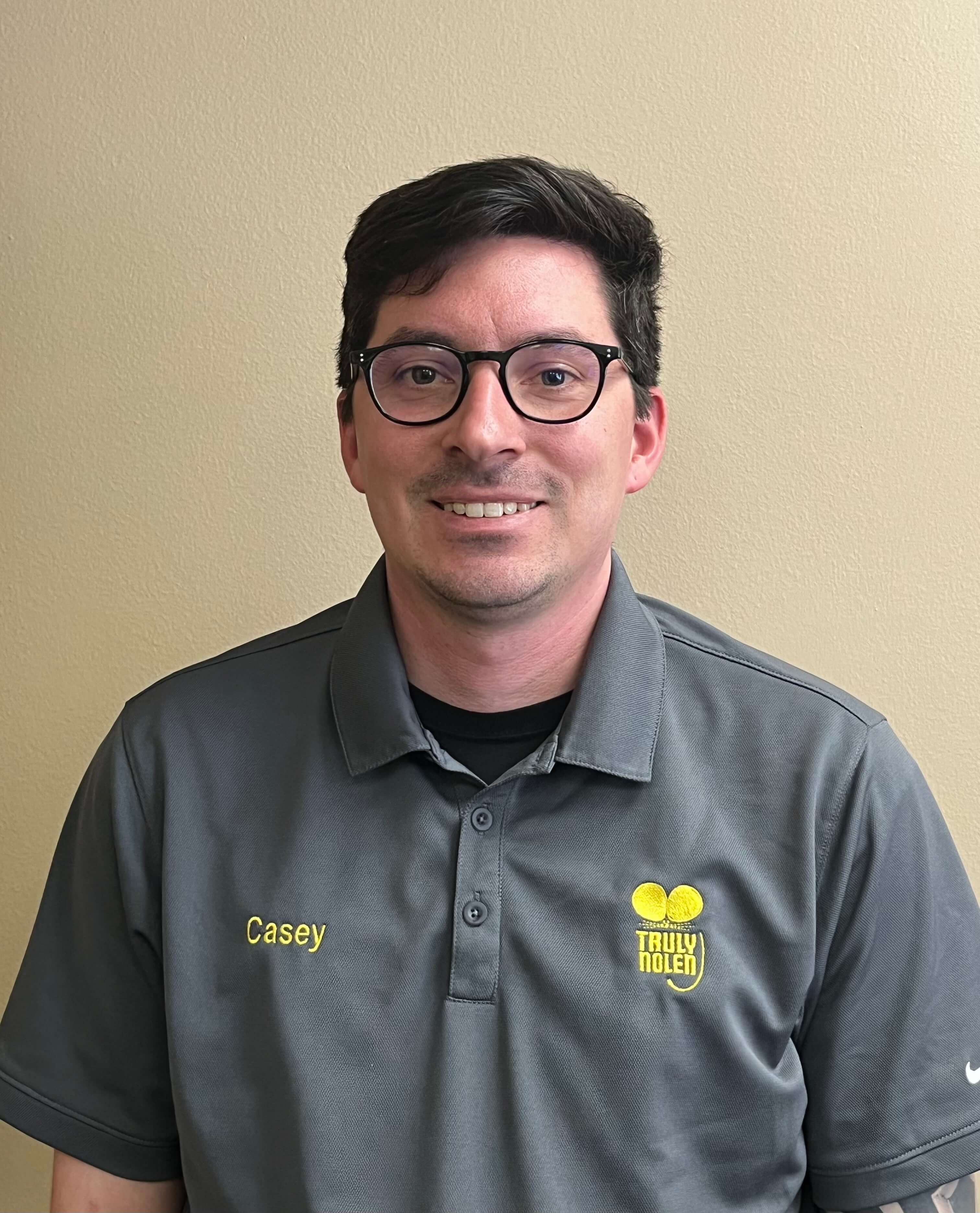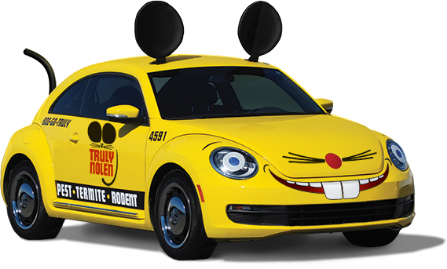 Save $50 on Your First Service
*When you sign up for 4 Seasons Pest Control, our quarterly pest control service.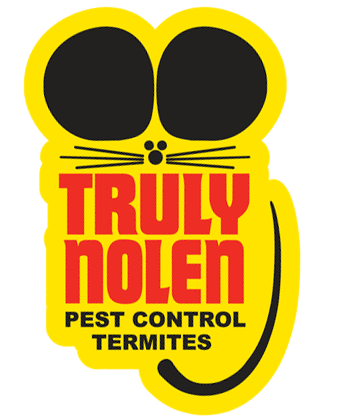 What Our Customers Say
I signed up for a year and the cost is very reasonable for the peace of mind it gives me not having to worry about roaches, spiders and ants. On my first visit, Rick was very thorough and knowledgeable. I feel confident with his service and look forward to a long satisfactory relationship with Truly Nolen. Thank you Rick! (Amber Jinkins)
Skip link
Schedule Your Free Inspection
Our technicians at Truly Nolen are experts in termite control and are committed to protecting your home from unwanted pests. Contact your local Galveston branch to learn how we can help you protect your home.