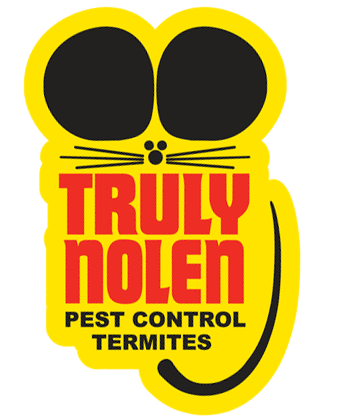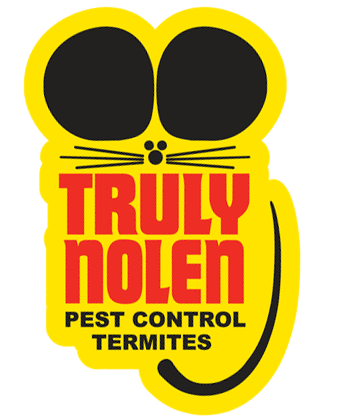 Truly Nolen of Galveston, TX
Galveston services include:
Ant Extermination
Bed Bug Extermination
Bee Removal
Bird Control Services
Cockroach Extermination
Flea Extermination
Mosquito Extermination
Tick/Mite Extermination
Recurring Pest Prevention Plans
Attic Pest and Rodent Removal
Spider Extermination
Pest Proofing
Wasp Extermination
4918-B Seawall Blvd.
Galveston, TX 77551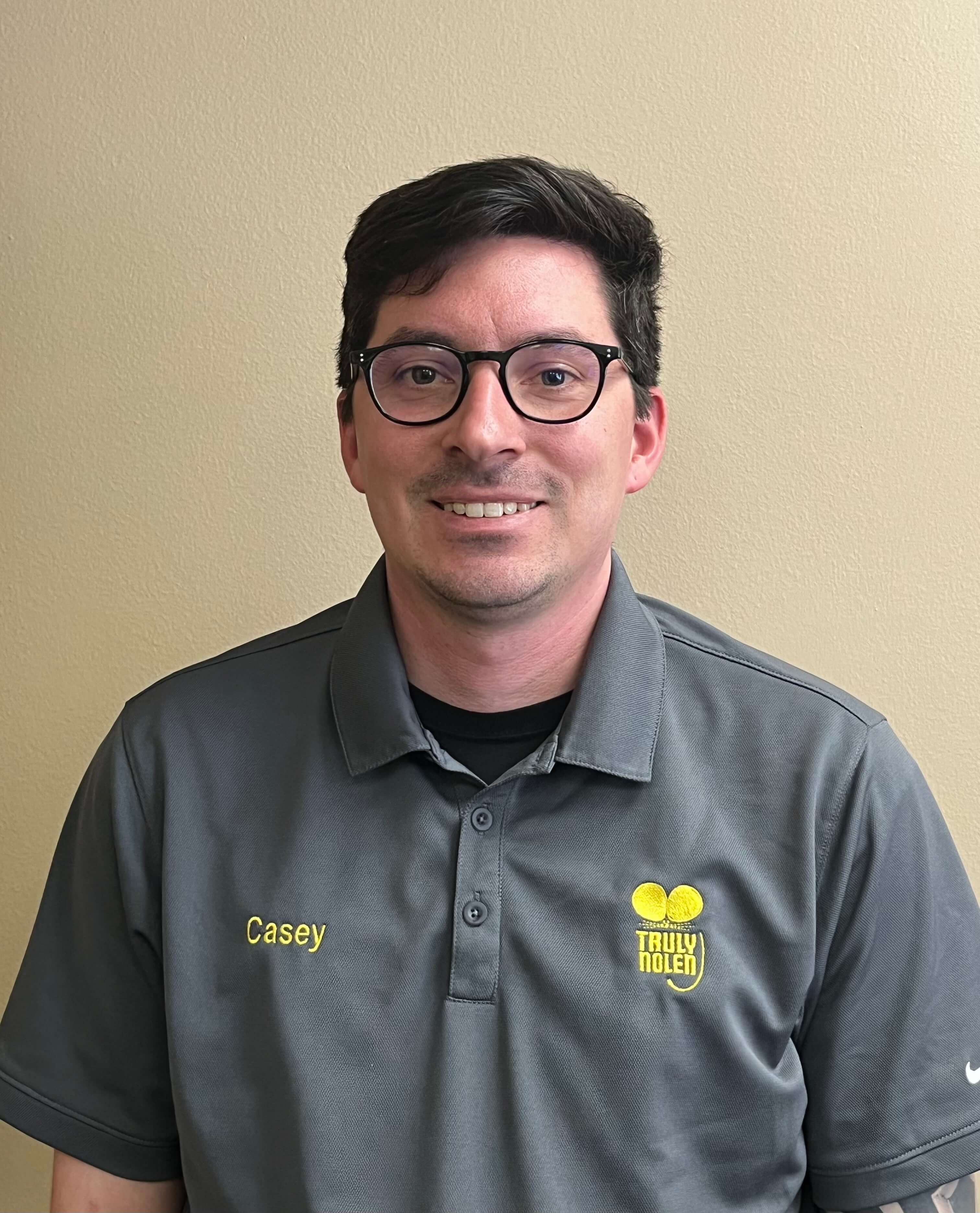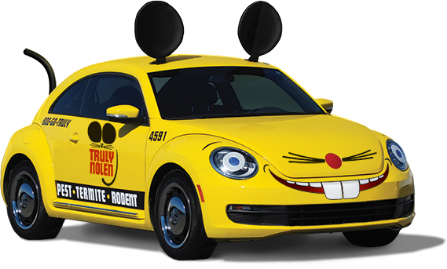 Save $50 on Your First Service
*When you sign up for 4 Seasons Pest Control, our quarterly pest control service.
Communities We Service
Jamaica Beach
Tiki Island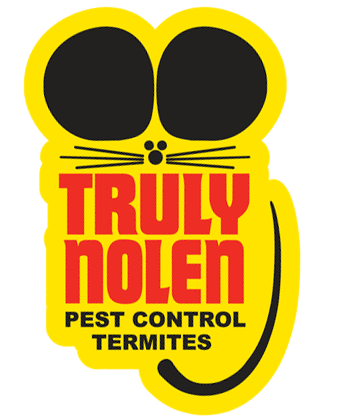 What Our Customers Say
I signed up for a year and the cost is very reasonable for the peace of mind it gives me not having to worry about roaches, spiders and ants. On my first visit, Rick was very thorough and knowledgeable. I feel confident with his service and look forward to a long satisfactory relationship with Truly Nolen. Thank you Rick! (Amber Jinkins)
Skip link
Pest, Rodent & Termite Control in Galveston, TX
Living in Galveston, TX, comes with excitement, culture and history. From the beautiful beaches to never ending shopping and dining opportunities, there's always something to do, whether you're a night owl or an early bird. While it's bustling with people enjoying the island and surrounding areas, it could also be bustling with some unwanted pests. At Truly Nolen, we take pest control seriously, with services we are passionate about and proud to perform. Ridding your Galveston home of pests is what we do best, and we're committed to ensure you can get back to the excitement of the city without worrying about what's waiting for you when you come back home.
Pest Control and Removal in Galveston
Truly Nolen offers some of the highest quality training opportunities for our technicians. We realize pest removal shouldn't be taken lightly, and we have specialized treatments that focus on over 100 different types of pests. This includes, but is not limited to:
Ants
Beetles
Crickets
Gnats
Roaches
Scorpions
Wasps
Whether your pest situation requires repeat treatment with our 4 Seasons Pest Control service or a one-time treatment, we've got you covered.
Termite Inspections and Treatment in Galveston
Don't let the termites fool you. They may be small and they may be quiet, but they can cause some serious destruction to your home. We have a Total Termite Protection Plan that will safeguard your home against these pesky creatures. Combining various techniques into one termite control program, we begin with the lowest area of your home and work our way to the highest, ensuring every termite is taken out.
Rat, Mice and Rodent Removal in Galveston
Rodents multiply so quickly, you may not realize it's happening. The best way to get rid of an infestation is to target it before it becomes one. Some signs that point toward a rodent problem include droppings, gnaw marks and scratching sounds. If you've noticed one or more of these signs, you need a rodent control strategy and you need it fast. Through rodent proofing, trapping and sanitation actions, we'll effectively remedy the situation.
Schedule Your Free Inspection
At Truly Nolen in Galveston, our professionals are waiting to help you with your rodent, termite or bed bug control situation. Give us a call at 409-621-5447 to learn more or to schedule a free estimate.