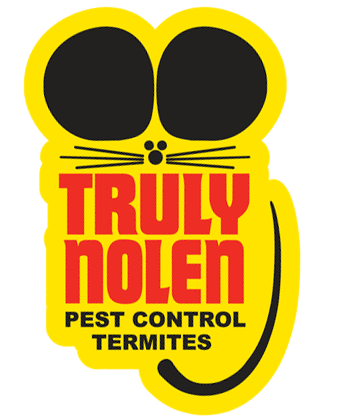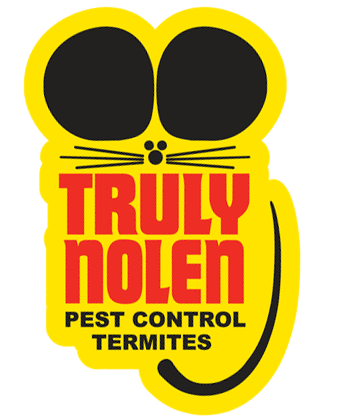 Termite Control and Removal in El Paso, TX
Truly Nolen's El Paso team is well-equipped to deal with termite infestations that can wreak havoc on homes. Our Total Termite Protection Plan safeguards your home from future termite attacks. Our termite control services are pet-friendly, eco-friendly, and backed by a 100% satisfaction guarantee. Let our pest professionals help protect your property from termite infestations today!
6621 Montana Ave
El Paso, TX 79925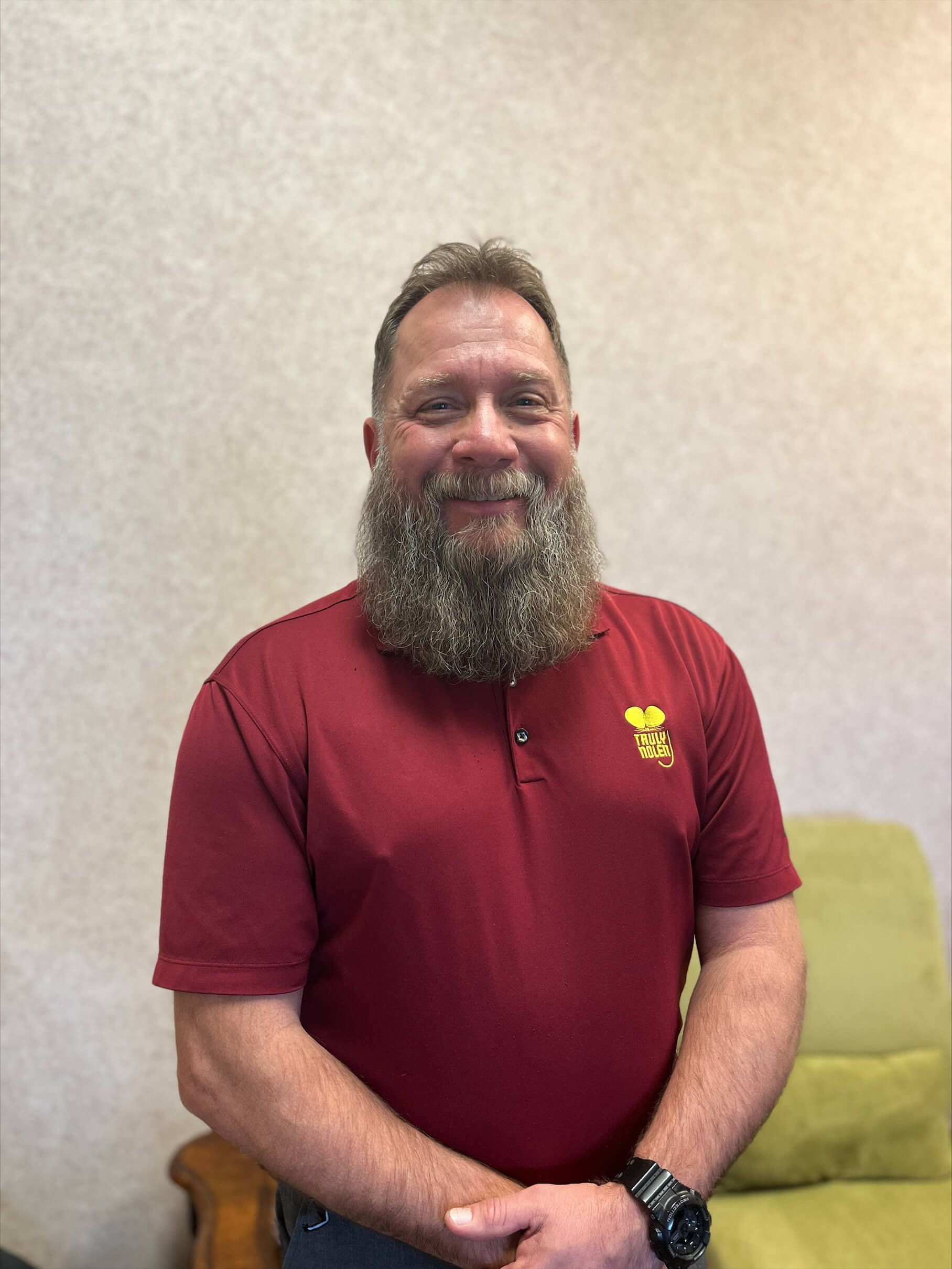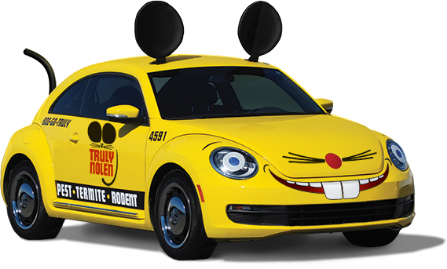 Save $50 on Your First Service
*When you sign up for 4 Seasons Pest Control, our quarterly pest control service.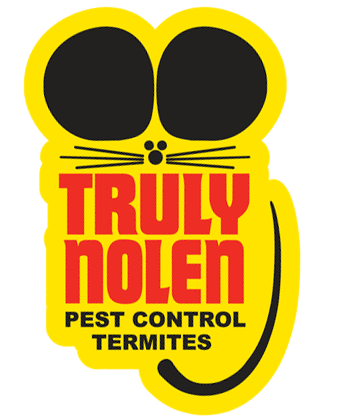 What Our Customers Say
Robert came to help assess my pest problem and answered every question I had regarding types of pests and treatment options. Three days later, Herman and Ruben showed up and began treating my house. They we're fast, efficient, and very friendly. They took the time to explain the type of pesticides in detail, safety precautions, and follow-on care. They even offered advice to remedy other pests not related to their visit. I am thoroughly pleased with their care and cleanliness while working inside and outside my home. I would certainly recommend Truly Nolen and would rehire the company with zero hesitation. (Joshua S)
Skip link
Schedule Your Free Inspection
Our technicians at Truly Nolen are experts in termite control and are committed to protecting your home from unwanted pests. Contact your local El Paso branch to learn how we can help you protect your home.