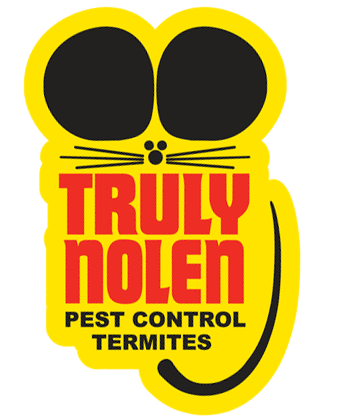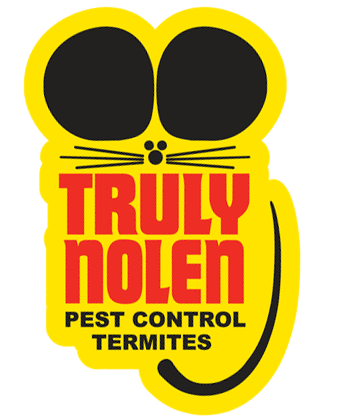 Truly Nolen of El Paso, TX
El Paso services include:
Ant Extermination
Bed Bug Extermination
Bee Removal
Bird Control Services
Cockroach Extermination
Flea Extermination
Mosquito Extermination
Tick/Mite Extermination
Recurring Pest Prevention Plans
Attic Pest and Rodent Removal
Spider Extermination
Pest Proofing
Wasp Extermination
6621 Montana Ave
El Paso, TX 79925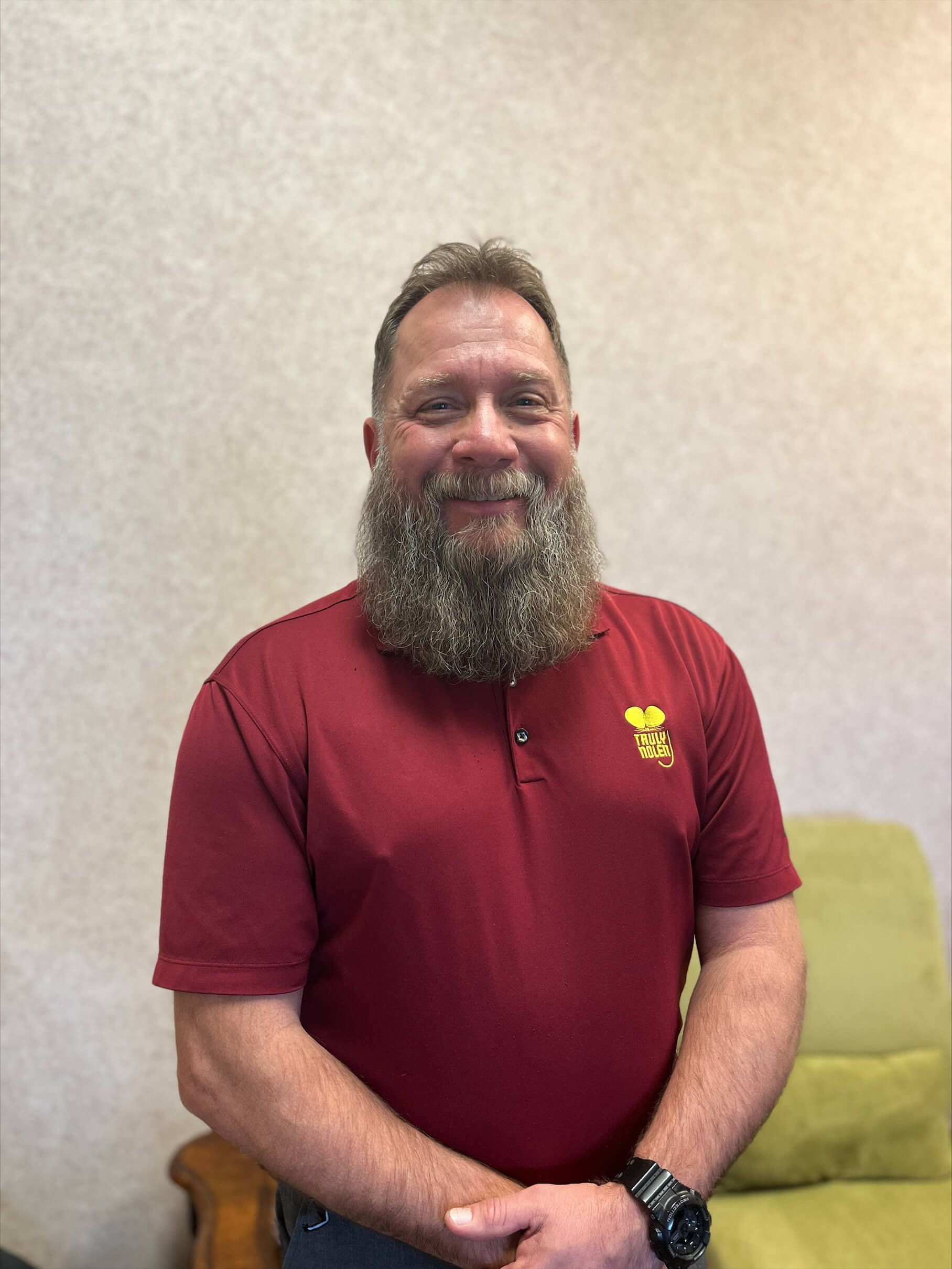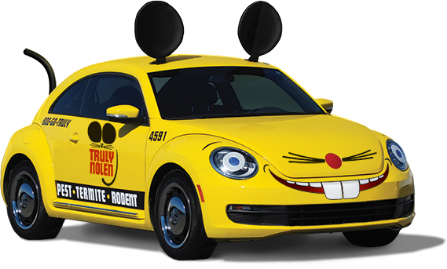 Save $50 on Your First Service
*When you sign up for 4 Seasons Pest Control, our quarterly pest control service.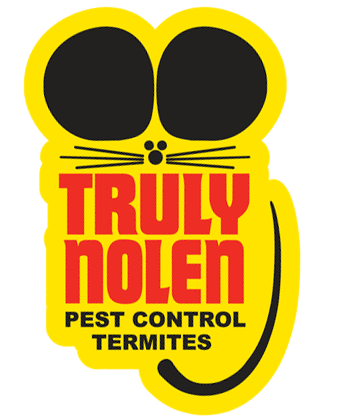 What Our Customers Say
Robert came to help assess my pest problem and answered every question I had regarding types of pests and treatment options. Three days later, Herman and Ruben showed up and began treating my house. They we're fast, efficient, and very friendly. They took the time to explain the type of pesticides in detail, safety precautions, and follow-on care. They even offered advice to remedy other pests not related to their visit. I am thoroughly pleased with their care and cleanliness while working inside and outside my home. I would certainly recommend Truly Nolen and would rehire the company with zero hesitation. (Joshua S)
Skip link
Pest, Rodent & Termite Control in El Paso, TX
Located along the Rio Grande and at the foothills of the Franklin Mountains, and as the largest U.S.-Mexico border city, El Paso, Texas, has a lot to offer guests and residents alike. Unfortunately, because of the water on one side and lush terrain on the other, pests also find the city an ideal place to call home. Whether you own a home or business in El Paso, takes measures to safeguard your structures with all-encompassing pest control services from Truly Nolen.
Comprehensive Pest Control Services in El Paso
Our El Paso location is conveniently located off Montana Avenue and Airway Boulevard. Our team has a thorough understanding of the El Paso climate and the pests who prefer it, and we combine this knowledge with proven treatment techniques to control populations of everything from rodents to termites to bees. From bed bug control to rodent control to tick control, you can count on Truly Nolen to thoroughly treat your home and safeguard it from future infestations.
Rodent Control Services in El Paso
Unfortunately, by the time most home and business owners discover signs of mice and rats, they're already dealing with a full-blown infestation. If you notice signs of a rodent population in your home or office building, let Truly Nolen come in, assess the situation and take measures to get your home to a pest-free state. Our qualified technicians use a proven three-prong approach to rodent control, which entails sanitation, population reduction and rodent proofing. Take proactive measures to combat a rodent infestation by scheduling your free inspection today.
Total Termite Control in El Paso
Wherever there's wood, there's a very real chance there are termites. Termites can compromise your home's very structural integrity and cause costly damage, which is why the sooner you discover these silent destroyers, the better. Our technicians combine above and below-ground techniques to provide you with the most complete protection possible. So you have peace of mind that you're buying the best protection available, we back our treatment plan with $1 million guarantee.
Schedule Your Free Inspection
A Truly Nolen, we want you to feel confident in our services, which is why we offer free inspections. Stop into our Montana Avenue location or call 915-594-4663 to schedule your free estimate. You can also schedule it through our online contact form.