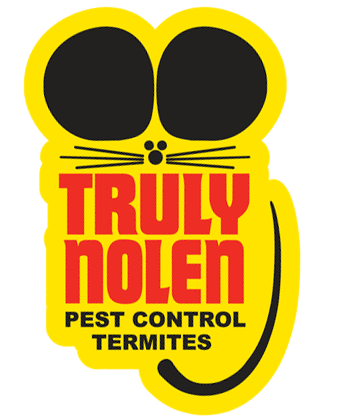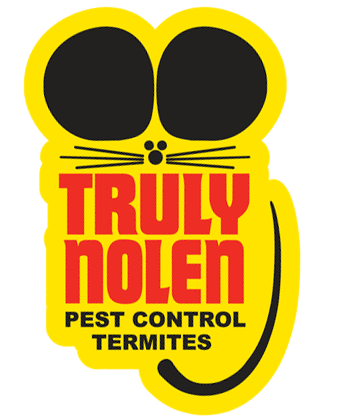 Truly Nolen of San Marcos, CA
San Marcos services include:
Ant Extermination
Bed Bug Extermination
Bee Removal
Bird Control Services
Cockroach Extermination
Flea Extermination
Tick/Mite Extermination
Recurring Pest Prevention Plans
Attic Pest and Rodent Removal
Spider Extermination
Pest Proofing
Wasp Extermination
913 Rancheros Dr
San Marcos, CA 92069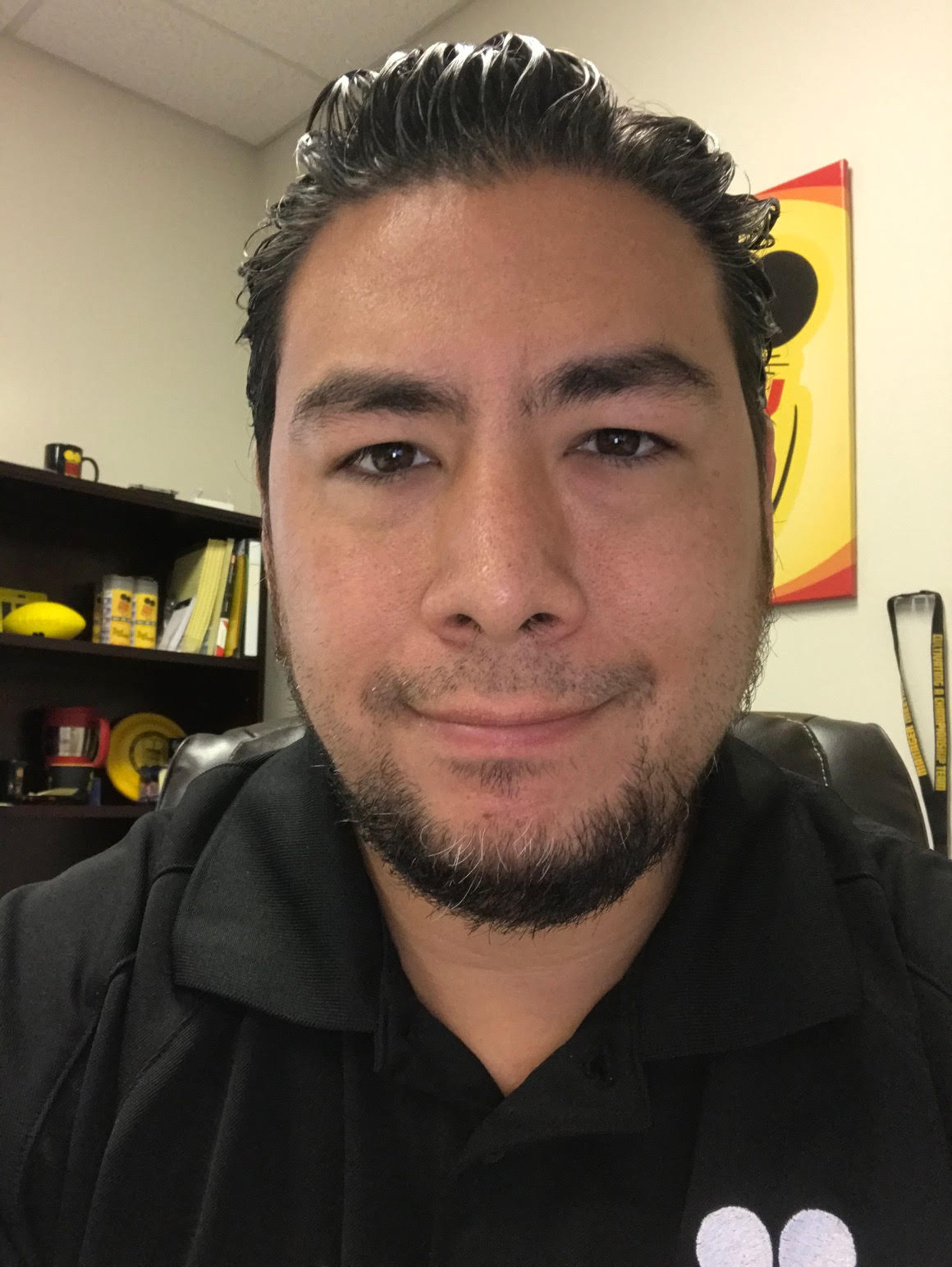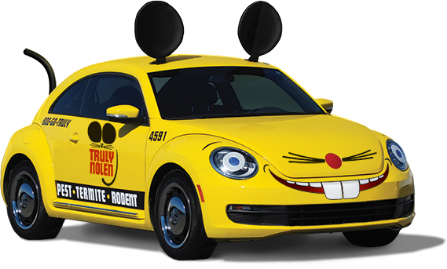 Save $50 on Your First Service
*When you sign up for 4 Seasons Pest Control, our quarterly pest control service.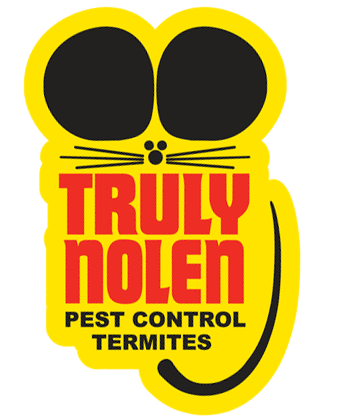 What Our Customers Say
Wow! Our technician Andrew just performed startup of our 4season pest control service at one of my rental units this morning. Have used Truly Nolen at my primary residence so knew they were the ones to call when tenants moved out and left me with roaches in the kitchen cabinets. Andrew was awesome at finding the root of the problem and explaining the steps for mitigation. What a thorough job he did. Thank you TN for helping root this out and get this taken care of during the renovation process so it's safe and ready for new tenants who can enjoy the home with pest control included. Amazing job! (Kyle Feikert)
Skip link
Pest, Termite, & Rodent Control in San Marcos, Ca
Living in San Marcos is pretty much living in the perfect location. You're close enough to San Diego to enjoy the big city without having to deal with big city traffic and noise. You're close enough to the beach to go there on a whim without having to pack up the entire house to keep you sustained for the day. There are plenty of shopping and dining opportunities, as well as much in terms of entertainment. This college town isn't void of unwanted visitors, however. Whether you're dealing with bed bugs, termites, rodents or another pest control issue, let Truly Nolen of San Marcos handle the situation.
Pest Control and Removal in San Marcos
With specialized treatments and pest control services for more than 100 different pesky creatures, our professionals know how to put a stop to your pest problem. Some issues will require an inspection, but in most cases we can complete the treatment program the very next day. Whether you've got bed bugs, gnats, moths, beetles, ticks, spiders or weevils, we'll show them who's boss with a one-time treatment or our 4 Seasons Pest Control service.
Termite Inspections and Treatment in San Marcos
At Truly Nolen, we realize termites can wreak havoc without you realizing it. Our Total Termite Protection Plan focuses on thorough protection from the ground up through the attic. With various techniques pooled into a single termite control program, we target every termite, effectively safeguarding your home.
Rat, Mice and Rodent Removal in San Marcos
An effective rodent control strategy takes exclusion, sanitation and trapping to their fullest extent, and that's just what we do in San Marcos. Rodents seem to populate more quickly than the typical homeowner can keep up with, but our program tackles the issue head on before it can become a full-blown infestation. Some signs to look for when you wonder if you might have rodents are rodent droppings, scurrying sounds coming from inside your walls and chew marks on food containers or walls.
Schedule Your Free Inspection
At Truly Nolen our professionals are just a call away when you need termite, rodent or bed bug control. Contact us via our online form or give us a call at 760-291-1985 to get started today.