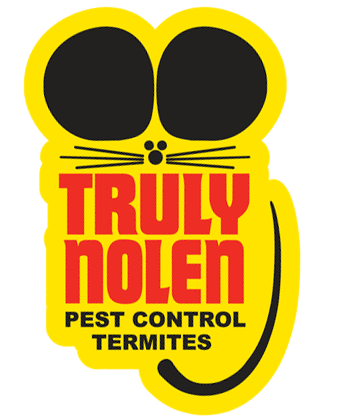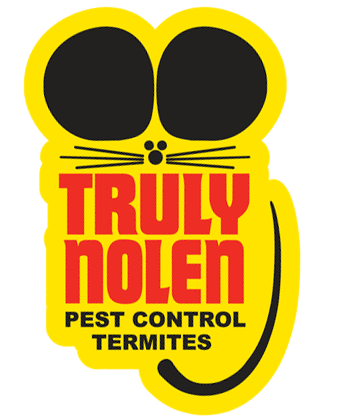 Termite Control and Removal in San Marcos, CA
Truly Nolen's San Marcos team is well-equipped to deal with termite infestations that can wreak havoc on homes. Our Total Termite Protection Plan safeguards your home from future termite attacks. Our termite control services are pet-friendly, eco-friendly, and backed by a 100% satisfaction guarantee. Let our pest professionals help protect your property from termite infestations today!
913 Rancheros Dr
San Marcos, CA 92069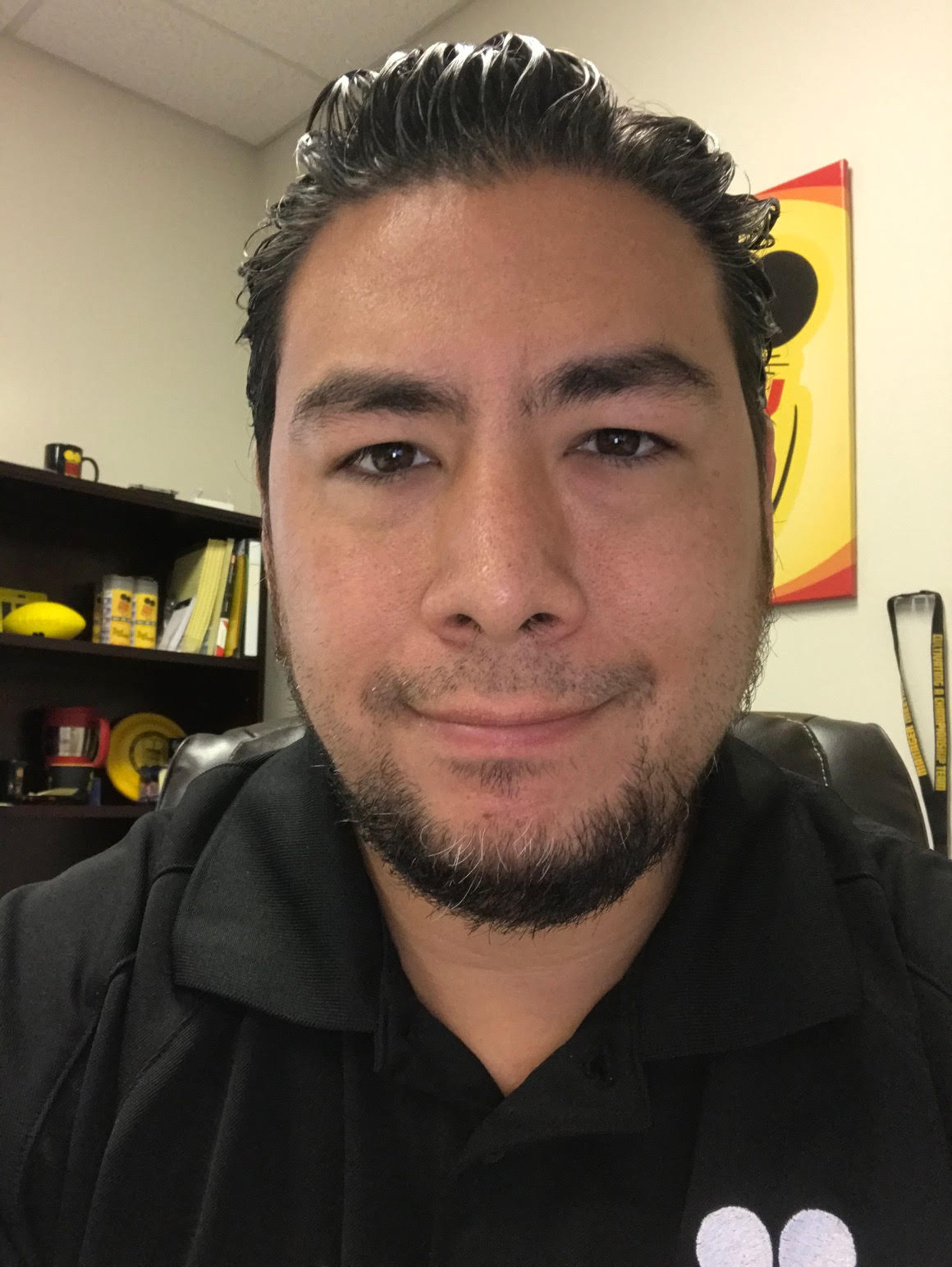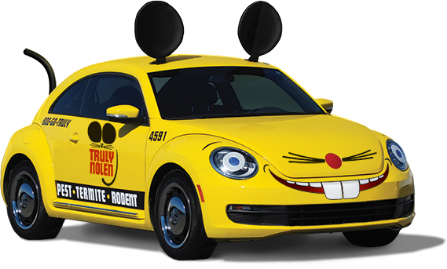 Save $50 on Your First Service
*When you sign up for 4 Seasons Pest Control, our quarterly pest control service.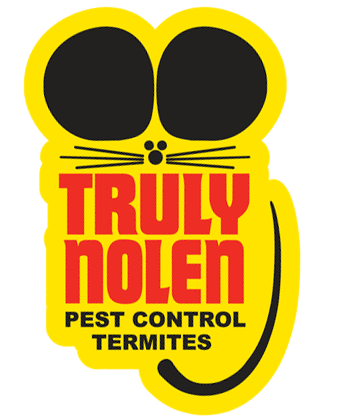 What Our Customers Say
Wow! Our technician Andrew just performed startup of our 4season pest control service at one of my rental units this morning. Have used Truly Nolen at my primary residence so knew they were the ones to call when tenants moved out and left me with roaches in the kitchen cabinets. Andrew was awesome at finding the root of the problem and explaining the steps for mitigation. What a thorough job he did. Thank you TN for helping root this out and get this taken care of during the renovation process so it's safe and ready for new tenants who can enjoy the home with pest control included. Amazing job! (Kyle Feikert)
Skip link
Schedule Your Free Inspection
Our technicians at Truly Nolen are experts in termite control and are committed to protecting your home from unwanted pests. Contact your local San Marcos branch to learn how we can help you protect your home.