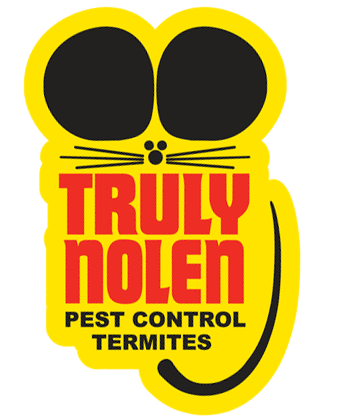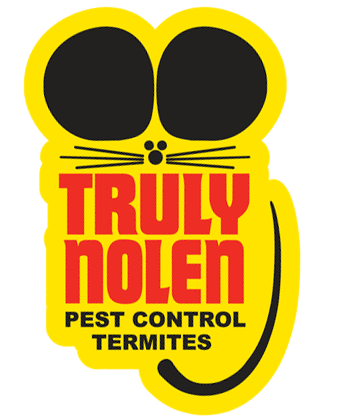 Termite Control and Removal in Orange, CA
Truly Nolen's Orange team is well-equipped to deal with termite infestations that can wreak havoc on homes. Our Total Termite Protection Plan safeguards your home from future termite attacks. Our termite control services are pet-friendly, eco-friendly, and backed by a 100% satisfaction guarantee. Let our pest professionals help protect your property from termite infestations today!
1050 W Katella Ave
Unit A
Orange, CA 92867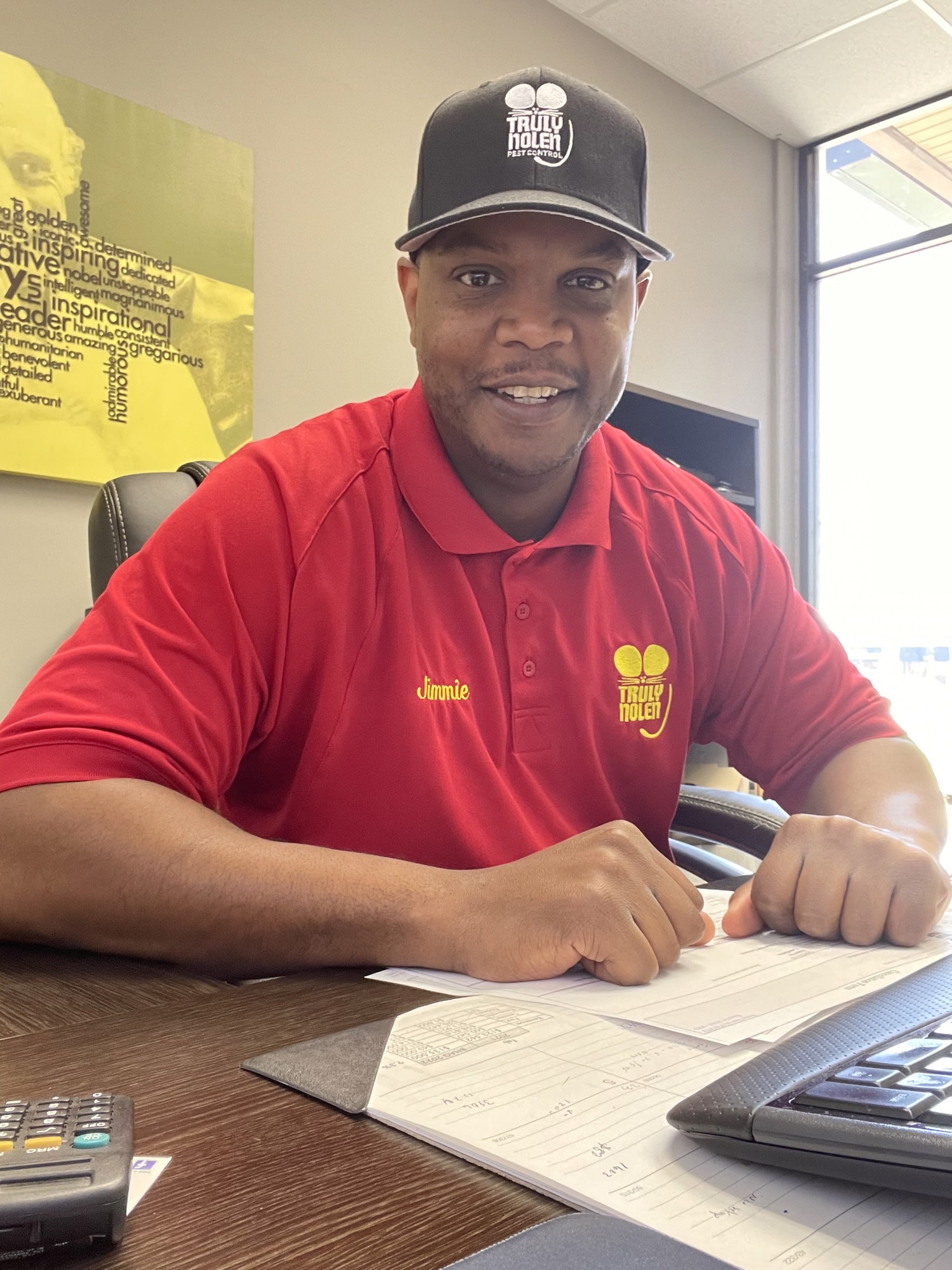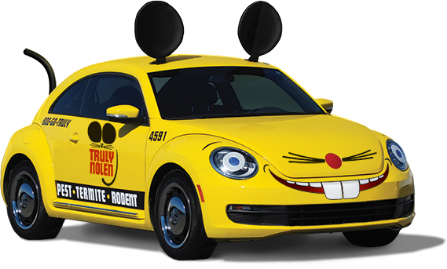 Save $50 on Your First Service
*When you sign up for 4 Seasons Pest Control, our quarterly pest control service.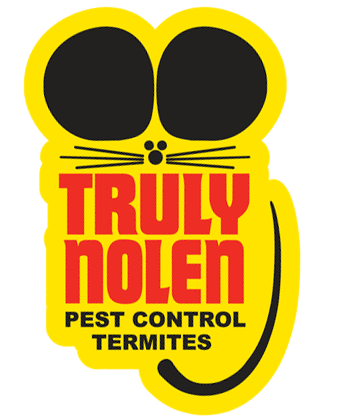 What Our Customers Say
Matt is the ultimate professional and so wonderful to deal with. Truly Nolen offers comprehensive services that many other pest control companies don't and takes its customer's needs more seriously than many businesses we've encountered in the area. In fact, we switched from another company for that very reason. The service is "truly" above and beyond. Our service technician, Dan, is simply wonderful. Kind, professional, thorough, and incredibly knowledge. We have felt fortunate indeed to have Truly Nolen in Savannah. (Crystal Sershen)
Skip link
Schedule Your Free Inspection
Our technicians at Truly Nolen are experts in termite control and are committed to protecting your home from unwanted pests. Contact your local Orange branch to learn how we can help you protect your home.