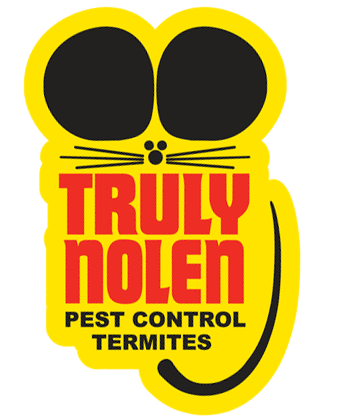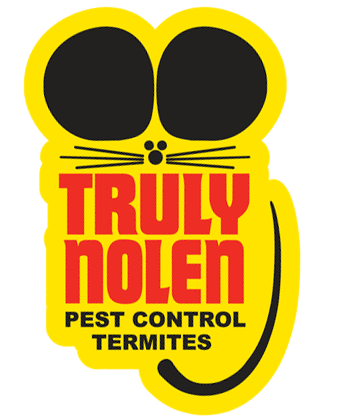 Truly Nolen of Orange, CA
With nearly 100 locations nationwide, Truly Nolen has more than 80 years of experience bringing environmentally responsible and affordable pest control to neighborhoods just like Orange.
Orange services include:
Ant Extermination
Bed Bug Extermination
Bee Removal
Bird Control Services
Cockroach Extermination
Flea Extermination
Tick/Mite Extermination
Recurring Pest Prevention Plans
Attic Pest and Rodent Removal
Spider Extermination
Pest Proofing
Wasp Extermination
Commercial & Business Pest Control
1050 W Katella Ave
Unit A
Orange, CA 92867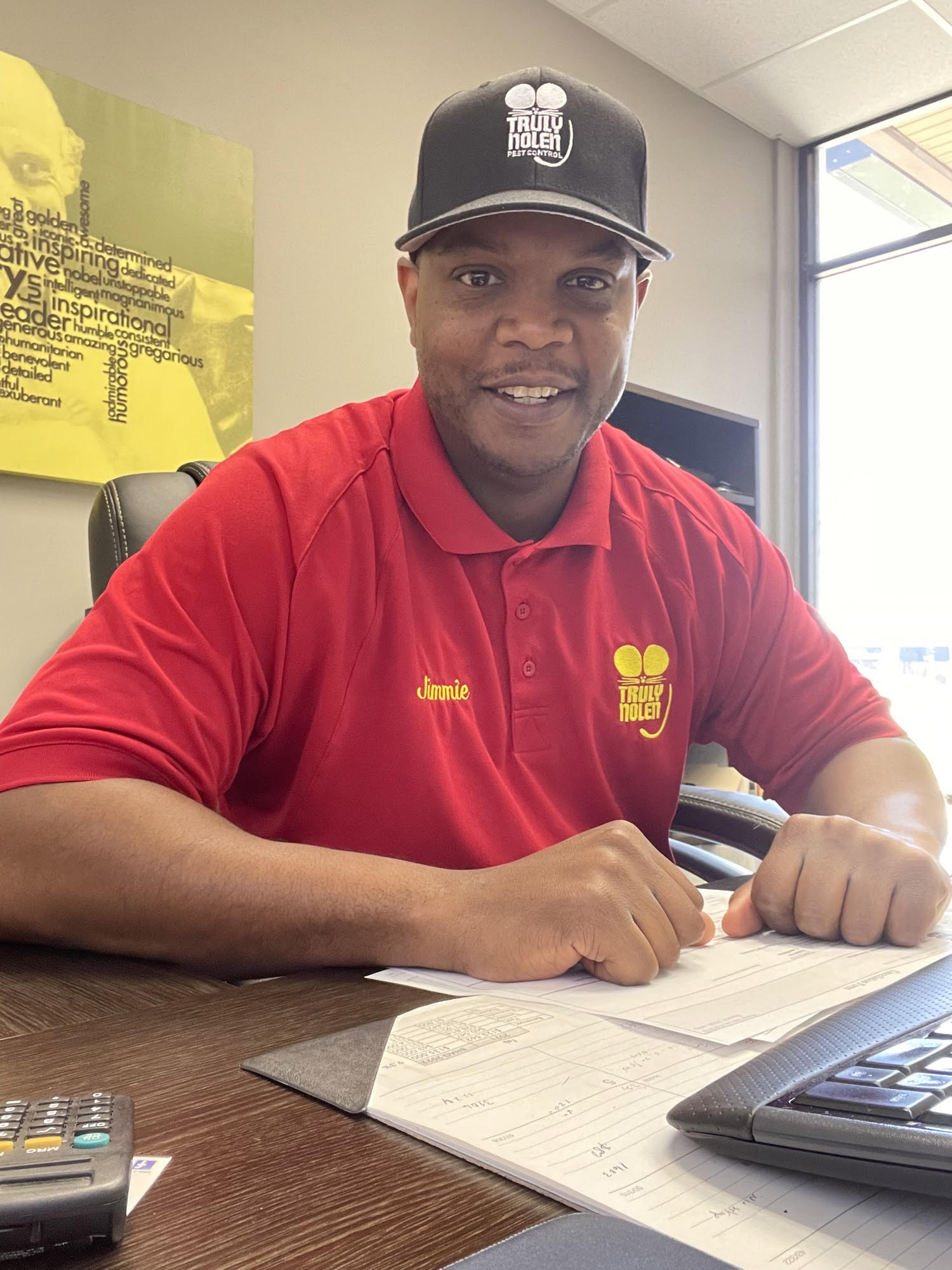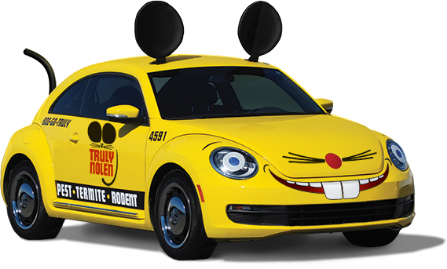 Save $50 on Your First Service
*When you sign up for 4 Seasons Pest Control, our quarterly pest control service.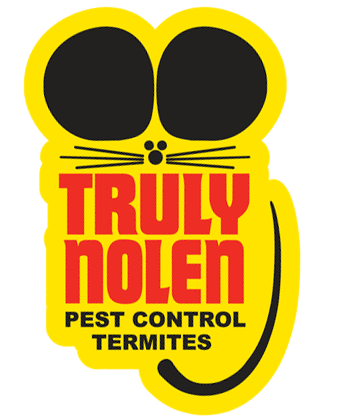 What Our Customers Say
Matt is the ultimate professional and so wonderful to deal with. Truly Nolen offers comprehensive services that many other pest control companies don't and takes its customer's needs more seriously than many businesses we've encountered in the area. In fact, we switched from another company for that very reason. The service is "truly" above and beyond. Our service technician, Dan, is simply wonderful. Kind, professional, thorough, and incredibly knowledge. We have felt fortunate indeed to have Truly Nolen in Savannah. (Crystal Sershen)
Skip link
Termite, Rodent & Pest Control in Orange, CA
Known for its historic homes, the city of Orange, California, is quiet and pleasant. Because most of the homes were built before 1920, pest control is important. Residents have to be diligent in keeping destructive pests such as rodents and termites out of their homes and the Truly Nolen on West Katella Avenue can help ward off infestations. Our technicians are highly skilled and have years of experience dealing with many common pests. Our location near the intersection of West Struck Avenue and North Batavia Street allows us to provide all of the residents in the Old Historic District with superior pest control service.
Termite Control in Orange
Although many pests are more irritating than destructive, termites can cause extensive damage before you even know they are there. You can't hear the pests because they burrow deep into the structure of your home. For this reason, prevention is critical. Truly Nolen technicians with treat your home to deter termites from taking up residence and we'll work to remove the entire colony if you are already infested.
Rodent Control Strategy in Orange
Bite marks, droppings and scratches are all signs that indicate a rodent has taken up residence in your home. Rats and mice are unsanitary and reproduce quickly so you want to have them removed immediately. The experts at Truly Nolen are trained to remove rodents safely and identify points of entry so we can block them to prevent the pests from returning.
Pest Control in Orange
At Truly Nolen, we offer two types of pest control services. If you are fighting a current infestation, we'll provide a one-time treatment to remove the pests. If you're interested in preventative treatment, let us provide routine maintenance treatments throughout the year. This helps protect your home from 100 types of pests, including those listed below.
Ants
Bed bug control
Scorpions
Caterpillars
Earwigs
Spiders
Flies
Schedule Your Free Inspection
Orange County residents can rest easy knowing that Truly Nolen is conveniently located near Main Street. Call us at 714-997-9946 to schedule an appointment and let our technicians provide you with exceptional pest control service.