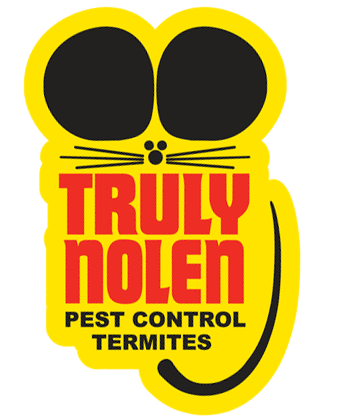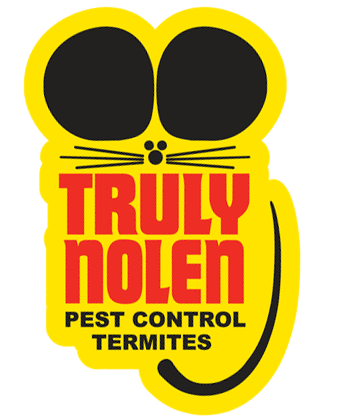 Truly Nolen of Tempe, AZ
Tempe services include:
Ant Extermination
Bed Bug Extermination
Bee Removal
Bird Control Services
Cockroach Extermination
Flea Extermination
Mosquito Extermination
Tick/Mite Extermination
Recurring Pest Prevention Plans
Attic Pest and Rodent Removal
Spider Extermination
Pest Proofing
Wasp Extermination
1005 N Stadem Dr
Tempe, AZ 85281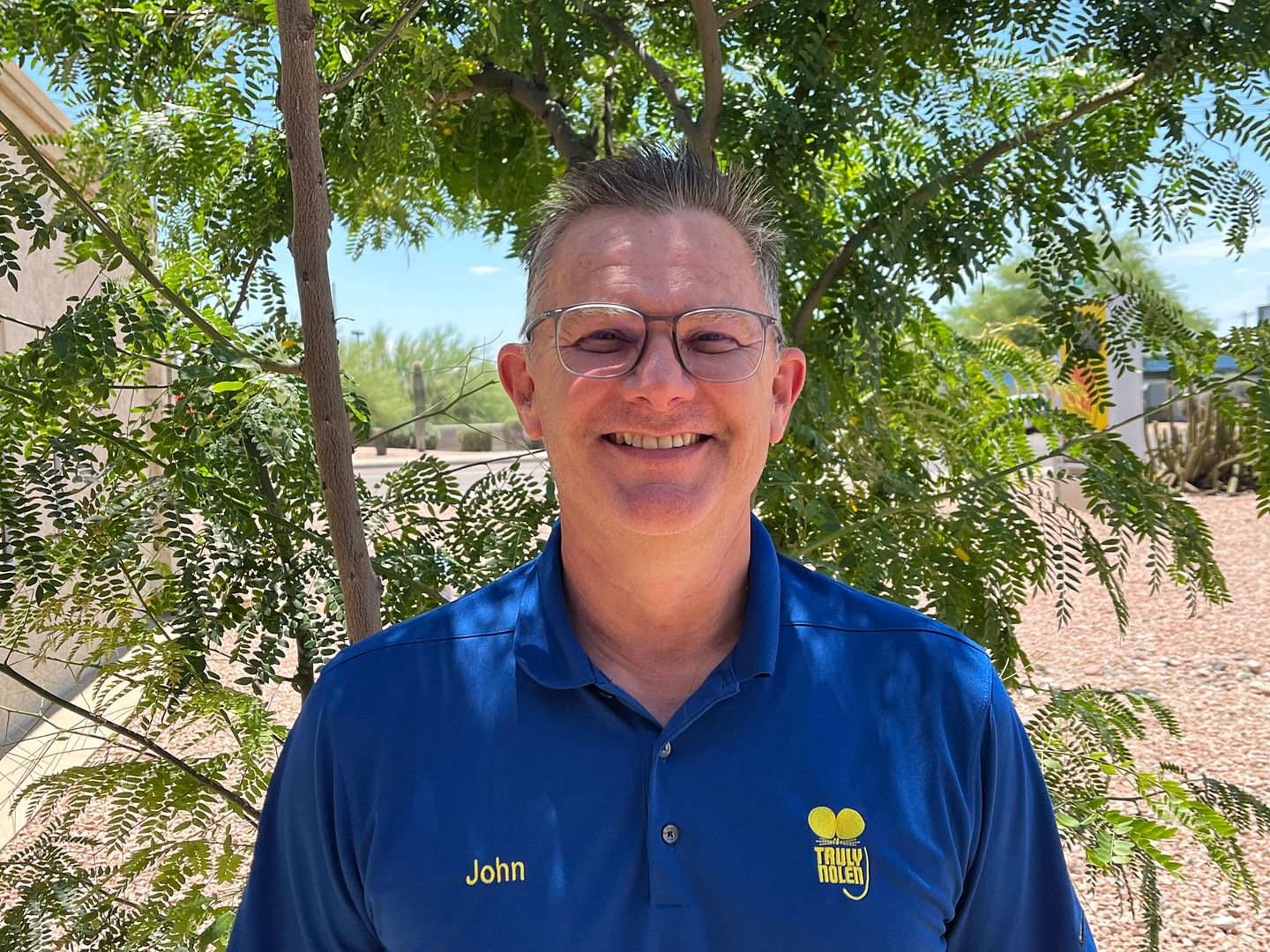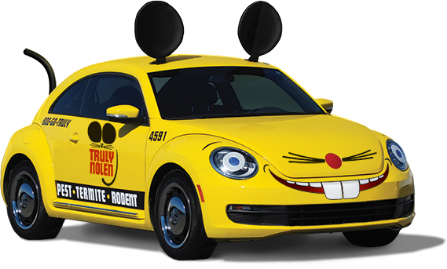 Save $50 on Your First Service
*When you sign up for 4 Seasons Pest Control, our quarterly pest control service.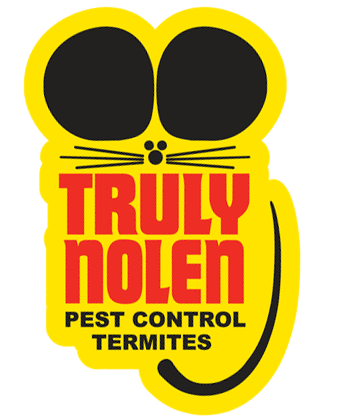 What Our Customers Say
Steve just left my home inspection but he went above the call of duty while he was here! While inspecting the outside for rodent and termite damage he noticed my dryer vent was very clogged and suggested I get that remedied immediately. I braved my ladder and a stick to clean it myself and was amazed how full it was from a recent blanket cleaning. He saved me a possible fire emergency and for that I am grateful! Thank you, Steve! You have a done a very kind and helpful service today! (Marilyn Sharp)
Skip link
Pest, Termite & Rodent Control in Tempe, AZ
Tempe, Arizona, is a bustling town that's home to Arizona State University, several national companies and one of the state's biggest shopping malls. Beyond the mix of students, professionals and shoppers, there are nearly 200,000 residents, and where there are people, there is a need for pest control. Rodents and pests, such as termites, bed bugs and more, are problems that call for swift action from professionals such as those at Truly Nolen of Tempe.
Rat, Mice and Rodent Removal in Tempe
Rats, mice and other rodents enjoy houses as much as humans do. They can crawl through a one-quarter-inch hole and, once inside, do all kinds of mischief. Not only do they tear up fabric, insulation and other goods for their nests, they like to chew on plastics, cables and wiring. If you find signs of them, such as droppings or tears in food packaging, contact us for rodent control.
Termite Inspections and Treatment in Tempe
While there are many termite species in Arizona, Subterranean termites are the most widespread type of termites found in Tempe. Not only do they like to feast on wood of any type, they can also get through the smallest of foundation cracks. Termites then proceed to use your home's framework as a buffet line, leaving it full of holes and tunnels and compromising its integrity and safety. Termite control can help you reclaim your home and protect it from further damage.
Beg Bug Control and Infestation Removal in Tempe
Bed bug control often requires a professional with a comprehensive plan to remove these pests and their eggs. Bed bugs are nocturnal pests who visit people and pets while they're sleeping to feed on their blood. They can cause allergic reactions, rashes and infections. Keep an eye out for them around your mattress seams and tags. Additional signs of them are small stains in your bedding.
Schedule Your Free Inspection
Don't let pests take over your home in Tempe, Arizona! Whether you're dealing with pesky mice, destructive termites, unsettling bed bug infestations, or worse it's time to take swift action. At Truly Nolen of Tempe, we're here to help. Our professional pest control services are tailored to address a wide range of pest problems. Don't wait until the situation worsens! Contact us today and let us provide you with a comprehensive pest plan with effective solutions to ensure a pest-free environment for you and your loved ones.