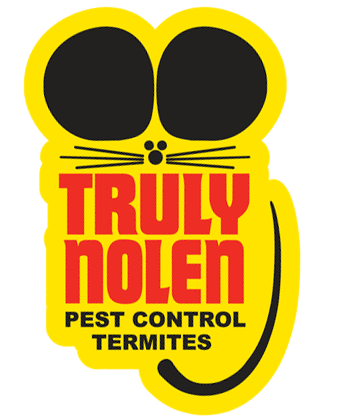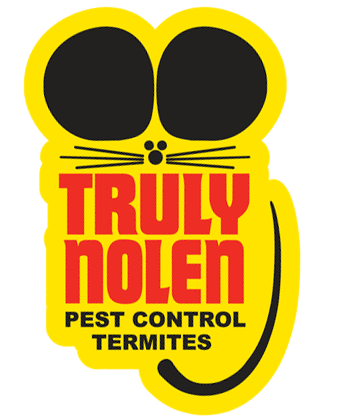 Pest Control and Extermination in Tempe, AZ
Trust the experienced professionals at Truly Nolen of Tempe, AZ to provide comprehensive pest control services and specialized treatments for over 100 types of pests. Our trained technicians can assess your property's needs and eliminate any infestation, whether it's bed bugs, termites, rodents, or any other type pest.
1005 N Stadem Dr
Tempe, AZ 85281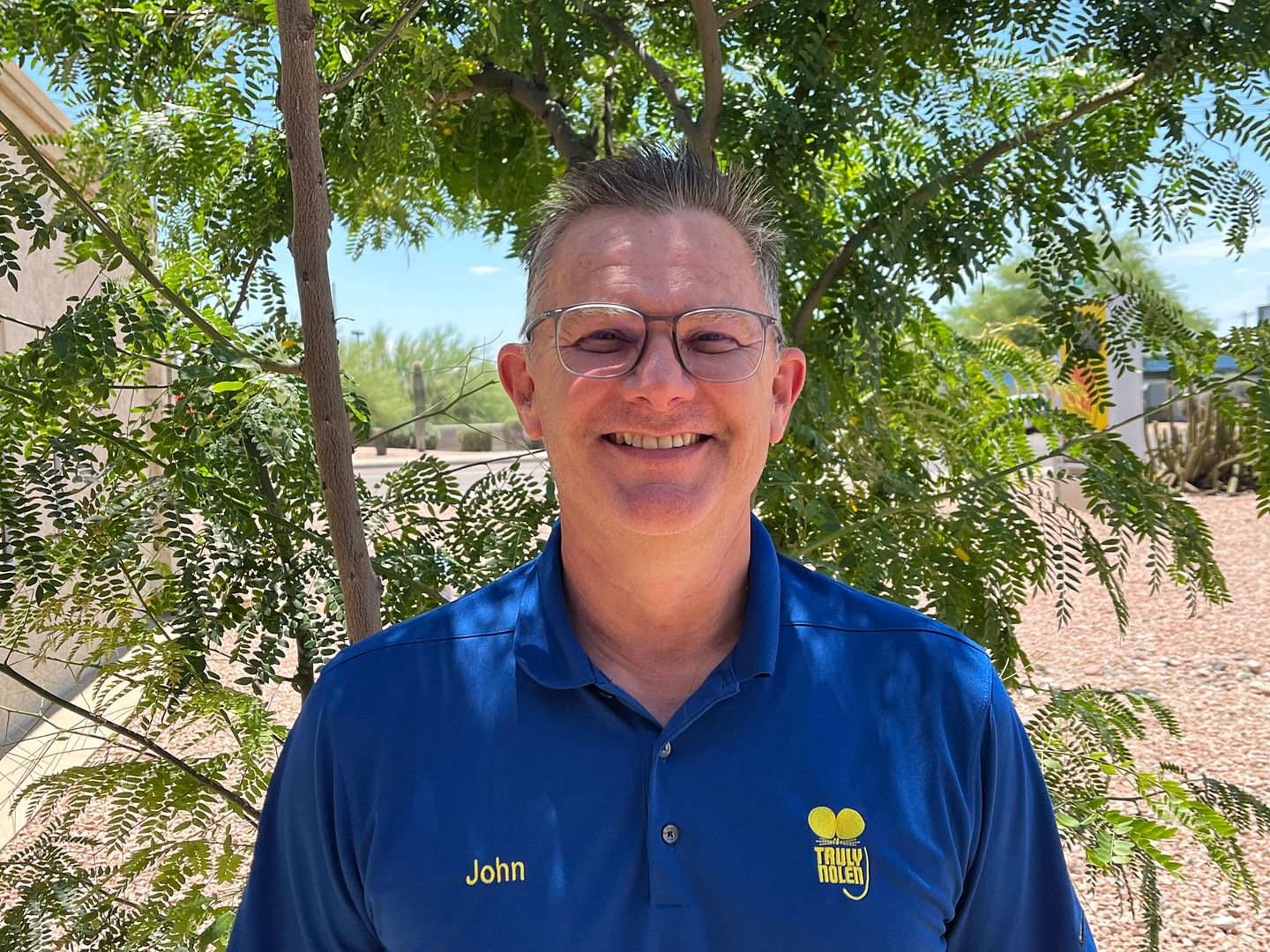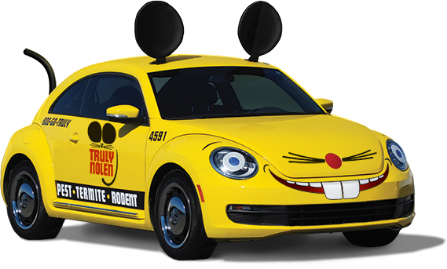 Save $50 on Your First Service
*When you sign up for 4 Seasons Pest Control, our quarterly pest control service.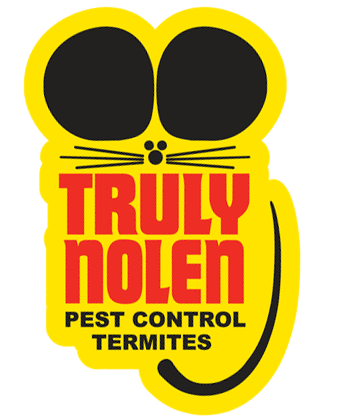 What Our Customers Say
Steve just left my home inspection but he went above the call of duty while he was here! While inspecting the outside for rodent and termite damage he noticed my dryer vent was very clogged and suggested I get that remedied immediately. I braved my ladder and a stick to clean it myself and was amazed how full it was from a recent blanket cleaning. He saved me a possible fire emergency and for that I am grateful! Thank you, Steve! You have a done a very kind and helpful service today! (Marilyn Sharp)
Skip link
Schedule Your Free Inspection
Our expert technicians are trained to effectively treat over 100 different types of pests inside and outside of your home. Contact your local Tempe branch to protect your home with our 100% satisfaction guarantee today!