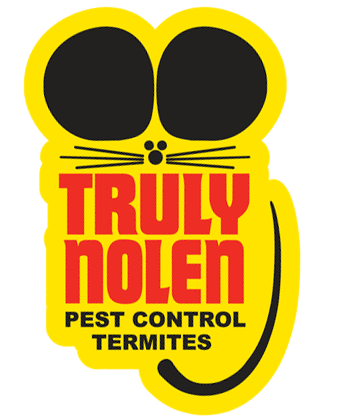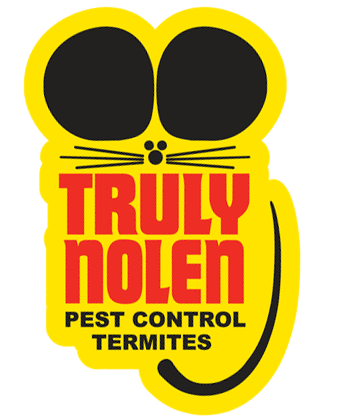 Pest Control and Extermination in Flagstaff, AZ
Trust the experienced professionals at Truly Nolen of Flagstaff, AZ to provide comprehensive pest control services and specialized treatments for over 100 types of pests. Our trained technicians can assess your property's needs and eliminate any infestation, whether it's bed bugs, termites, rodents, or any other type pest.
3900 W Historic Rte 66
Unit 3
Flagstaff, AZ 86004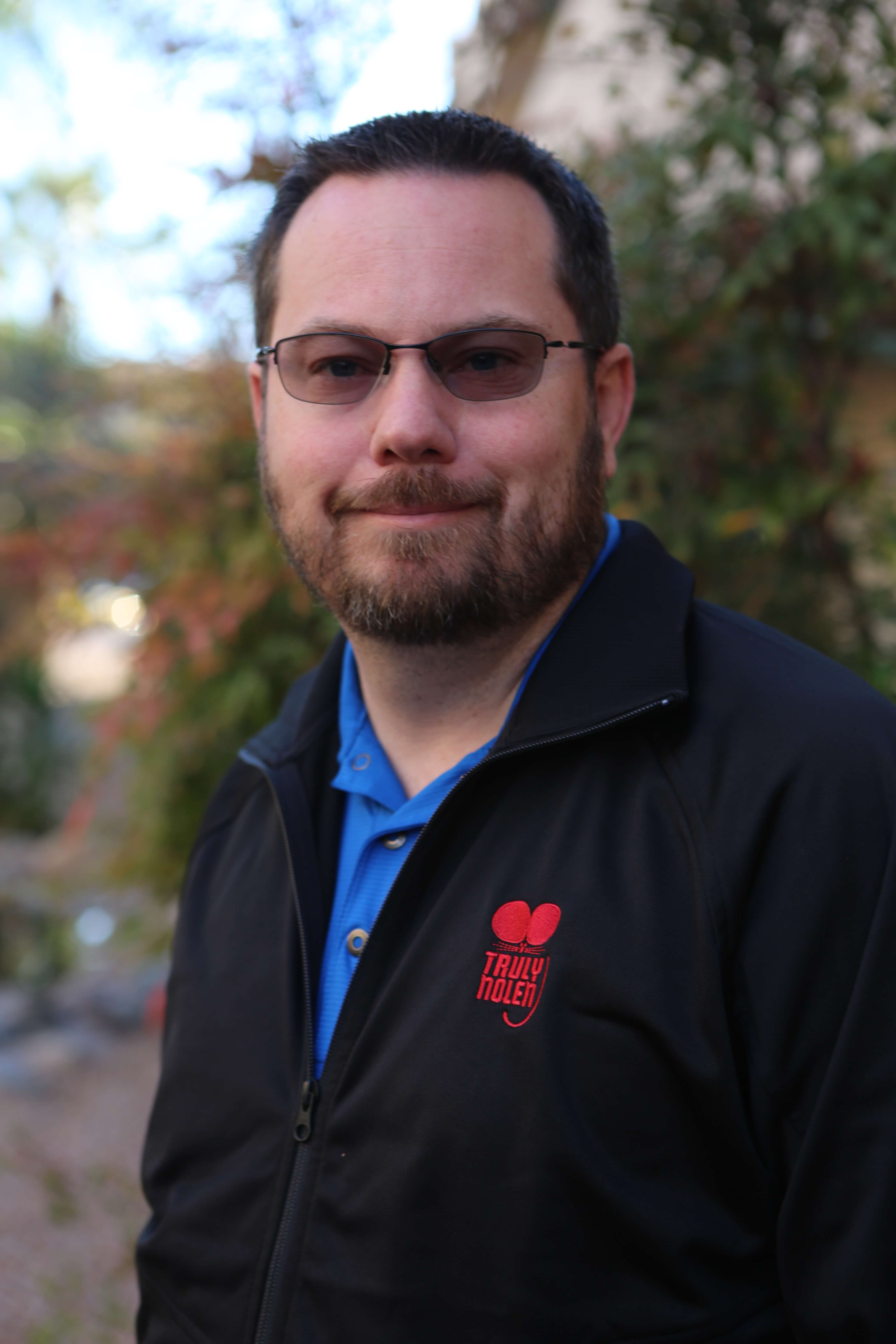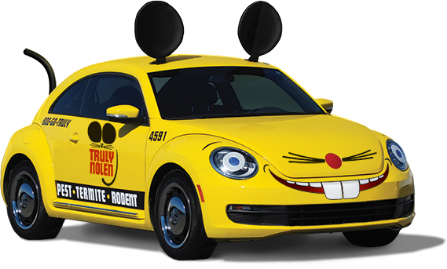 Save $50 on Your First Service
*When you sign up for 4 Seasons Pest Control, our quarterly pest control service.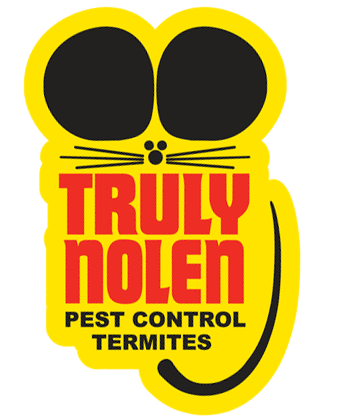 What Our Customers Say
We have used the services of the FLAGSTAFF office for five years. From our first service to our current one, we are very satisfied customers! From telephone questions to on-site calls everyone is professional, friendly and helpful. Our current service technician, Josh Wakefield is very knowledgeable. He has given us great advice and his service has been excellent! (Sally Ake)
Skip link
Schedule Your Free Inspection
Our expert technicians are trained to effectively treat over 100 different types of pests inside and outside of your home. Contact your local Flagstaff branch to protect your home with our 100% satisfaction guarantee today!