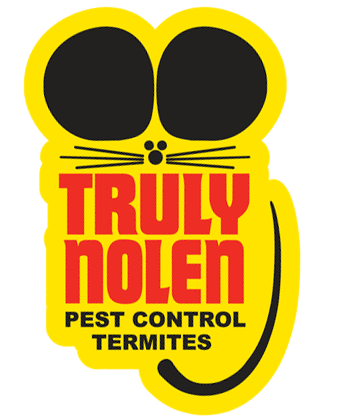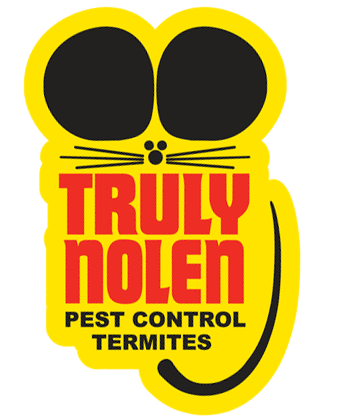 Truly Nolen of Flagstaff, AZ
With nearly 100 locations nationwide, Truly Nolen has more than 80 years of experience bringing environmentally responsible and affordable pest control to neighborhoods just like Flagstaff.
Flagstaff services include:
Ant Extermination
Bed Bug Extermination
Bee Removal
Bird Control Services
Cockroach Extermination
Flea Extermination
Mosquito Extermination
Tick/Mite Extermination
Recurring Pest Prevention Plans
Attic Pest and Rodent Removal
Spider Extermination
Pest Proofing
Wasp Extermination
Commercial & Business Pest Control
3900 W Historic Rte 66
Unit 3
Flagstaff, AZ 86004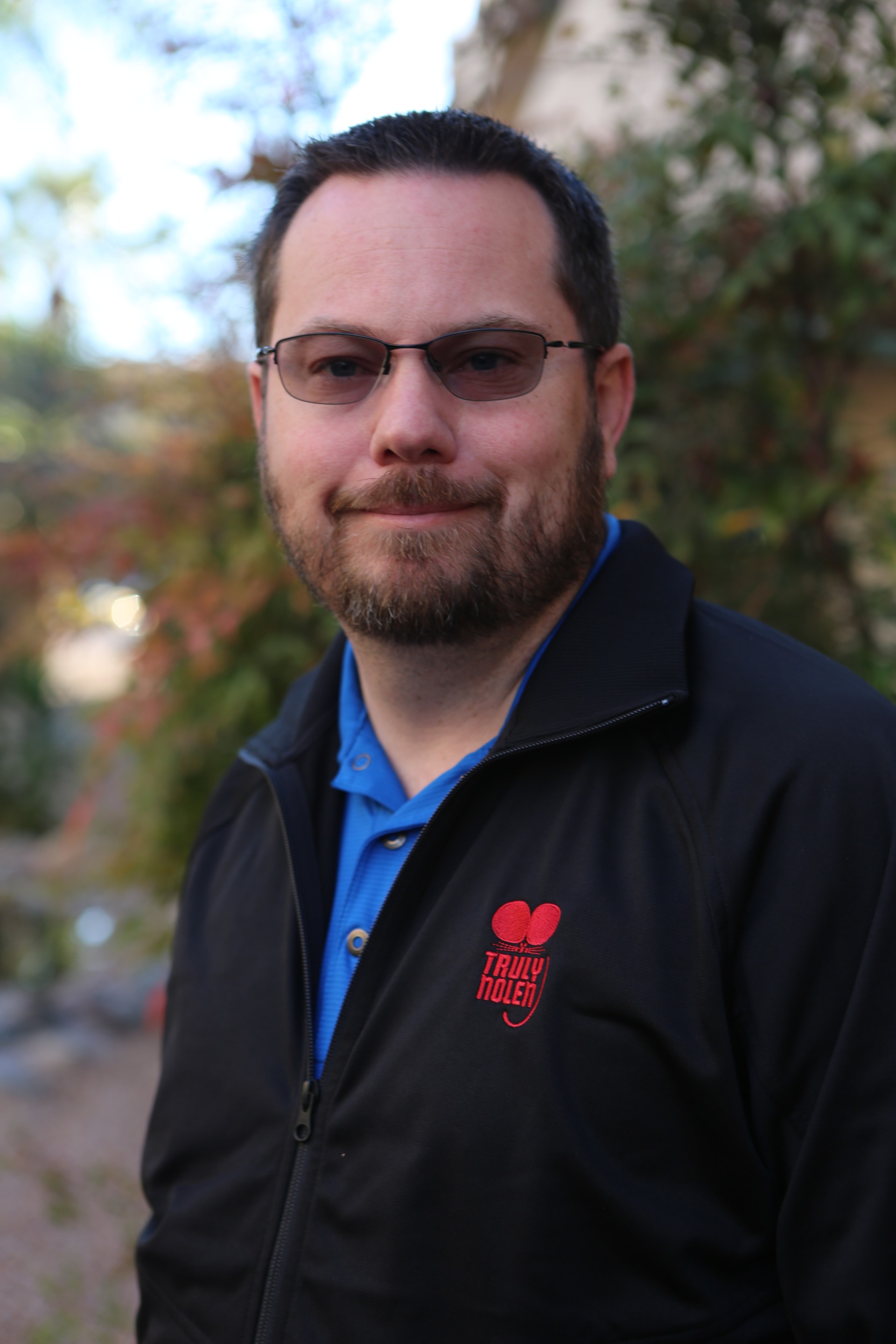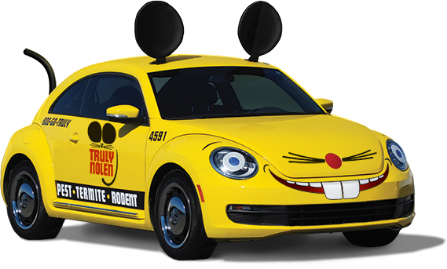 Save $50 on Your First Service
*When you sign up for 4 Seasons Pest Control, our quarterly pest control service.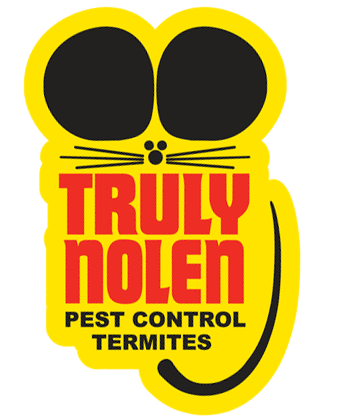 What Our Customers Say
We have used the services of the FLAGSTAFF office for five years. From our first service to our current one, we are very satisfied customers! From telephone questions to on-site calls everyone is professional, friendly and helpful. Our current service technician, Josh Wakefield is very knowledgeable. He has given us great advice and his service has been excellent! (Sally Ake)
Skip link
Pest, Termite & Rodent Control in Flagstaff, AZ
Located along the infamous Route 66, the Truly Nolen in Flagstaff, Arizona, is here to help residents guard their homes against infestation. From ant prevention to bed bug control, our technicians have the experience necessary to rid your home of many common pests. Our location near Country Club Drive allows us to provide exceptional pest control service to all of the people who call Flagstaff home, whether you've lived here forever or have just relocated. Keep your home free from pests by enlisting the help of the expert technicians at Truly Nolen.
Complete Pest Control in Flagstaff
From spiders and roaches to flies and earwigs, Truly Nolen technicians are experienced in treating homes for more than 100 types of pests. Opt for a one-time treatment to get rid of an infestation or sign up for routine maintenance and let us treat your home throughout the year to deter pests from moving in.
Rodent Control Strategy in Flagstaff
If you are sharing your home with a couple of rats or mice, a full-blown infestation is just weeks away because rodents reproduce rapidly. As soon as you see scratch marks or droppings around your home, contact Truly Nolen so we can remove the rodents safely and effectively. As part of our removal service, we'll identify and block potential points of entry so the creatures can't return.
Termite Prevention in Flagstaff
Termites can cause an incredible amount of destruction in a short period of time. Because they burrow deep inside the structure of your home, you don't usually see them or know they're present until the damage is extensive. If you have an infestation, it is crucial to remove the entire colony of termites so they will not cause more damage. When treating your home for termite control, Truly Nolen technicians will examine the following areas of your home for signs of the pests.
Walls
Flooring
Beams
Rafters
Schedule Your Free Inspection
Truly Nolen can help you keep pests out of your home. Visit our store located near East Industrial Drive or call us at 928-522-9262 to schedule an appointment.