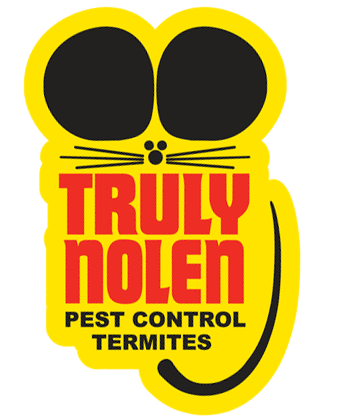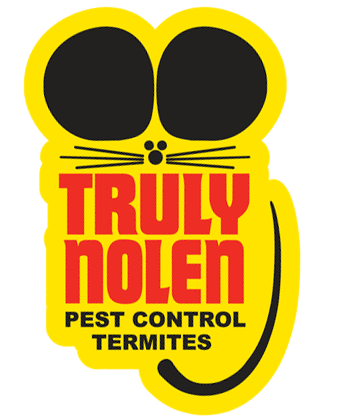 Commercial Pest Control & Sanitation in Flagstaff, AZ
The Flagstaff, AZ branch of Truly Nolen specializes in providing commercial pest control and Truly Sanitized services tailored to meet the unique needs of industries, including:
Our experts are here to protect your business from unwanted pests. Truly Nolen commercial services are environmentally conscious and pet-friendly. If you are not satisfied with your service, we provide a 100 percent money-back guarantee.
3900 W Historic Rte 66
Unit 3
Flagstaff, AZ 86004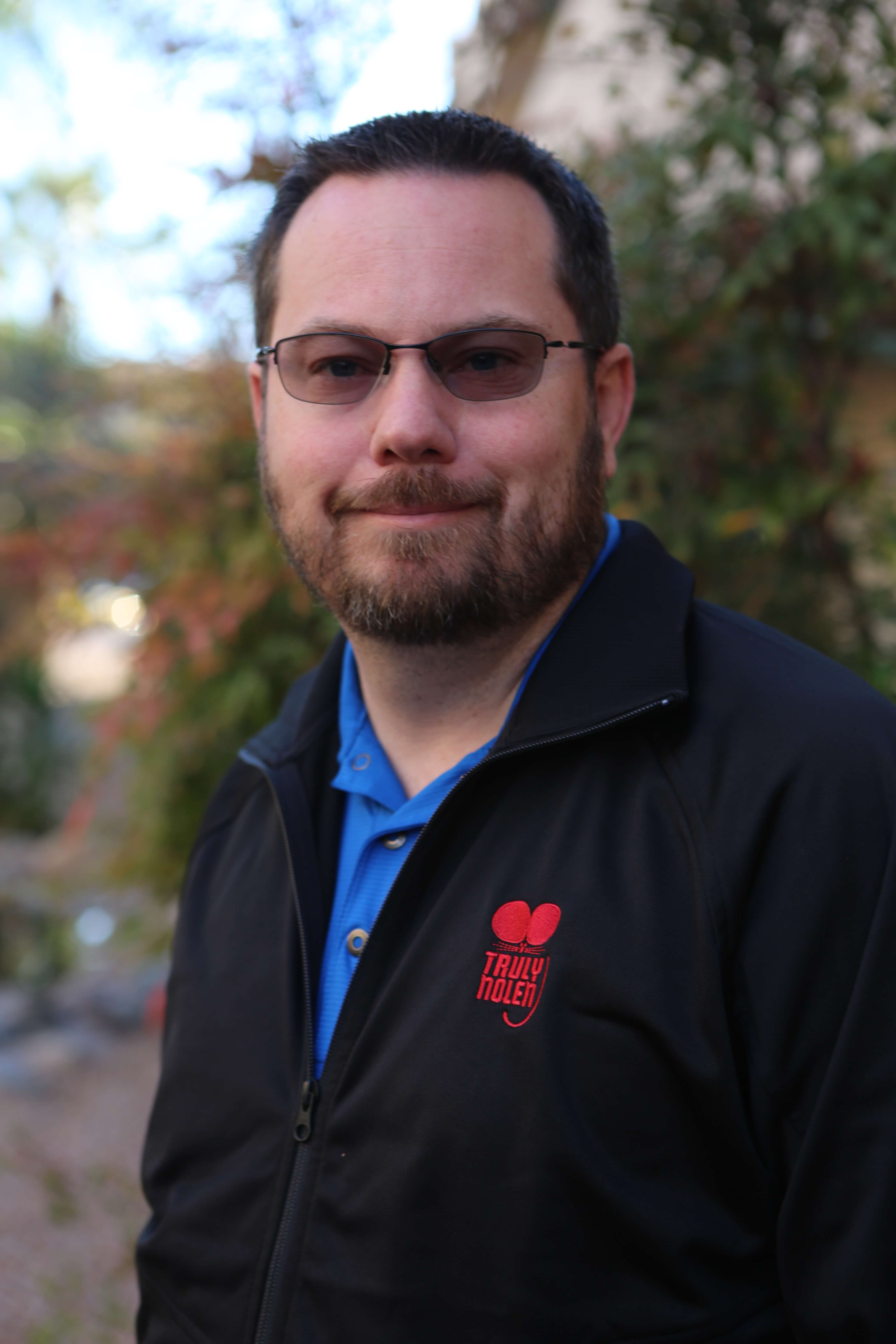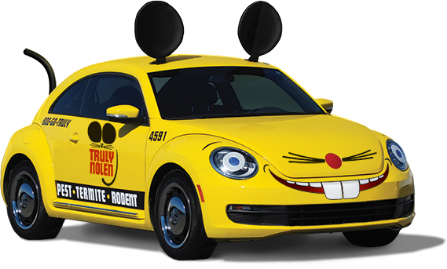 Save $50 on Your First Service
*When you sign up for 4 Seasons Pest Control, our quarterly pest control service.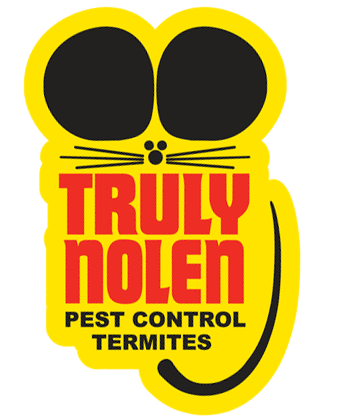 What Our Customers Say
We have used the services of the FLAGSTAFF office for five years. From our first service to our current one, we are very satisfied customers! From telephone questions to on-site calls everyone is professional, friendly and helpful. Our current service technician, Josh Wakefield is very knowledgeable. He has given us great advice and his service has been excellent! (Sally Ake)
Skip link
Schedule Your Free Inspection
With almost a century of experience and expertise, we are committed to providing environmentally responsible and affordable pest control solutions to communities across Flagstaff. Contact your local Flagstaff branch to schedule your service today and discover the Truly Nolen difference.