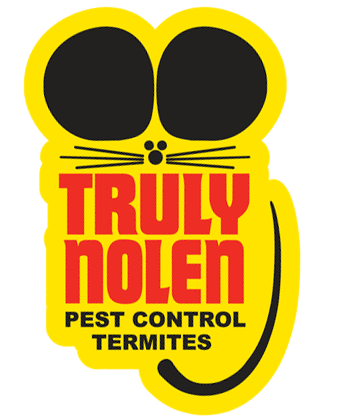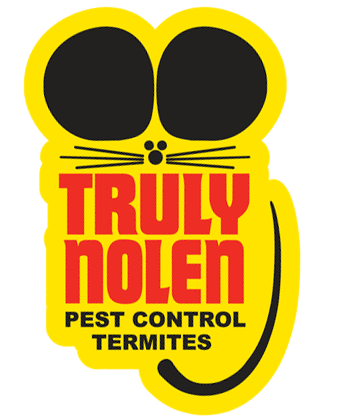 Rodent Control and Removal in Ogden, UT
Truly Nolen Ogden offers effective and quick rodent control services. Unlike rodent extermination, our rodent control strategy includes sanitation measures, rodent-proofing, and population reduction.
4224 Riverdale Rd
Ogden, UT 84405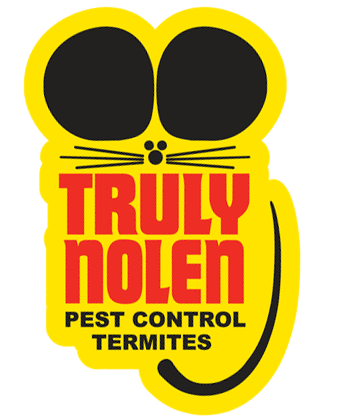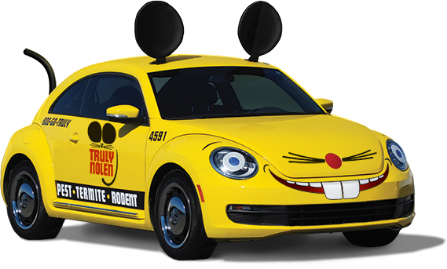 Save $50 on Your First Service
*When you sign up for 4 Seasons Pest Control, our quarterly pest control service.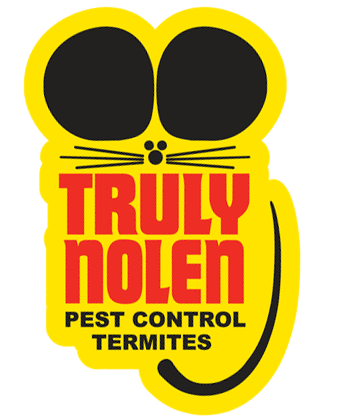 What Our Customers Say
We have been a customer for several years now. We have had the same technician for the entire time, which is a big bonus in my opinion. He is awesome and knows where the bugs hide at our house better than we do. He has always showed up on time and is very professional. We call them back for spot treatments on wasps and they are able to get us in very quick. Our house is rock exterior so it is a constant battle, but they never mind coming back out as many times as we need (the cost is covered in our annual service plan, nothing extra). We had trouble with our dog getting ticks in our backyard for the first time this year. He came out once and we haven't seen one again. Billing is very easy and we haven't had any issues. We have been very happy customers! (Lynette Chaudoin)
Skip link
Schedule Your Free Inspection
Our skilled technicians are trained to effectively eliminate rodent infestations, including rats and mice, using environmentally conscious and pet-friendly products. Contact our Ogden branch to schedule rodent control services you can depend on with a 100% satisfaction guarantee!