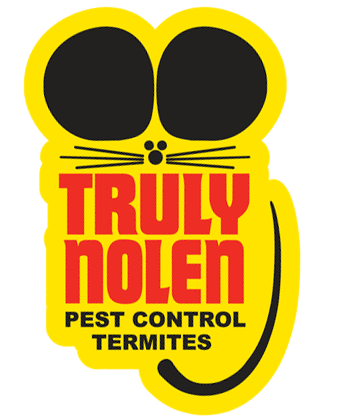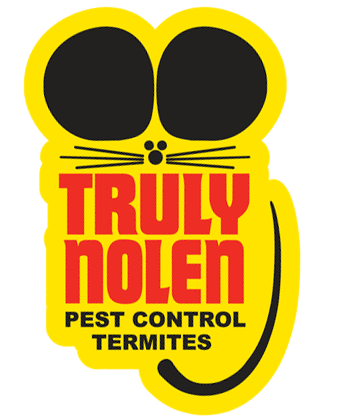 Truly Nolen of Ogden, UT
Ogden services include:
Ant Extermination
Bed Bug Extermination
Bee Removal
Bird Control Services
Cockroach Extermination
Flea Extermination
Mosquito Extermination
Tick/Mite Extermination
Recurring Pest Prevention Plans
Attic Pest and Rodent Removal
Spider Extermination
Pest Proofing
Wasp Extermination
Sanitizing/Cleaning Services
4224 Riverdale Rd
Ogden, UT 84405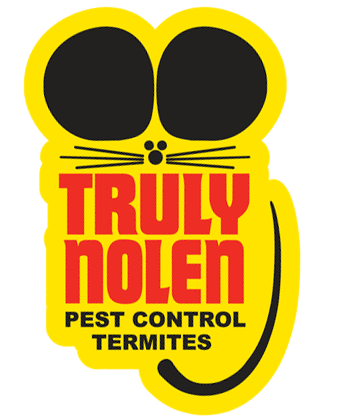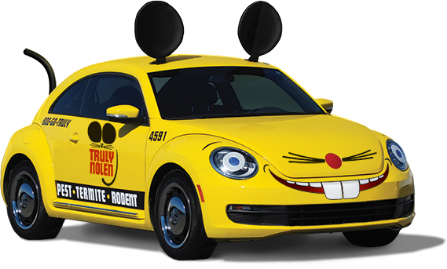 Save $50 on Your First Service
*When you sign up for 4 Seasons Pest Control, our quarterly pest control service.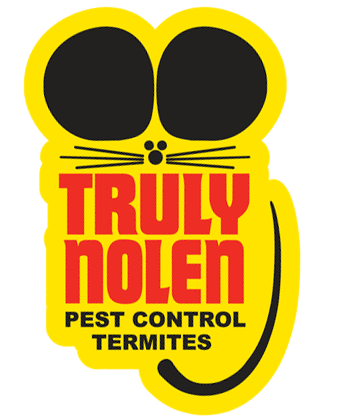 What Our Customers Say
We have been a customer for several years now. We have had the same technician for the entire time, which is a big bonus in my opinion. He is awesome and knows where the bugs hide at our house better than we do. He has always showed up on time and is very professional. We call them back for spot treatments on wasps and they are able to get us in very quick. Our house is rock exterior so it is a constant battle, but they never mind coming back out as many times as we need (the cost is covered in our annual service plan, nothing extra). We had trouble with our dog getting ticks in our backyard for the first time this year. He came out once and we haven't seen one again. Billing is very easy and we haven't had any issues. We have been very happy customers! (Lynette Chaudoin)
Skip link
Termite, Rodent & Pest Control in Ogden, UT
Ogden, Utah, is a beautiful city that boasts many recreational winter activities and tourists flock to the area every year to take advantage of the fantastic skiing opportunities. Tourists may assume that colder weather means fewer pests, but residents understand that they must stay diligent if they want to protect their homes from creatures such as earwigs, ants, spiders, roaches and beetles. The Truly Nolen team is here to help you protect your home from infestations.
Pest Control and Removal in Ogden
Utah is home to a variety of pests but the experts at Truly Nolen are trained to deal with all of them. We offer one-time treatments to get rid of infestations and we also provide routine pest control services throughout the year to keep unwanted visitors out of your home. Some of the pests we treat include:
Earwigs
Flies
Roaches
Spiders
Ants
Bed bug control
Termite Inspections and Treatment in Ogden
Termites burrow deep inside the structure of your home and eat away at the wood that holds the building together, resulting in an unstable house that needs extensive repairs. Because the pests are quiet, you rarely know that they're present until your structure is unstable. Truly Nolen technicians are trained to eradicate the entire colony if you have a termite infestation and will treat your home to deter them in the future.
Rat, Mice and Rodent Removal in Ogden
Sharing a home with mice and rats is unsanitary. It is important to contact us at the first sign of rodents because the pests reproduce at a rapid rate so the problem will continue to grow while you wait. We'll remove the rodents from your home before examining the building to determine how they entered. Blocking points of entry keeps rats and mice from returning to your home.
Schedule Your Free Inspection
Truly Nolen offers comprehensive pest control for residents of Ogden, Utah. Call us at 801-627-2311 for a free estimate or fill out this form to schedule a free inspection.