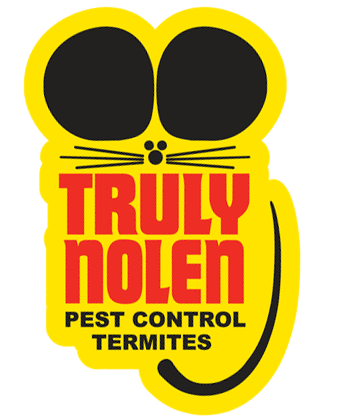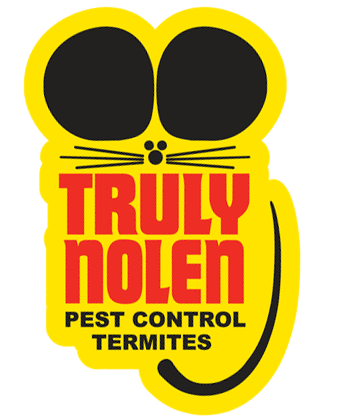 Termite Control and Removal in Keller, TX
Truly Nolen's Keller team is well-equipped to deal with termite infestations that can wreak havoc on homes. Our Total Termite Protection Plan safeguards your home from future termite attacks. Our termite control services are pet-friendly, eco-friendly, and backed by a 100% satisfaction guarantee. Let our pest professionals help protect your property from termite infestations today!
1103 Keller Pkwy
Suite 105
Keller, TX 76248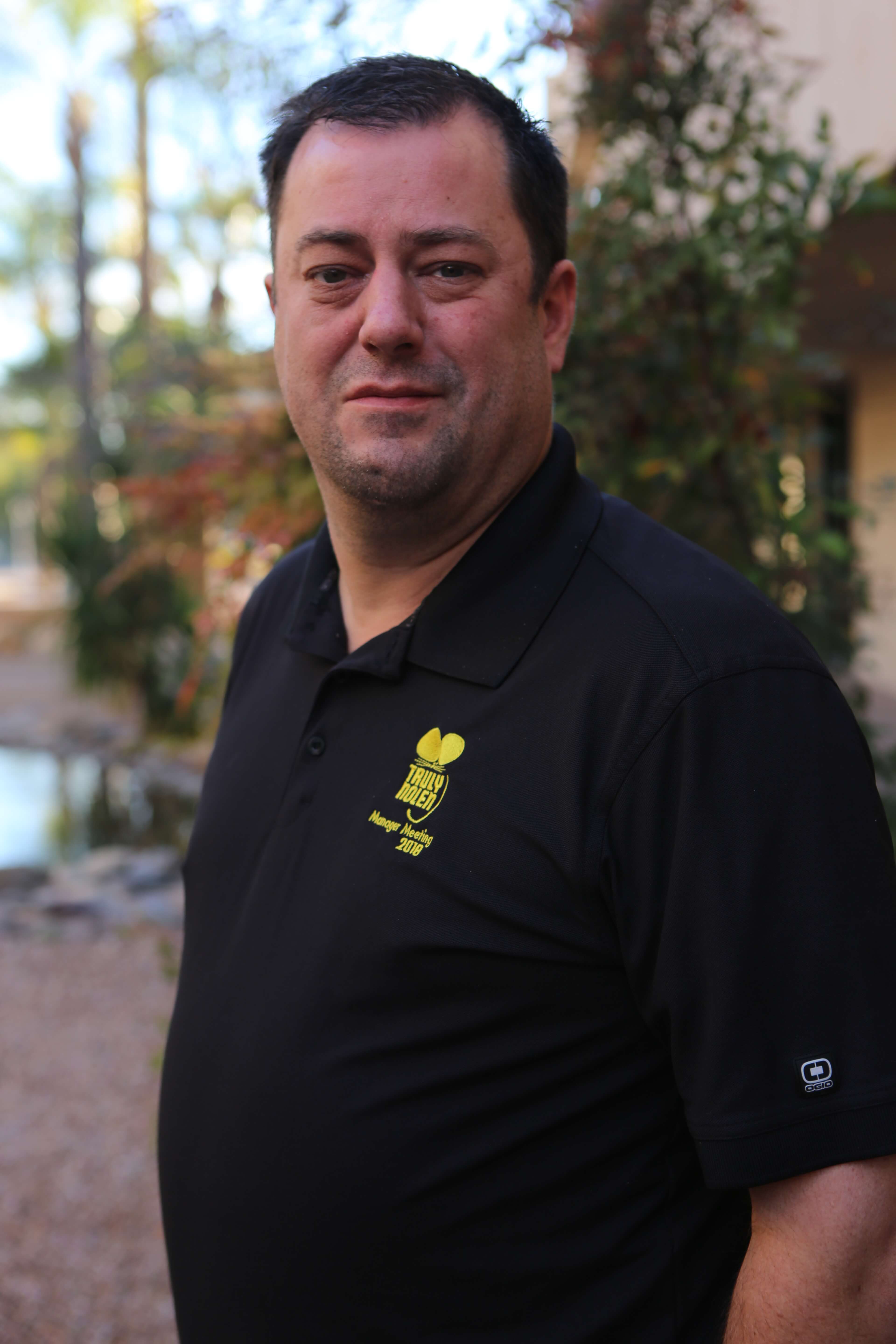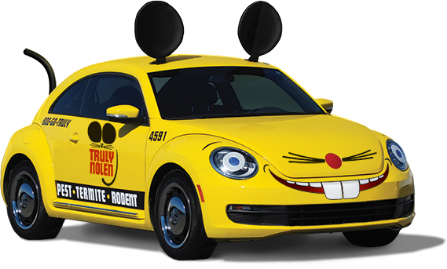 Save $50 on Your First Service
*When you sign up for 4 Seasons Pest Control, our quarterly pest control service.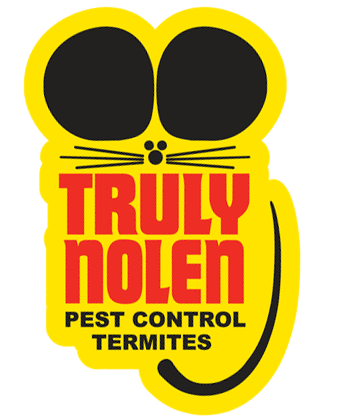 What Our Customers Say
My family had the pleasure of working with Jesus, one of the tech's from Nolen Pest Control. Jesus made communicating with him extremely easy. He was punctual, professional, and went above and beyond explaining the situation we had in our home. I would highly recommend this service to anyone in the area who has lived here for some time, or anyone new to the area like us, who had a ton of questions which Jesus was able to answer for us. Our 4 year old was waking up with bites, and Jesus put our mind at ease on the cause, and we are 2 days from the initial treatment, and she has had no new bites since the service was done. (Robert Taborga)
Skip link
Schedule Your Free Inspection
Our technicians at Truly Nolen are experts in termite control and are committed to protecting your home from unwanted pests. Contact your local Keller branch to learn how we can help you protect your home.