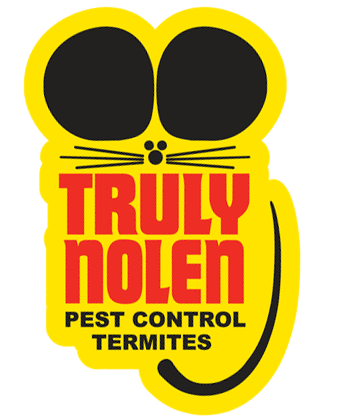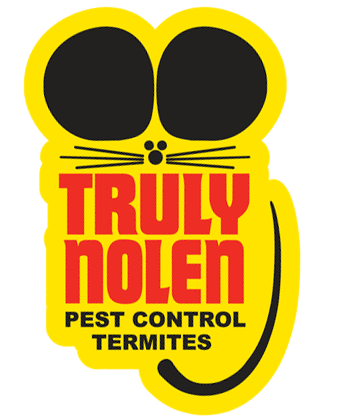 Truly Nolen of Keller, TX
Keller services include:
Ant Extermination
Bed Bug Extermination
Bee Removal
Bird Control Services
Cockroach Extermination
Flea Extermination
Mosquito Extermination
Tick/Mite Extermination
Recurring Pest Prevention Plans
Attic Pest and Rodent Removal
Spider Extermination
Pest Proofing
Wasp Extermination
1103 Keller Pkwy
Suite 105
Keller, TX 76248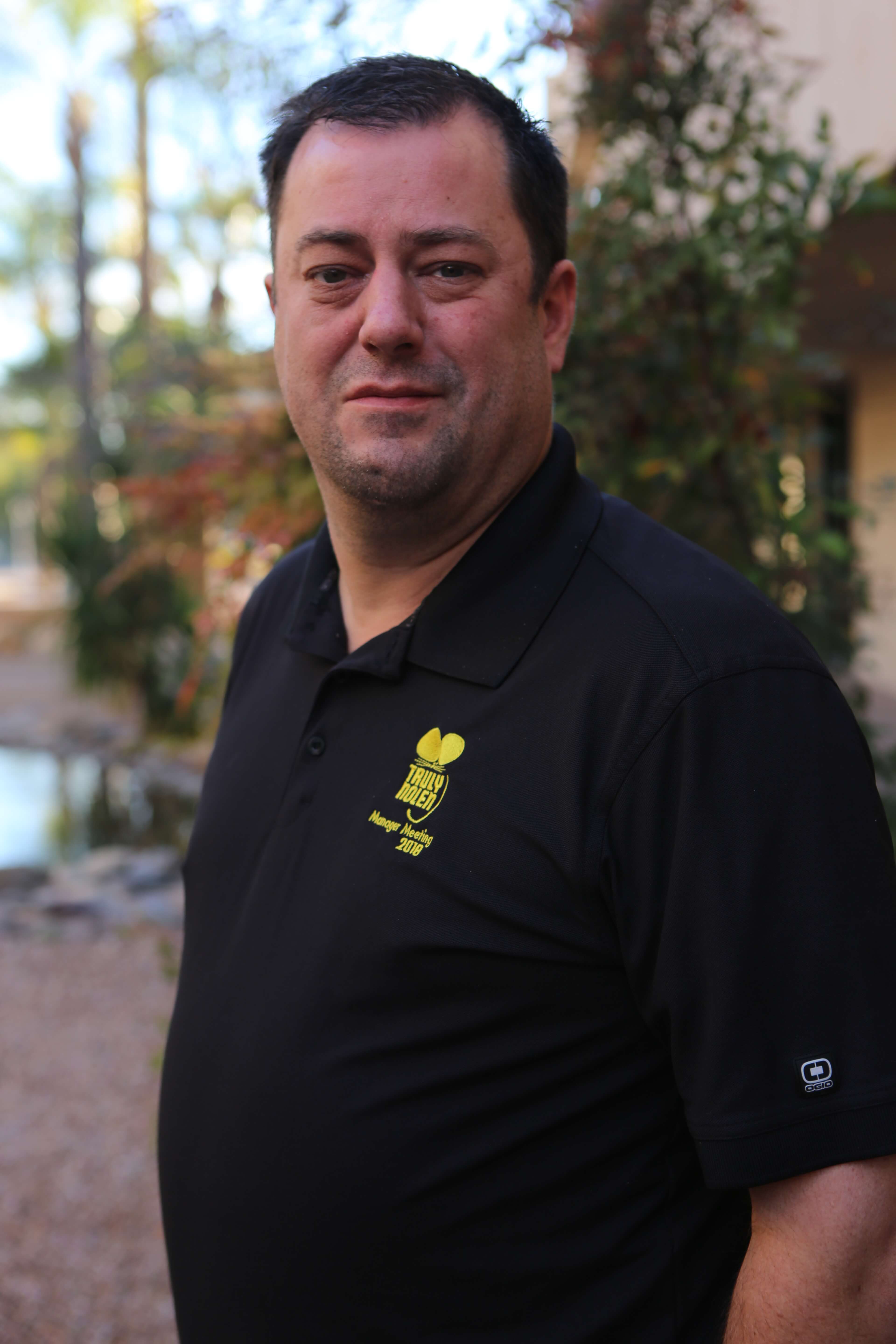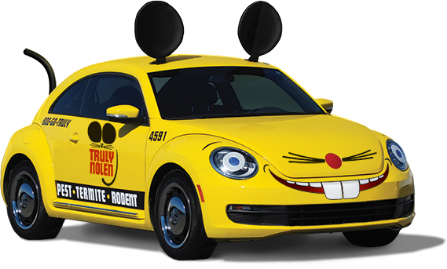 Save $50 on Your First Service
*When you sign up for 4 Seasons Pest Control, our quarterly pest control service.
Communities We Service
Argyle
Bartonville
Bedford
Colleyville
Denton
Grapevine
Haslet
Hurst
Irving
Justin
Keller
Lantana
Northlake
Roanoke
Saginaw
Southlake
Trophy Club
Watauga
Westlake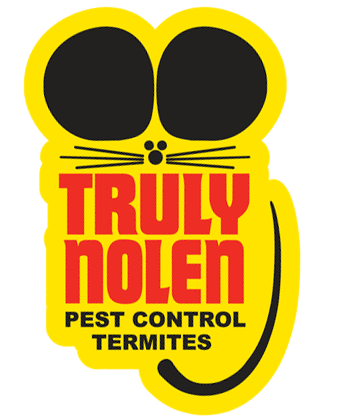 What Our Customers Say
My family had the pleasure of working with Jesus, one of the tech's from Nolen Pest Control. Jesus made communicating with him extremely easy. He was punctual, professional, and went above and beyond explaining the situation we had in our home. I would highly recommend this service to anyone in the area who has lived here for some time, or anyone new to the area like us, who had a ton of questions which Jesus was able to answer for us. Our 4 year old was waking up with bites, and Jesus put our mind at ease on the cause, and we are 2 days from the initial treatment, and she has had no new bites since the service was done. (Robert Taborga)
Skip link
Pest, Rodent & Termite Control in Keller, TX
Keller, TX offers a variety of services to its residents. At Truly Nolen, we want you to be able to enjoy all the town has, and this is challenging if you are dealing with pests in your home. We provide a wide variety of pest control services, including rodent, termite and bed bug control. We are conveniently located northeast of the intersection of Keller Pkwy and Town Center Ln. We are surrounded by a wide variety of businesses, so stop by the next time you are running errands and let us help.
Pest Control Services in Keller
There are numerous pests that can cause various issues in your home. We have over 80 years of experience with eliminating and preventing all types of pests, including bed bugs, ants, bees, lice, fleas, spiders and moths. Let us conduct a thorough inspection to see what problems you have and what types of treatment they will require.
Rodent Control in Keller
Little mice can be cute, but not when they overtake your home. A small population can turn into a large one in no time at all, and this can become a huge problem. We offer rodent control services if you notice signs such as mice droppings, little bite marks on corners or if you hear wall scratching. Our rodent experts will get rid of them and proof your property.
Termite Control in Keller
Termites can cause extensive damage to the foundation and stability of your home. Let us help with our extensive termite control services. We treat the ground below your property as well as numerous structures above ground. Signs of termite infestation are often hard to detect, but look for clear insect wings inside and outside of the home.
Schedule Your Free Inspection
If you are dealing with pests and their devastation, Truly Nolen can help. Stop by or give us a call at 817-337-9839 . We can help determine the extent of the problem and come up with effective solutions.