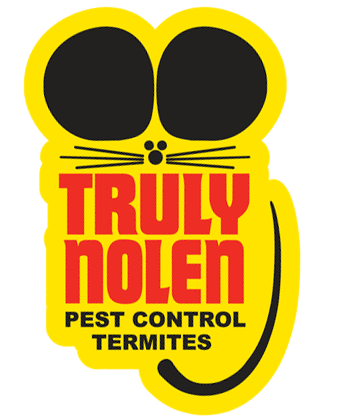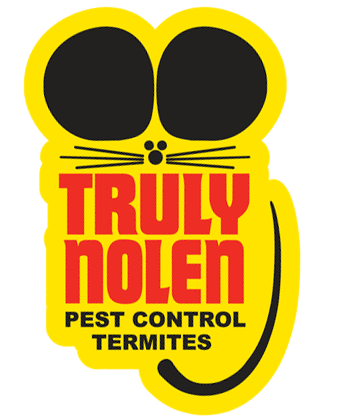 Truly Nolen of Houston, TX
With nearly 100 locations nationwide, Truly Nolen has more than 80 years of experience bringing environmentally responsible and affordable pest control to neighborhoods just like Houston.
Houston services include:
Ant Extermination
Bed Bug Extermination
Bee Removal
Bird Control Services
Cockroach Extermination
Flea Extermination
Mosquito Extermination
Tick/Mite Extermination
Recurring Pest Prevention Plans
Attic Pest and Rodent Removal
Spider Extermination
Pest Proofing
Wasp Extermination
Commercial & Business Pest Control
12221 Fuqua St.
Suite C
Houston, TX 77034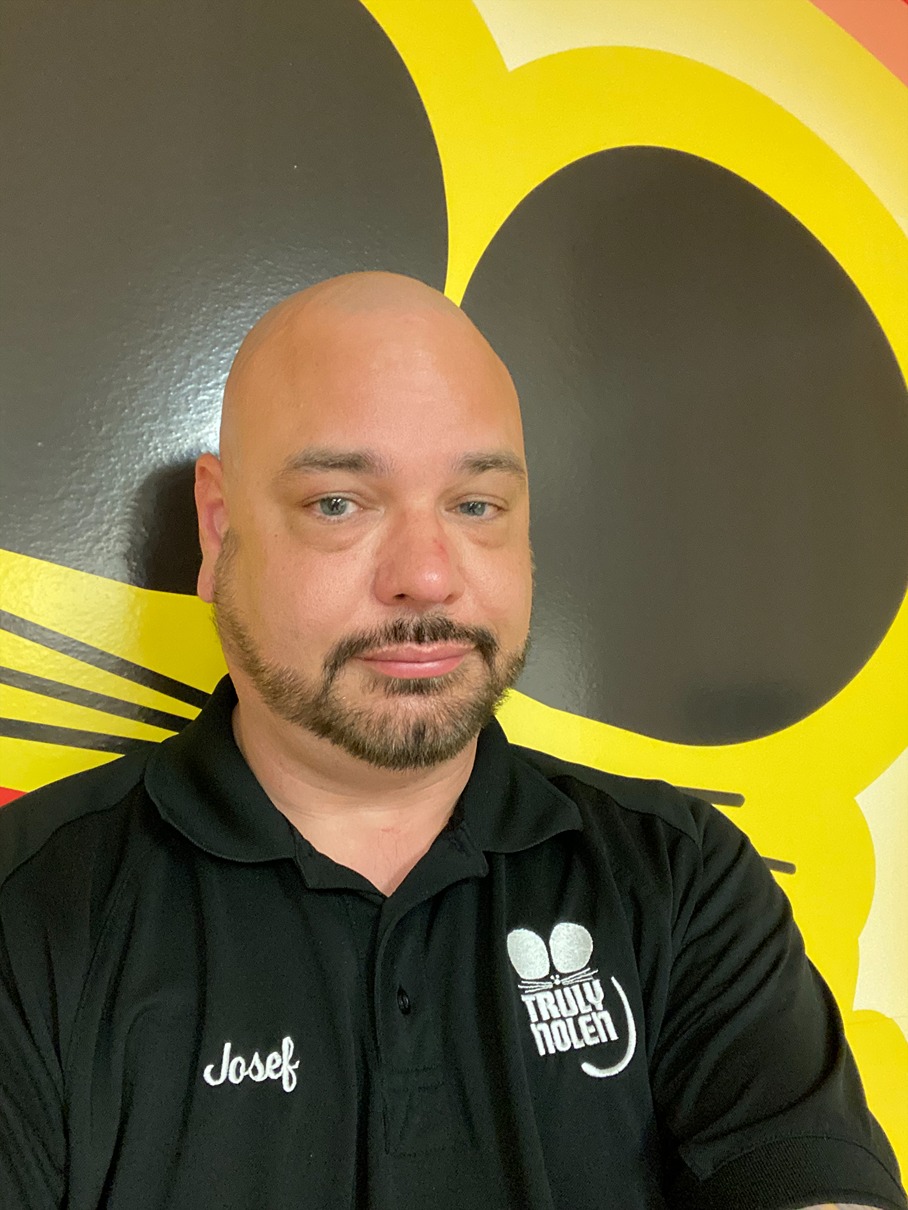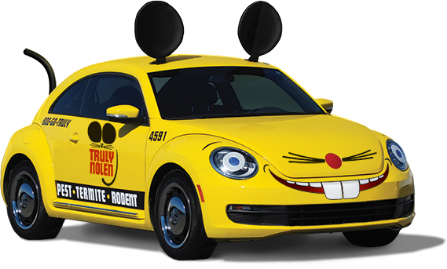 Save $50 on Your First Service
*When you sign up for 4 Seasons Pest Control, our quarterly pest control service.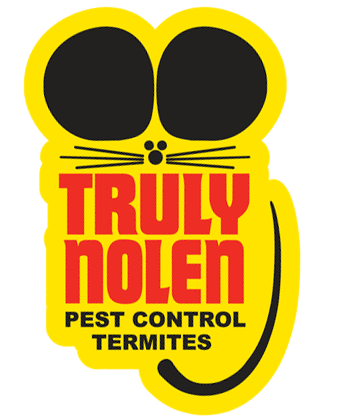 What Our Customers Say
Chris Johnson helped us out when we had a bit of roach issue. Chris was super helpful and haven't had issues since then! (Hugo G)
Skip link
Termite, Rodent & Pest Control in Houston, TX
As someone who lives or works in Houston, you already know how big it is. Covering such a huge area, there's plenty to do, from sports and recreation to music and cultural events. With such diverse ethnicities in the city, equality abounds, giving it that home-town feeling you love. Being so big, there's a lot of room for pests. Among some of the most common in Houston are cockroaches, ants, mice, termites, bed bugs and scorpions. At Truly Nolen on Gulf Freeway, we're committed to successfully ridding your home or office of those unwanted visitors so you can enjoy everything there is to enjoy about the area.
Kicking Out the Termites in Houston
One of the most complete termite protection plans in the nation is Truly Nolen's Total Termite Protection Plan. Putting various control techniques into one treatment program offers the most in terms of safeguarding your home against these pesky bugs. Working from your foundation and slab to your attic and eaves, our termite control system is effective and comprehensive.
Eliminating the Rodents in Houston
Rodent proofing, sanitation measures and population reduction are all used in our rodent control strategy. Whether you've noticed gnaw marks on your food containers or hear scratching in the walls, it's possible you have a rodent population that's growing. We'll take care of the problem before your rodent population becomes bigger.
Removing the Pests in Houston
Our professionals have years of experience with high quality pest control services. Our specialized treatments protect your home against over 100 types of pests including beetles, earwigs, lice, mosquitoes and spiders. After an initial inspection, we can often treat your home the next day. For pest control year-round, our 4 Seasons program treats your home or office on a quarterly schedule.
Schedule Your Free Inspection
From rodent control to bed bug control, Truly Nolen between Dixie Farm Road and Gulf Breeze Drive is your one-stop-shop for pest control in Houston. Contact us today via our online form or give us a call at 281-922-1780 to hire the professionals.