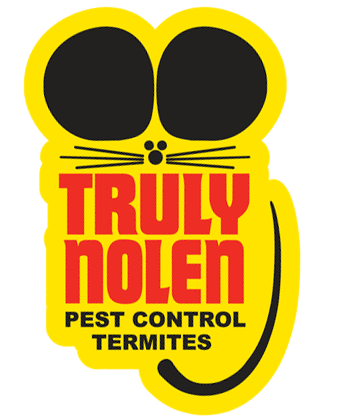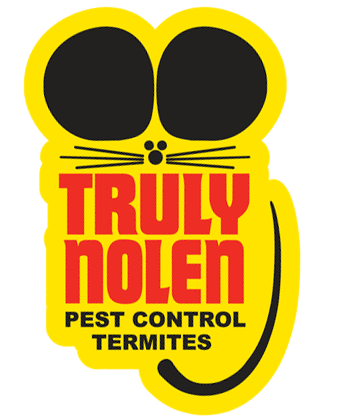 Termite Control and Removal in Fort Worth, TX
Truly Nolen's Fort Worth team is well-equipped to deal with termite infestations that can wreak havoc on homes. Our Total Termite Protection Plan safeguards your home from future termite attacks. Our termite control services are pet-friendly, eco-friendly, and backed by a 100% satisfaction guarantee. Let our pest professionals help protect your property from termite infestations today!
2929 S Cravens Rd
Fort Worth, TX 76119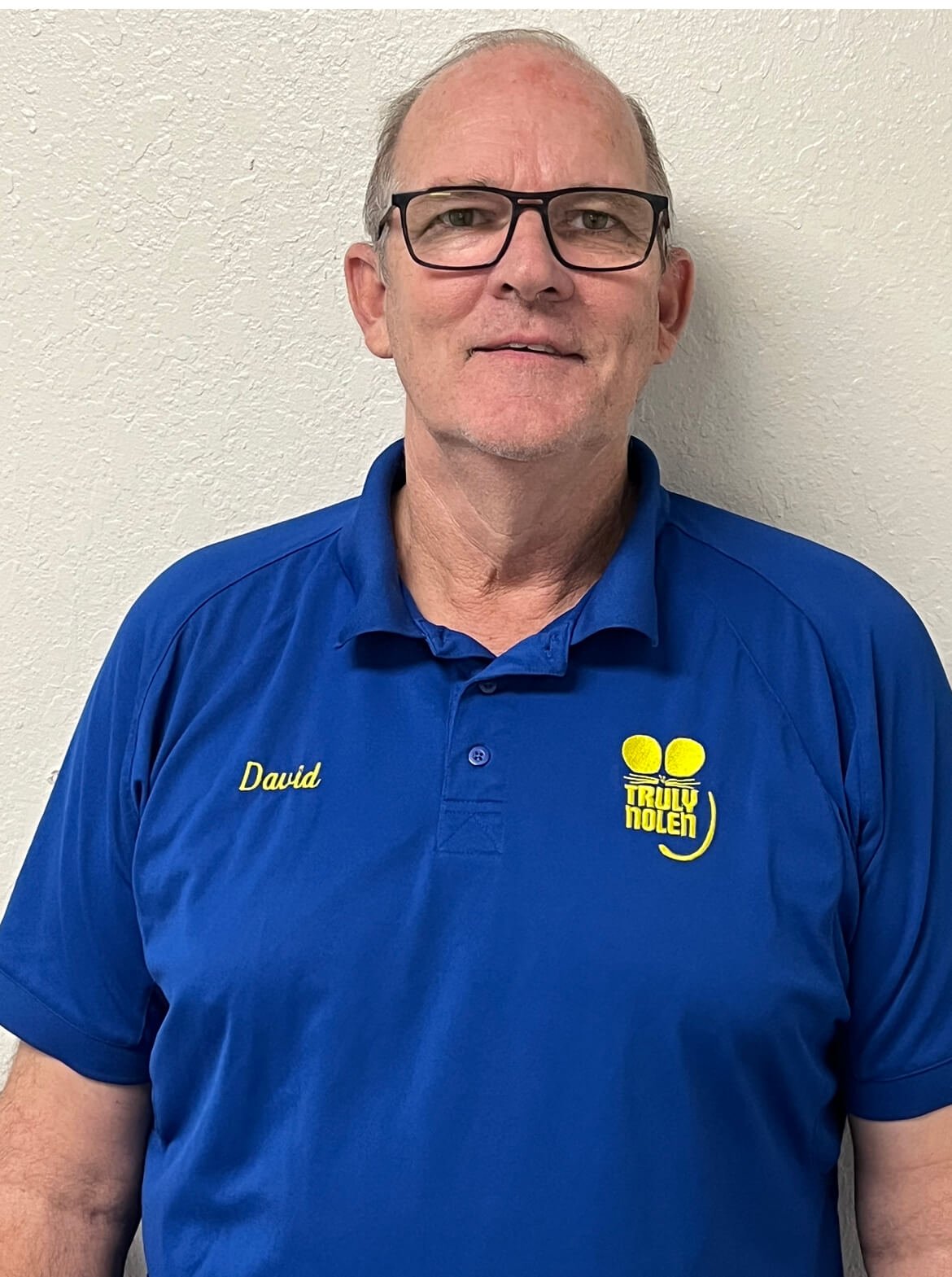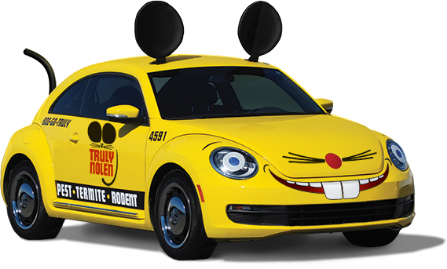 Save $50 on Your First Service
*When you sign up for 4 Seasons Pest Control, our quarterly pest control service.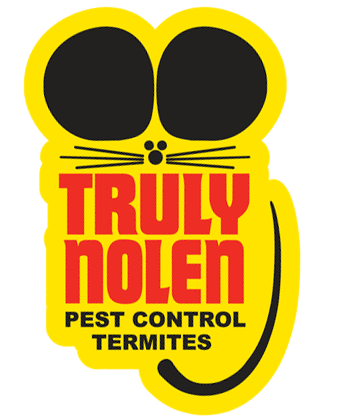 What Our Customers Say
Chuck was very professional, pleasant and extremely knowledgeable. He explained everything to us so we understood about termites and why we had them. We also went ahead and had the house treated for bugs. About 2 or 3 years ago we had them get rid of some rodent residents!! Very successfully I might add! (Dorothy Head)
Skip link
Schedule Your Free Inspection
Our technicians at Truly Nolen are experts in termite control and are committed to protecting your home from unwanted pests. Contact your local Fort Worth branch to learn how we can help you protect your home.