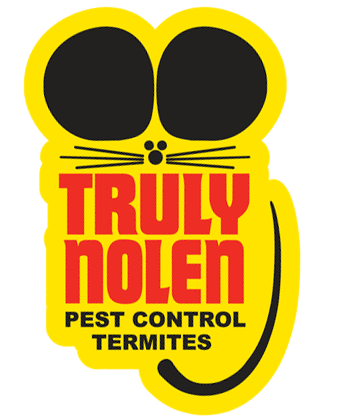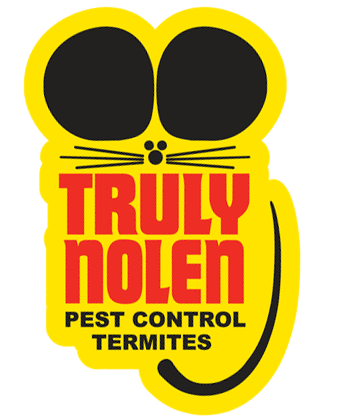 Truly Nolen of Fort Worth, TX
With nearly 100 locations nationwide, Truly Nolen has more than 80 years of experience bringing environmentally responsible and affordable pest control to neighborhoods just like Fort Worth.
Fort Worth services include:
Ant Extermination
Bed Bug Extermination
Bee Removal
Bird Control Services
Cockroach Extermination
Flea Extermination
Mosquito Extermination
Tick/Mite Extermination
Recurring Services
Crawl Spaces & Attic Services
Spider Extermination
Virtual Consultations
Pest Proofing
Preventative Services
Wasp Extermination
Commercial & Business Pest Control
2929 S Cravens Rd
Fort Worth, TX 76119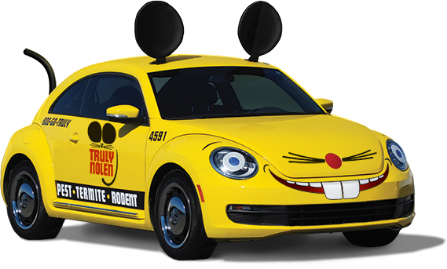 Save $50 on Your First Service
*When you sign up for 4 Seasons Pest Control, our quarterly pest control service.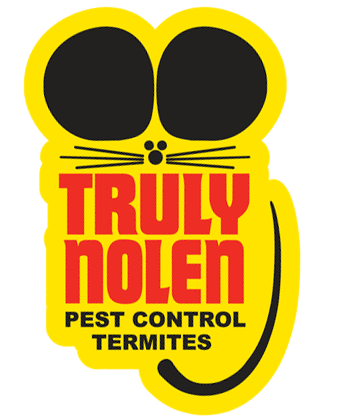 What Our Customers Say
Chuck was very professional, pleasant and extremely knowledgeable. He explained everything to us so we understood about termites and why we had them. We also went ahead and had the house treated for bugs. About 2 or 3 years ago we had them get rid of some rodent residents!! Very successfully I might add! (Dorothy Head)
Skip link
Pest & Termite Control | Fort Worth
Fort Worth offers residents a wide variety of things to do, from the Stockyards to Sundance Square. However, pests can become a nuisance and even cause damage to property structures. If you are dealing with termites, rodents or other type of pest, we at Truly Nolen can help. We provide a variety of pest control solutions for over 100 creatures.
We are conveniently located at the northeast corner of S Cravens Rd and Elizabeth Rd. You can reach us easily from I-820, as we are about a block south. We are also just west of the shores of Lake Arlington.
Pest Control Services
You may be looking for bed bug control, or you have an issue with spiders, ticks, gnats, bees, beetles, ants, flies, crickets or boxelders. We treat a wide variety of pests, and our free home inspection helps us determine exactly which of our services you need so we can give an accurate quote.
Termite Control in Fort Worth
Termites are small creatures that can burrow into little crevices. This makes it hard to detect their existence, which means they may cause a lot of destruction before you are aware. We offer termite control that treats the structures of the house as well as the soil beneath it. This ensures total protection from termites.
Rodent Control Solutions
One of the issues with rodents is population control. A few can turn into many in just a short time, and this can lead to numerous issues. If you suspect a rodent infestation, we can help in a number of ways. We trap and get rid of the existing rodents, we sanitize the area and we proof your property to prevent future entrance.
Visit Us Today
Pests can be quite troublesome, but at Truly Nolen we have effective treatment solutions. Visit us at 2929 S Cravens Rd, or give us a call at 817-451-4300 to schedule an appointment.